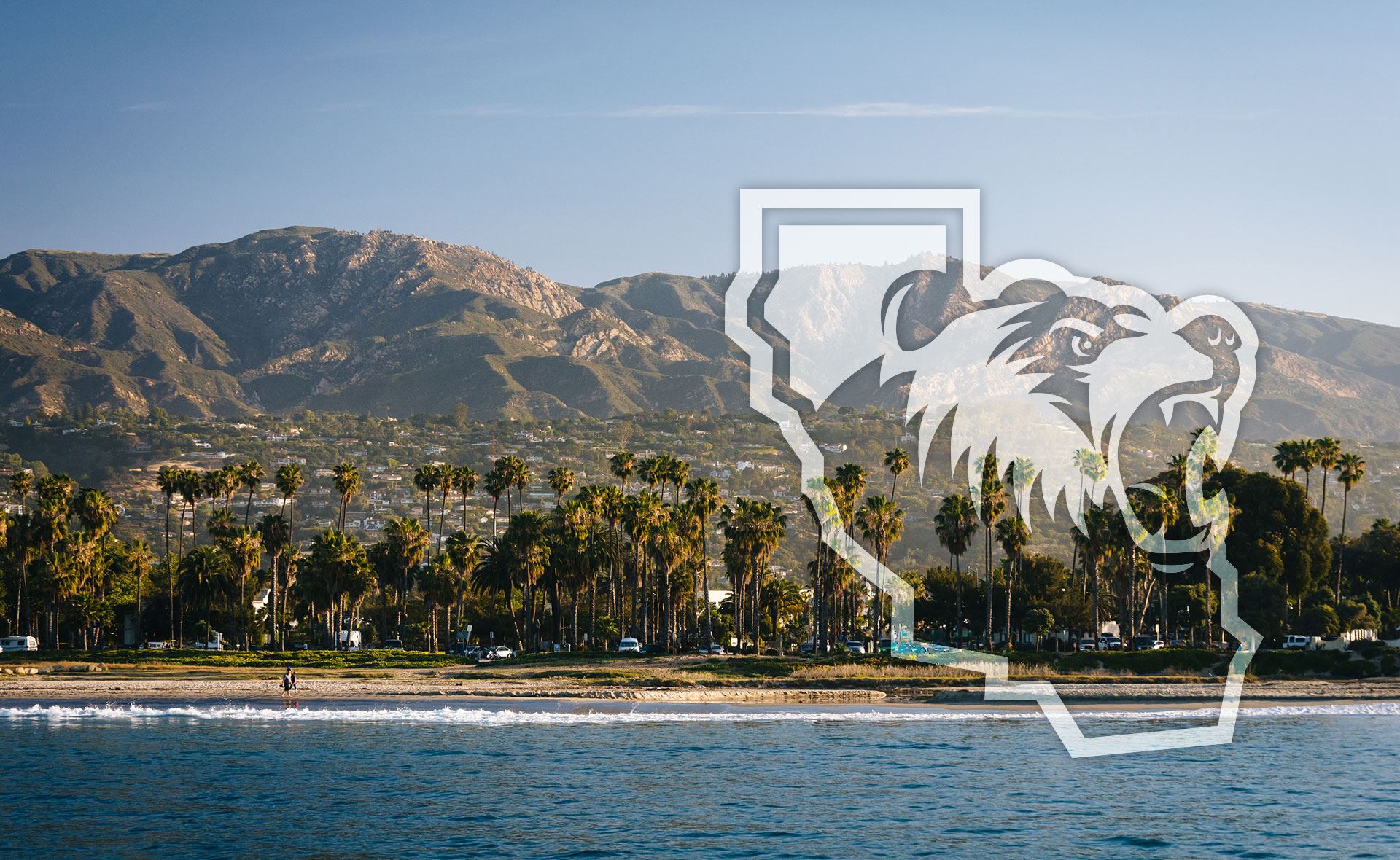 Santa Barbara Criminal Defense Attorney
Protecting Legal Rights & Improving Peace of Mind
Sanford Horowitz is an skilled trial attorney who zealously defends his clients to protect their legal rights and bring them peace of mind. Get started with a free consultation to discuss your legal options: (805) 749-5670.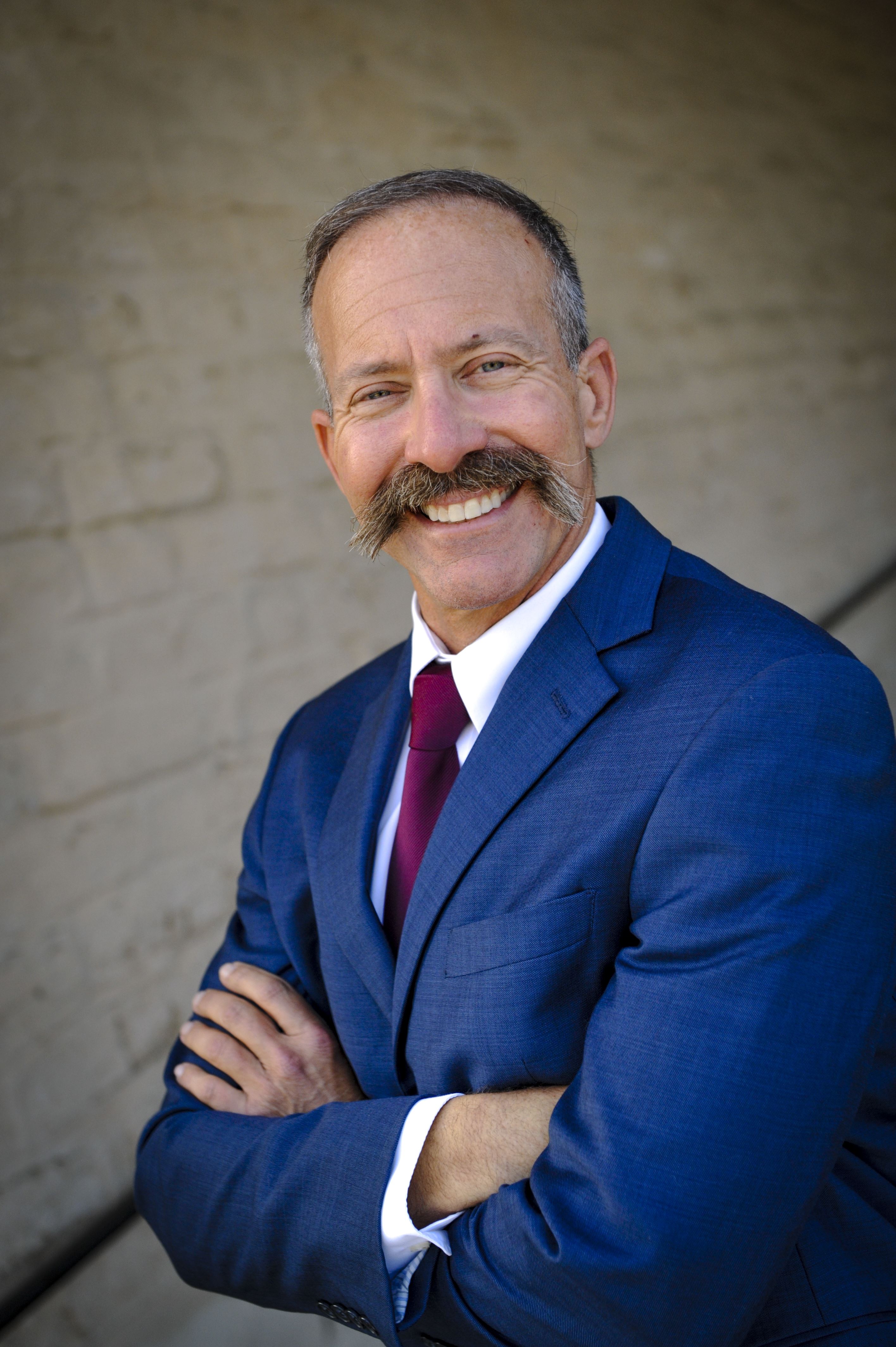 Santa Barbara Criminal Defense Lawyer
Also Serving Ventura, San Luis Obispo & Santa Maria, CA
When you or a loved one is accused or arrested for a crime, the world can suddenly seem very hostile. Fear, uncertainty, and the potential for severe consequences can weigh heavily on your shoulders. You may lose your job, have your career threatened, face suspicion from coworkers, friends, and even family, and become severely stressed.
At Sanford Horowitz Criminal Defense, we understand. We are here to shoulder that burden with you. The legal system can be complex and unforgiving, often leaving you feeling overwhelmed and defenseless. At such a critical time, the importance of seeking immediate legal help cannot be overstated. Failing to do so can result in dire consequences, including unjust sentencing or wrongful convictions.
Arrested? Contact our Santa Barbara criminal defense attorney for a free initial consultation. Call (805) 749-5670 or contact us online. Available 24/7.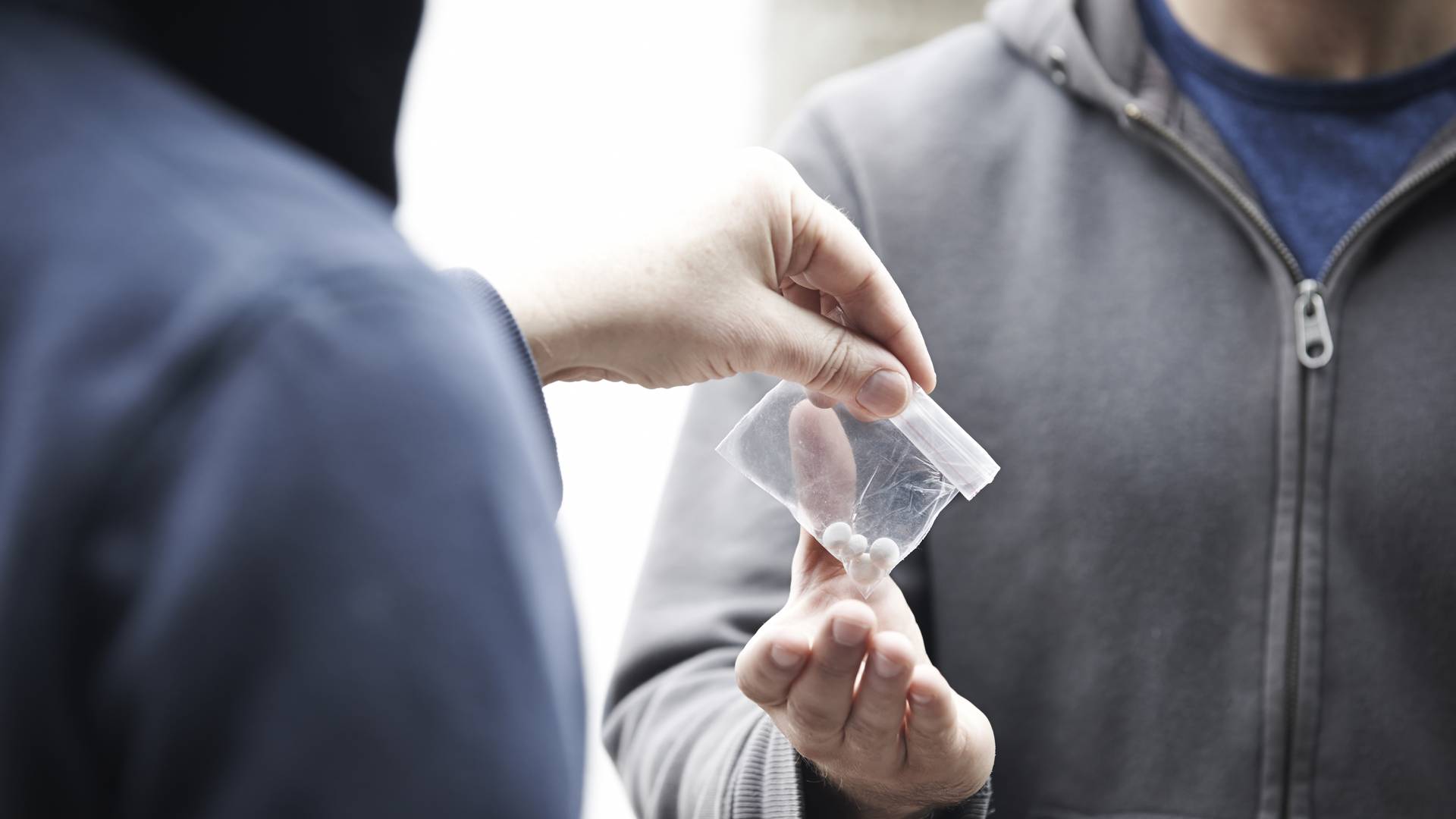 The Right Firm Makes a Difference
Why Clients Choose Us
Aggressive & Compassionate Representation

You are our number one priority in and out of the courtroom.

Former Prosecutor on Your Team

Work with an experienced former prosecutor who knows both sides.

Providing Service in Spanish

Criminal defense provided by a Spanish-speaking team.

Offering 100% Free Consults

Talk through all of your legal options during a free consultation.
About Criminal Cases in California
Our firm handles all types of cases, from relatively minor misdemeanors, such as disorderly conduct, to serious charges, such as DUI and drug crimes, to felonies involving assault and battery, domestic violence, theft crimes, sex crimes, white collar crimes, and violent crimes.
In the face of criminal charges, every decision matters. Your choice of legal representation could be one of the most important decisions you ever make. Choose someone who will aggressively defend your rights, freedom, and future. Our firm is relentlessly committed to fighting for your rights, ensuring you are heard, and securing the best possible outcome for your situation. You have a fighting chance with Santa Barbara criminal defense attorney Sanford Horowitz by your side at this critical time.
Call our office today at (805) 749-5670 or reach out online to schedule a free consultation.
A Client-Centered Approach to Criminal Defense
Our firm offers highly experienced legal representation combined with empathetic human support. Attorney Sanford Horowitz isn't just about legal strategies and technicalities. He is about people. He understands that, behind every case, is a human being deserving of respect, compassion, and the best defense possible.
Book your appointment for a free case review by calling (805) 749-5670 today.
"Genuinely cares for his clients."

A former prosecutor, Sandy is a skilled litigator who understands both sides of the criminal justice system, which is a tremendous asset. While we hope never to be in a similar situation again, we can recommend Sandy without hesitation.

- Ann S.

"Excellent attorney."

I would recommend Sanford Horowitz to anyone who is feeling helpless and needs some "light at the end of the tunnel!"

- Rachelle M.

"Sympathetic, caring, generous with his time, and of course expertly knowledgeable."

A great relief and reassurance to anyone potentially facing criminal charges.

- S.A.

"Ensured that everything was going to be taken care of."

To say that Horowitz is a great lawyer is an understatement. I would highly recommend him to anyone dealing with a legal issue.

- Haley S.

"Highly recommend."

In addition to being highly intelligent and professional, he is incredibly empathetic and kind, which helps when dealing with life's unpleasant situations.

- Eli S.

"Patient and understanding."

We gained more than expert legal advice and strong representation from Sandy; we gained a friend.

- Michelle H.
Trusted Defense For Complex Criminal Cases in Santa Barbara
When you're charged with a crime, your future hangs in the balance. Schedule a consultation today to discuss your legal options with our skilled criminal defense attorney.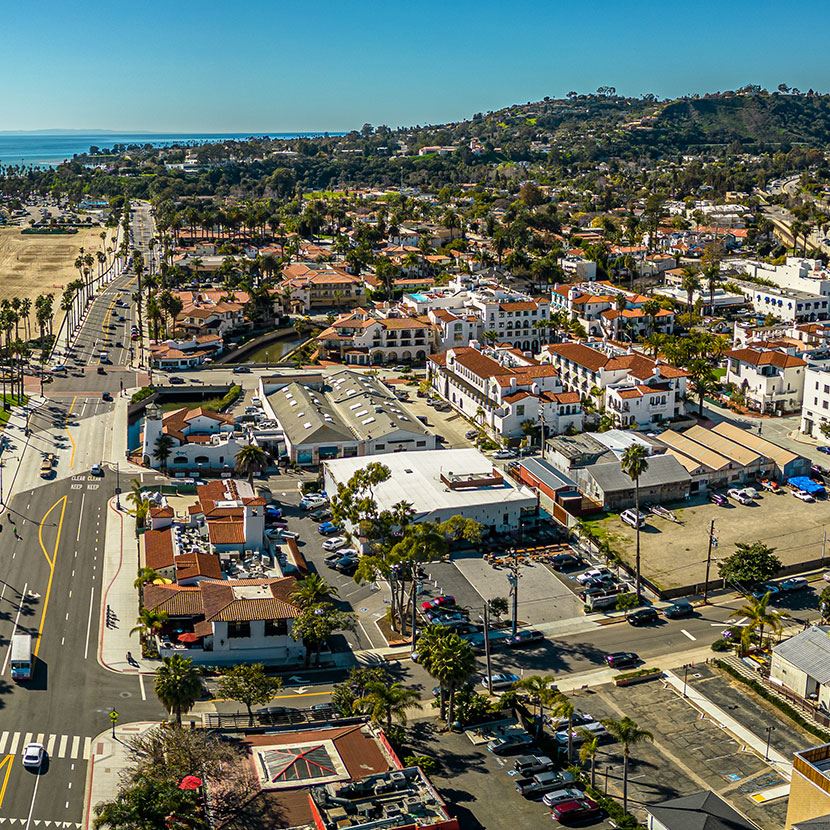 Personalized Criminal Defense Representation from a Former Prosecutor
You can work with a highly skilled Sanford Horowitz Criminal Defense trial attorney. Mr. Horowitz zealously defends clients to protect their legal rights and bring peace of mind. Sanford started his career as a District Attorney's Office Prosecutor in Santa Barbara County.
This experience provides you with several unique advantages. As a former prosecutor, Mr. Horowitz thoroughly understands the court system, legal procedures, and laws. He knows how the prosecution operates; this can be beneficial in building a defense strategy. His significant court experience also provides a critical advantage during trials, as he is comfortable and proficient with trial dynamics and can handle pressure effectively.
He understands both sides of criminal cases, which can help predict and prepare for the prosecution's tactics. He also knows how to negotiate with a prosecutor, which can be helpful during plea bargaining. Furthermore, because of his long experience, he has relationships with prosecutors, judges, and other legal professionals, which can be beneficial.
Finally, he is respected in the legal community, which can add credibility to your defense. His integrity, dedication to clients, and positive case results made him an Avvo Clients' Choice Criminal Defense award winner in 2017.