Santa Barbara Drug Possession And Sales Law
Santa Barbara Drug Possession And Sales Law
In Santa Barbara, if you are found with possession of drugs, including but not limited to cocaine, ecstasy, GHB and other illicit substances, you may be found guilty with severe punishment including jail time.
In California, drug possession and sales are both considered a misdemeanor all the way to a felony, with strict penalties that will negatively impact your life even after you've served your time – and paid off your fines. If you're facing charges for either of these crimes, here's what you need to know about the potential consequences of drug possession and sales in Santa Barbara.
It is Important to Understand Santa Barbara Drug Laws
Drug laws in California, and especially Santa Barbara County may be a bit complex and exhausting to understand. Fines typically start at $100 and can rocket all the way past thousands of dollars, plus jail time. This is all dependent on what type of drugs were found, if there was an intent to sell and the court's decision through the verdict.
Law and Health and Safety Code 11350: According to HS 11350, "except as otherwise provided in this division, every person who possesses…any controlled substance…unless upon the written prescription of a physician, dentist, podiatrist, or veterinarian licensed to practice in this state, shall be punished by imprisonment in a county jail for not more than one year."
What Does the Prosecution Have to Prove in Order to Get a Conviction?
For the court to convict you of a drug possession or drug sale crime in Santa Barbara County, prosecutors must prove that you knowingly and intentionally possessed controlled substance(s) or drug paraphernalia.
What does it mean to knowingly possess an illegal substance?
This is when someone can say that they knew what they were doing was illegal and against the law, and still did it anyway. Not all drugs are automatically assumed to be for sale, so if a person is accused of possessing something that has no known street value (like certain vitamins), he or she might have a chance at beating that charge. Therefore, it's important to speak with an experienced criminal defense attorney as soon as possible after your arrest.
If you have been charged with drug possession or even drug sales charges, you may be in serious legal trouble. But that doesn't mean your case is impossible to defend. Knowing what your rights are, especially when it comes to Santa Barbara drug possession and sales law is an important first step in defending yourself against criminal charges. The are many ways to defend yourself against drug possessions or sales charges in Santa Barbara County. People with a drug record, who think they can defend themselves in court on their own, often find out too late that they were unprepared for what may lie ahead. It absolutely pays to get legal help as soon as you can so you know your rights– before it's too late. That is why the first step to defense is obtaining proper legal counsel.
Good News for Drug Possession and Sales Charges
Proposition 47, The Safe Neighborhoods and Schools Act, or Prop 47, is a ballot initiative that passed in November 2014. This act reduces penalties for some crimes involving drug possession.
For example, if you were previously charged with felony possession of drugs such as cocaine or heroin and are now charged with misdemeanor possession under Prop 47, you could be eligible to have your case reduced to a misdemeanor charge. However, there are certain factors that will affect whether your case can be reduced to a misdemeanor instead of felony charges being filed against you. For example, if you have prior convictions for felonies involving drugs such as cocaine or heroin, then your case will not be eligible to be reduced to a misdemeanor offense.
Also, if you are currently serving probation for felony possession of drugs, it's unlikely that your probation officer would agree to reduce your sentence from felony to misdemeanor. In addition, even though most cases involving drug possession can be reduced from felonies to misdemeanors under Prop 47, it's important to note that selling any illegal drug remains a felony offense regardless of how long ago you committed the crime.
In most cases, charges for drug possession or for sales are classified as a felony offense. This means that if you are convicted of drug possession for sales or even possession, you may serve a year or more behind bars, depending on the verdict. On top of prison time, if you're convicted on drug charges in Santa Barbara, then you could face additional penalties, including probation, fines, community service hours, and even asset forfeiture.
It is important to contact an experienced Drug Possession and Sales Attorney today to find out how to combat these drug possession and sales penalties.
Additionally, if you have prior convictions for drug-related offenses (even from other states), then your punishment is likely to be harsher than someone with no previous criminal history.
Unfortunately, some individuals are wrongly sentenced for drug possession for sales. Police use the following factors to determine whether an individual intends to sell drugs:
The quantity of drugs
The way the drugs are packaged
The presence of measuring devices
The presence of large amounts of cash
The presence of client lists or transactions
Drug Possession
Under California law, it is a misdemeanor to possess for personal use illegal drugs like methamphetamine, cocaine, ecstasy, heroin, and GHB, as well as prescription narcotics without a prescription. One can also be punished for possessing other drugs and drug paraphernalia such as bongs, pipes, needles, or other equipment.
First Offense
Many non-violent offenders arrested for drug crimes would do better with drug treatment than they would with a prison sentence. Thankfully, California's stance on drug possession is reforming as a possession has now been classed as a misdemeanor. This means that first-time offenders can avoid jail time by completing a drug program or community service.
If a police officer searches your car and finds an illegal substance, they will likely arrest you. If they don't make an arrest, they may confiscate it, or both. Either way, drug possession or drug sales charges are serious offenses with harsh consequences in Santa Barbara. For example, according to California law, if you possess methamphetamine, cocaine, heroin, peyote or any other schedule I controlled substance such as bath salts, PCP or LSD (even in tiny quantities) you could face jail time depending on what quantity is found on your person or property.
This can happen to anyone, and it is very important to get the right defense before you take this stressful situation on your own.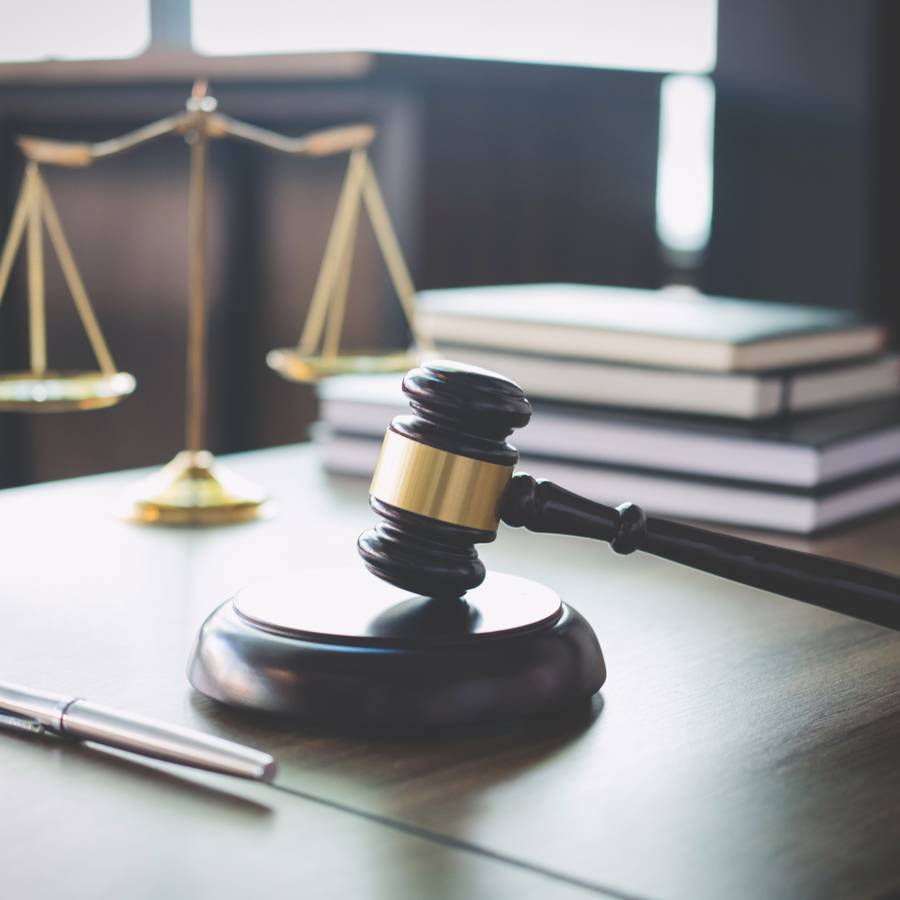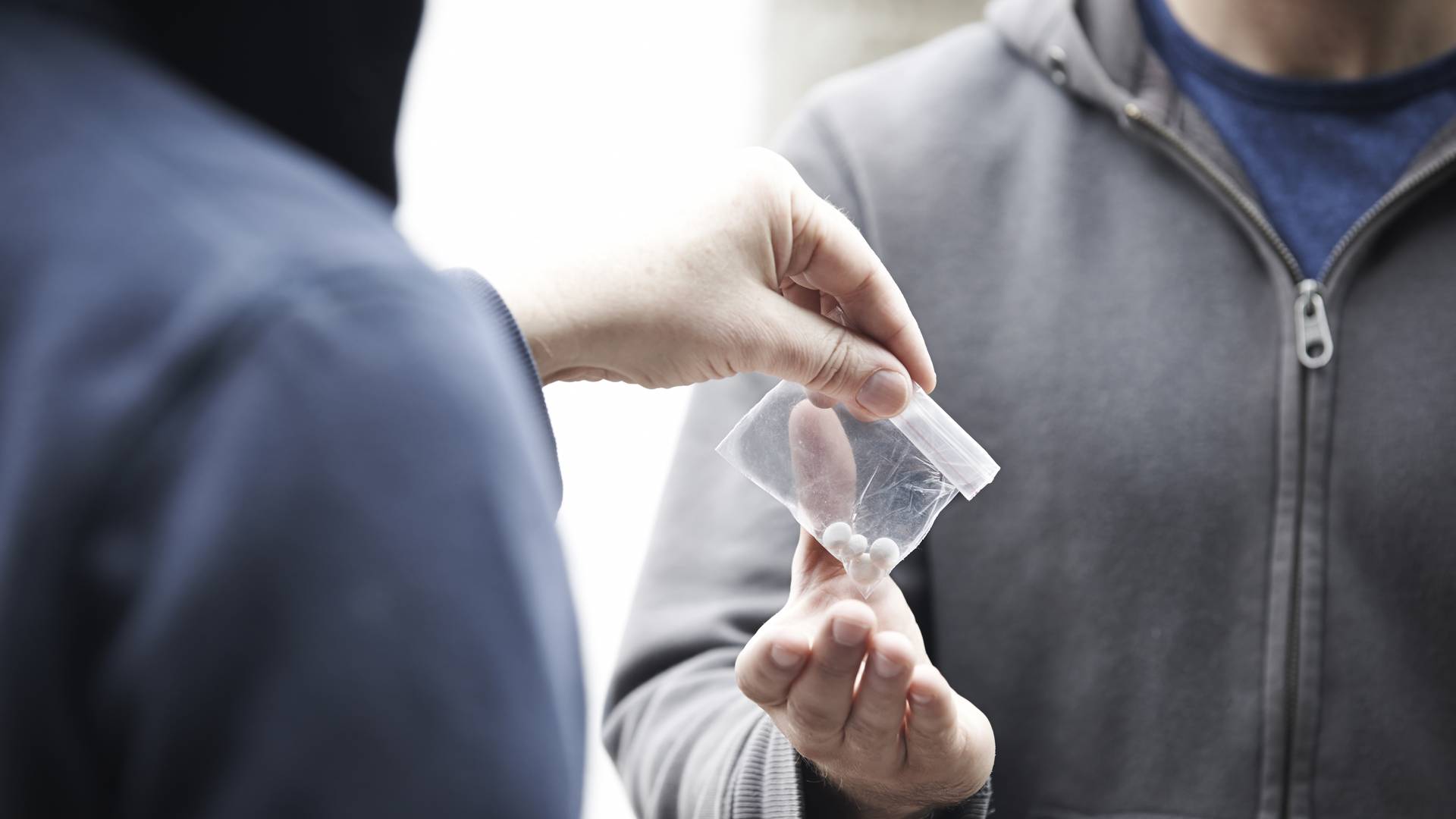 The Right Firm Makes a Difference
Why Clients Choose Us
Aggressive & Compassionate Representation

You are our number one priority in and out of the courtroom.

Former Prosecutor on Your Team

Work with an experienced former prosecutor who knows both sides.

Providing Service in Spanish

Criminal defense provided by a Spanish-speaking team.

Offering 100% Free Consults

Talk through all of your legal options during a free consultation.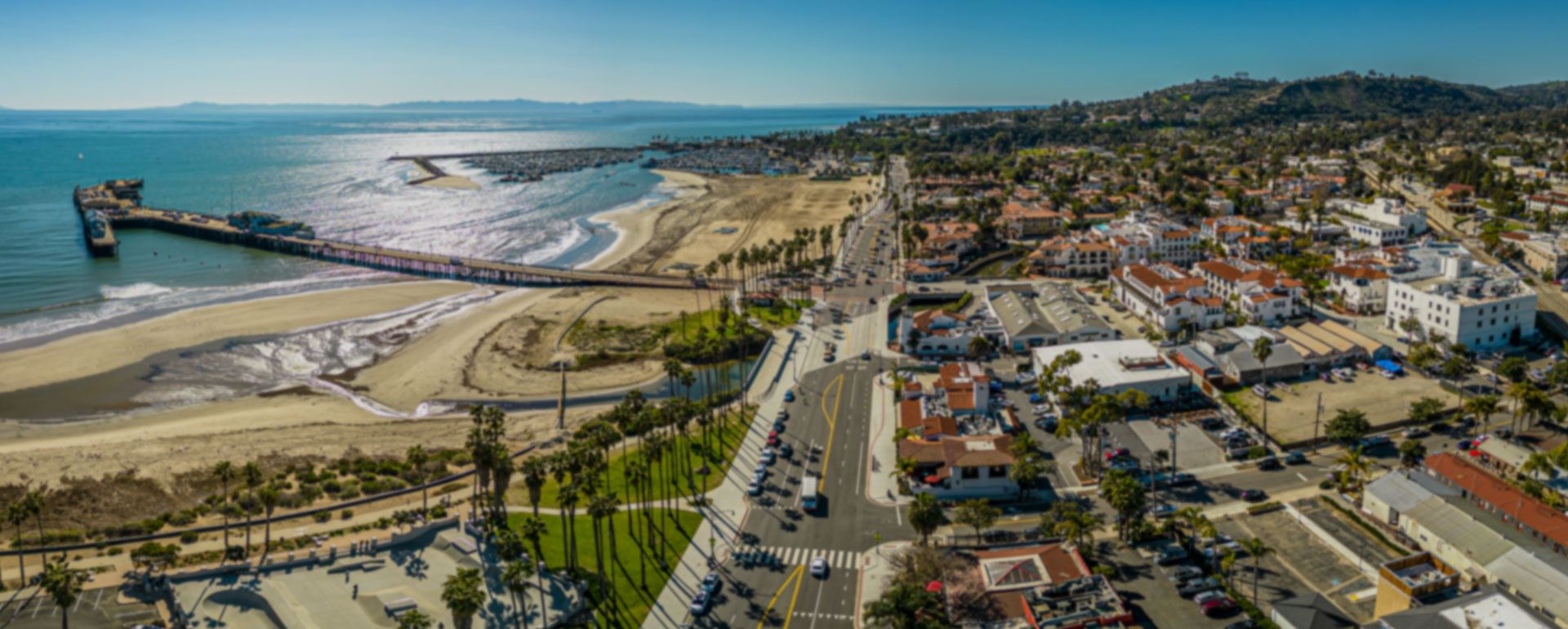 A former prosecutor, Sandy is a skilled litigator who understands both sides of the criminal justice system, which is a tremendous asset. While we hope never to be in a similar situation again, we can recommend Sandy without hesitation.

A great relief and reassurance to anyone potentially facing criminal charges.

To say that Horowitz is a great lawyer is an understatement. I would highly recommend him to anyone dealing with a legal issue.

In addition to being highly intelligent and professional, he is incredibly empathetic and kind, which helps when dealing with life's unpleasant situations.