Published Articles
STATUTORY RAPE
"Sanford Horowitz: In the Criminal Courts, What Is Statutory Rape?"
July, 16th 2017
GRAND JURY VS. TRIAL JURY
"Sanford Horowitz: What's the Difference Between Grand Jury, Trial Jury in Criminal Matter?"
May 21st, 2017
DON'T TEXT & DRIVE
"Sanford Horowitz: Not Only Is Driving While Holding a Cell Phone Illegal, You Risk 'Probable Cause'"
April 24th, 2017
HATE CRIMES
"Sandford Horowitz: Hate Crimes Not Only a Threat to Victims, But Communities As Well"
April 2nd, 2017
CRIMINAL THREATS & HARASSING MESSAGES
"Sanford Horowitz: Criminal Threats and Harassing Messages"
March 19th, 2017
CYBER BULLYING
"Sanford Horowitz: What You Need to Know about Cyber Bullying and How to Fight It"
June 5th, 2016
DENNIS HASTERT
"Sanford Horowitz: Why Is Dennis Hastert Only Serving 15 Months in Prison?"
May 7th, 2016
IDENTITY THEFT
"Sanford Horowitz to Speak on Identity Theft at the Wine, Women & Wealth Seminar"
April 21st, 2016
"Horowitz Law Opens Downtown Santa Barbara Office"
April 14th, 2016
WATCH OUT FOR THE IRS
"Sanford Horowitz: What to Do If the IRS Comes Knocking"
October 31st, 2015
IDENTITY THEFT
"Sanford Horowitz: What Is Identity Theft and What to Do If You're A Victim"
August 17th, 2015
ADDITIONAL RESOURCES
Aggressive & Compassionate Representation

You are our number one priority in and out of the courtroom.

Former Prosecutor on Your Team

Work with an experienced former prosecutor who knows both sides.

Providing Service in Spanish

Criminal defense provided by a Spanish-speaking team.

Offering 100% Free Consults

Talk through all of your legal options during a free consultation.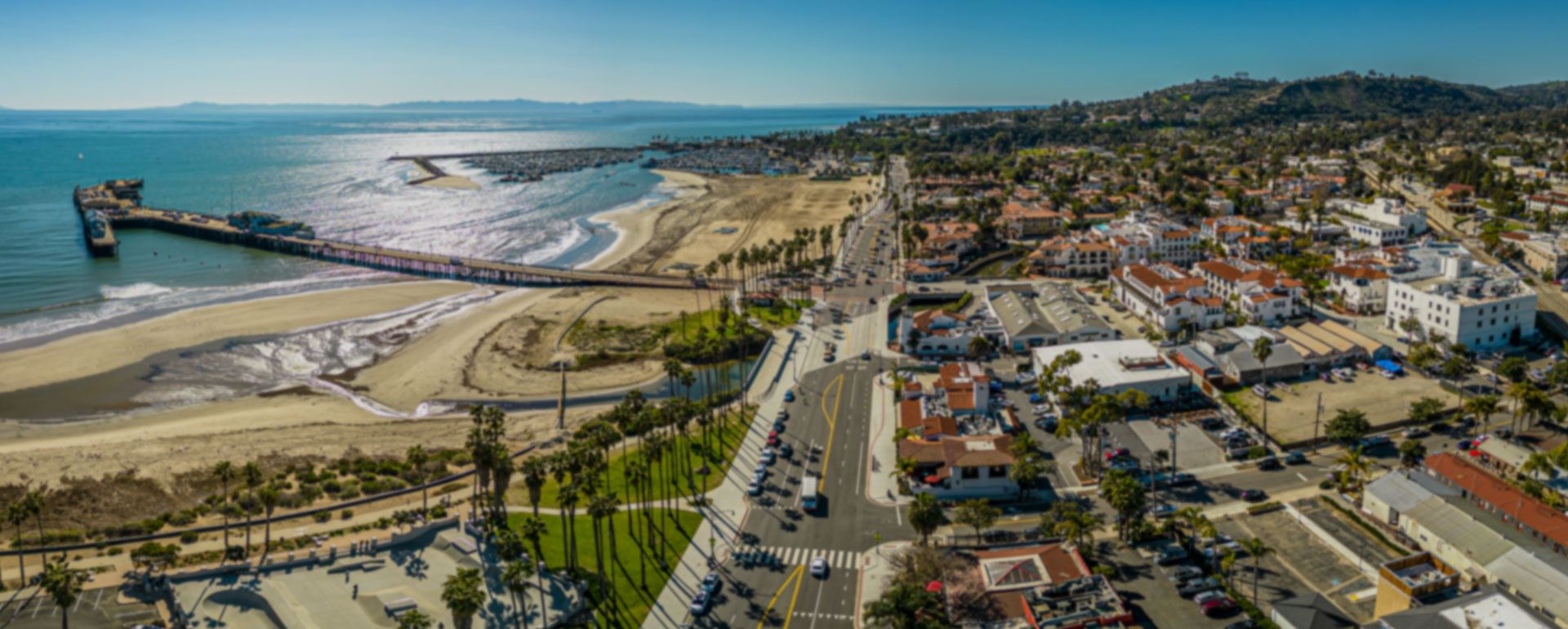 A former prosecutor, Sandy is a skilled litigator who understands both sides of the criminal justice system, which is a tremendous asset. While we hope never to be in a similar situation again, we can recommend Sandy without hesitation.

A great relief and reassurance to anyone potentially facing criminal charges.

To say that Horowitz is a great lawyer is an understatement. I would highly recommend him to anyone dealing with a legal issue.

In addition to being highly intelligent and professional, he is incredibly empathetic and kind, which helps when dealing with life's unpleasant situations.