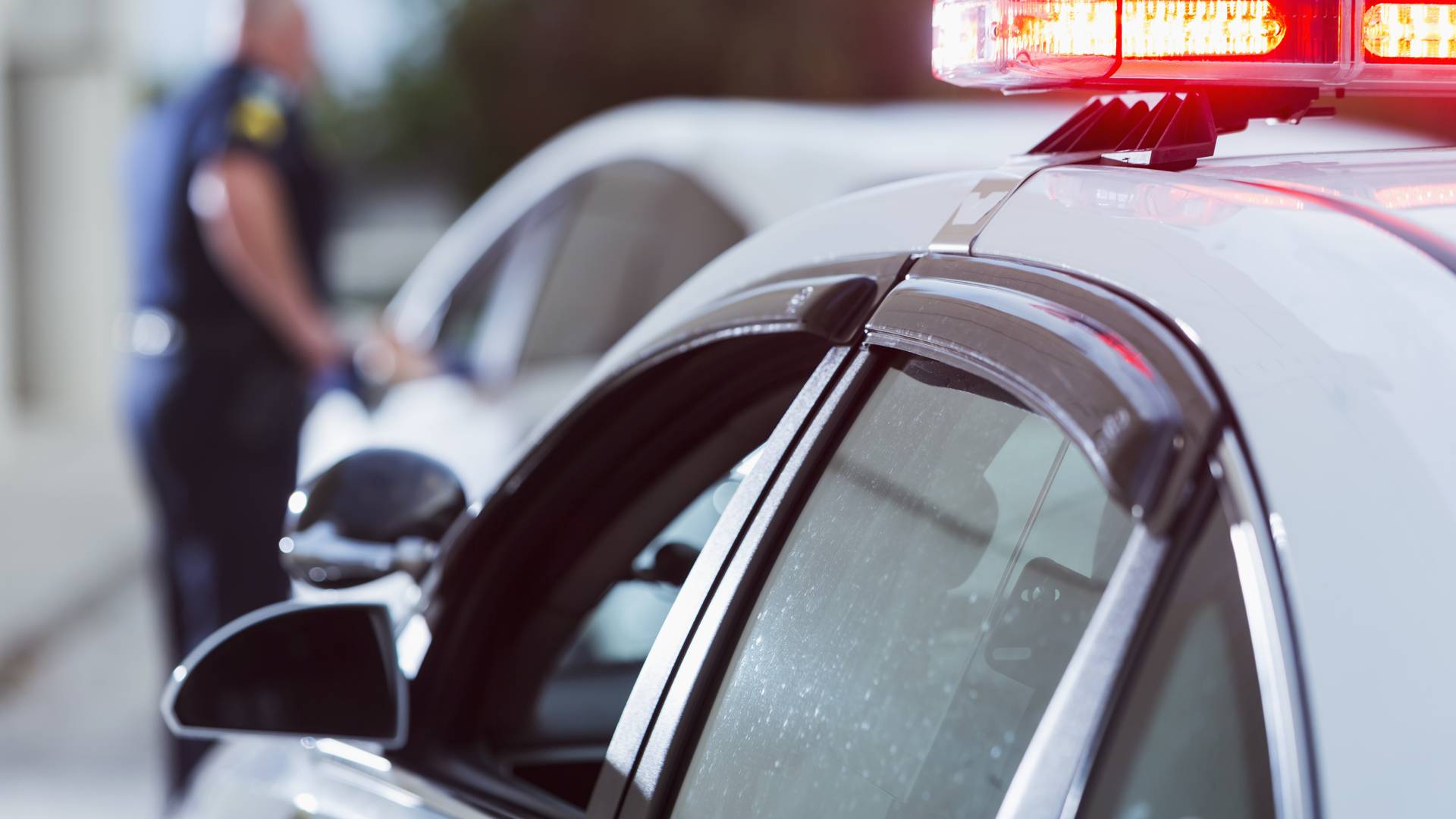 First Time DUI In Santa Barbara
First Time DUI in Santa Barbara
If you've never been arrested before, the possibility of being charged with Driving Under the Influence (DUI) can seem intimidating and confusing, especially if it's your first time. This article will break down the laws of Santa Barbara County and explain what you can expect if you are charged with this crime. From the moment you are questioned all the way to the booking stage, you will want to make sure you understand your rights in California to possibly put a halt to a harsh sentence or even evolve into something bigger than it should be. The law offices of Sanford Horowitz can help you or your loved ones from facing unfair charges in the Santa Barbara County court systems.
What Does Driving Under the Influence Mean?
The National Highway Traffic Safety Administration defines driving under the influence as Driving a motor vehicle while impaired by alcohol, drugs, or a combination of both. Although there is no way to precisely measure someone's blood-alcohol level or detect which drugs someone has used, if you are pulled over by police and suspect that you are driving under the influence, they can order you to take several types of tests. These include breathalyzer (breath test), blood tests (blood test), urine test, and field sobriety tests.
Top DUI common defenses in Santa Barbara:
Starting points to penalties and consequences for a DUI in Santa Barbara
Not properly following the protocol outlined in the field sobriety test
Failure to properly store blood alcohol samples by the police
Untimely or improper testing during DUI arrest by police
Failure to identify and adequately categorize actual conditions lead to the subject's arrest.
Communication with the defendant does not adhere to the proper legal form
The defendant was not given the right to consult with an attorney
Illegal stop of the vehicle
Improper grounds were not given for the stop
Best Defenses for First Time DUI in Santa Barbara
A DUI charge in Santa Barbara County can be best defended by getting in touch with an experienced DUI attorney from the county. The best time to enlist legal help is while a case is in the investigatory phase. Understanding the courts of Santa Barbara and the surrounding areas will give you an edge over the prosecution.
It's not uncommon for someone in Santa Barbara accused of DUI to use the officer's conduct during the traffic stop to refute the charges. When the officer lacks probable cause for the arrest and wrongfully detains you, then you may have a solid defense for a DUI. The police officer must give you a concrete reason why they pulled you over and cannot just stop you without just cause. This is unlawful and an essential defense in the event you and your attorney end up in front of the judge in the Santa Barbara County Courthouse.
Common Questions for DUI Defenses in Santa Barbara
If you're thinking about fighting your DUI charges in Santa Barbara, Attorney Sanford Horowitz can help you find answers to the following questions:
Is jail time mandatory for 1st DUI in Santa Barbara, California?
First-time when an individual is charged with driving under the influence (DUI) for a first-time offense, judges often have a lot of discretion when it comes to sentencing. While there is no way to predict what your particular sentence might be, there are many factors that may come into play that can lessen or increase your penalties. For example, if you were involved in an accident while intoxicated, you will likely face harsher consequences than someone who was not. A skilled attorney can help you understand your options and make informed decisions about how to proceed based on your unique circumstances.
What happens when you get your first DUI in Santa Barbara, CA?
Depending on your level of intoxication, you may be required to take a chemical test. In fact, if you are intoxicated to any degree and/or have been injured in an accident, then California law dictates that you must be tested for blood alcohol content (BAC). Refusing such a test is considered an automatic violation of your probation. You will most likely spend at least one night in jail, but some first-time offenders spend up to 72 hours behind bars before being released. If you have had a previous DUI conviction within ten years or if there was an injury involved with your current offense, then you will probably spend at least one night in jail as well as pay higher fines and attend more classes than other first-time offenders. If your first DUI caused an injury, you can be charged as either a misdemeanor or a felony. Without injury, it is considered a misdemeanor.
Do you lose your license for your first DUI in Santa Barbara, CA?
The loss of a driver's license after a first-time DUI is highly contingent on where you were arrested. If you have been arrested for driving under the influence (DUI) and were charged with your first violation, you may receive one of three different charges: wet reckless, reckless driving, or driving under the influence (DUI). The penalties of each one are different, including whether or not your driver's license will be revoked. Your case will also be unique to yourself and your situation.
How much is a first offense DUI in Santa Barbara, CA?
The consequences of a first-time driving under the influence (DUI) conviction can be severe, ranging from jail time to steep fines. Not every case is as clear-cut as it seems, however, if you've been charged with a first offense DUI, get in touch with an experienced Santa Barbara defense attorney to find out your options. Fines and penalties depend on whether you were stopped on suspicion of driving under the influence or arrested for driving while intoxicated, but most first offenses are treated similarly by prosecutors. In general, you can expect to pay anywhere between $2,000 and $20,000 in fines plus penalty assessments, serve up to six months in county jail, or both. You may also have your driver's license suspended for at least six months—or even revoked indefinitely—and will have to complete a mandatory alcohol education program. Contact our office today for more information about how much a first offense DUI is in Santa Barbara, CA. We will work hard to help you avoid these harsh penalties by aggressively defending your rights throughout court proceedings.
Sanford Horowitz is a Santa Barbara, and surrounding area criminal defense attorney specializing in DUI charges. If you or a loved one have been recently arrested on suspicion of driving under the influence, act immediately. Give Sanford Horowitz Criminal Defense, P.C. a call at (805) 749-5670!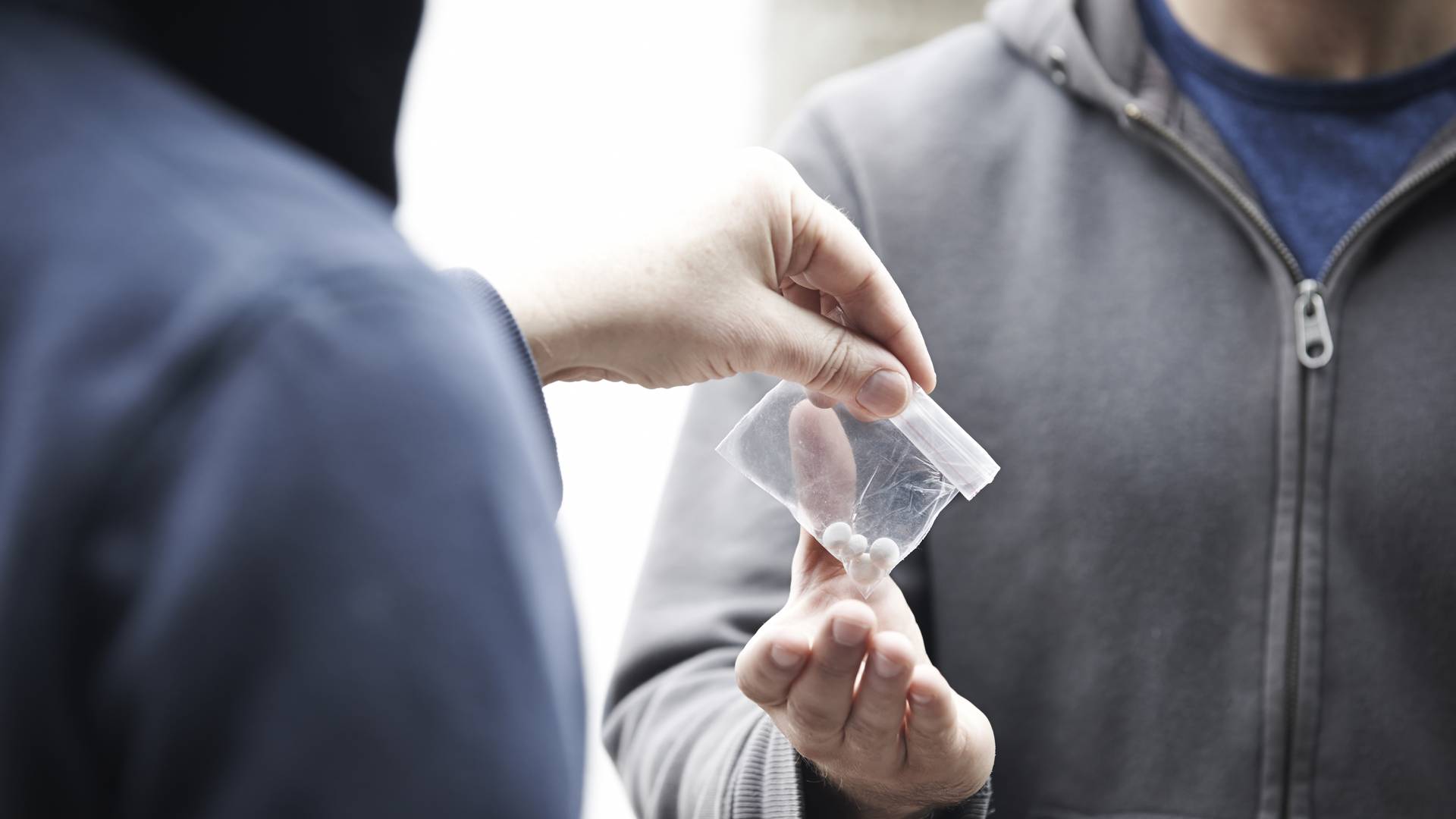 The Right Firm Makes a Difference
Why Clients Choose Us
Aggressive & Compassionate Representation

You are our number one priority in and out of the courtroom.

Former Prosecutor on Your Team

Work with an experienced former prosecutor who knows both sides.

Providing Service in Spanish

Criminal defense provided by a Spanish-speaking team.

Offering 100% Free Consults

Talk through all of your legal options during a free consultation.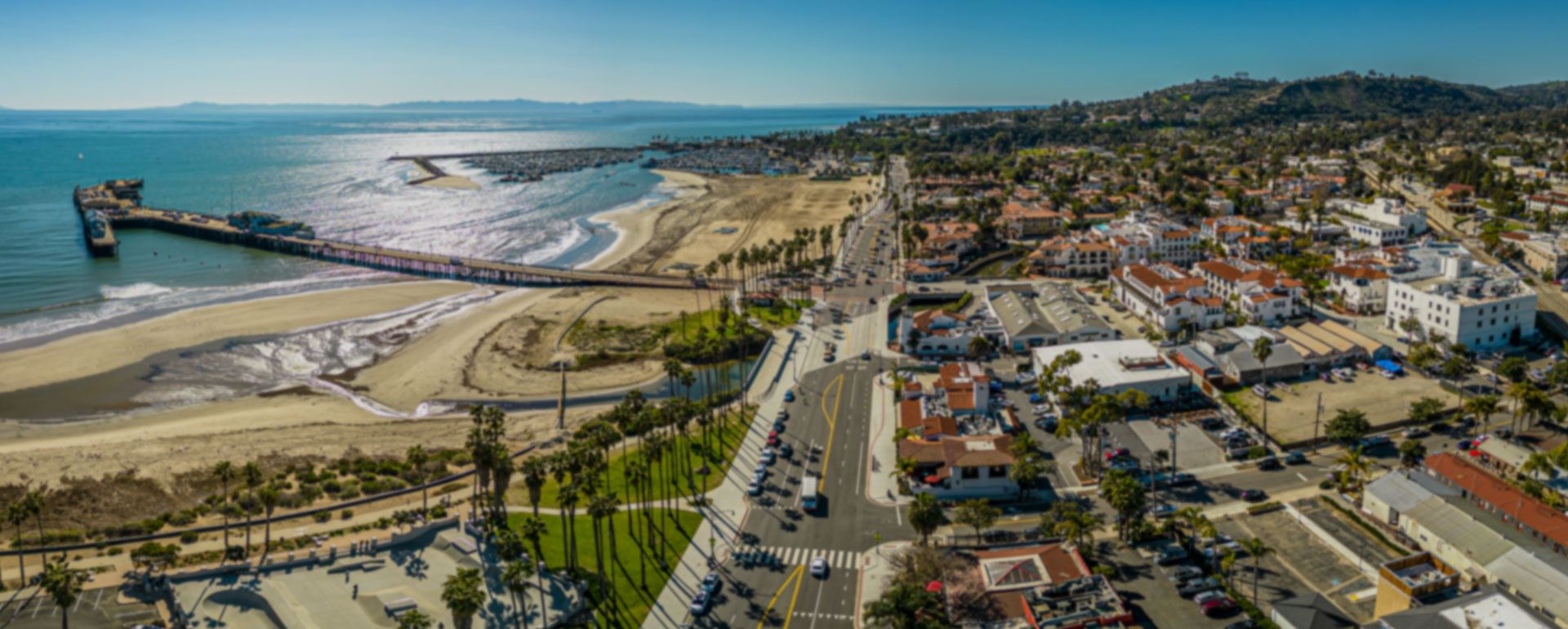 A former prosecutor, Sandy is a skilled litigator who understands both sides of the criminal justice system, which is a tremendous asset. While we hope never to be in a similar situation again, we can recommend Sandy without hesitation.

A great relief and reassurance to anyone potentially facing criminal charges.

To say that Horowitz is a great lawyer is an understatement. I would highly recommend him to anyone dealing with a legal issue.

In addition to being highly intelligent and professional, he is incredibly empathetic and kind, which helps when dealing with life's unpleasant situations.