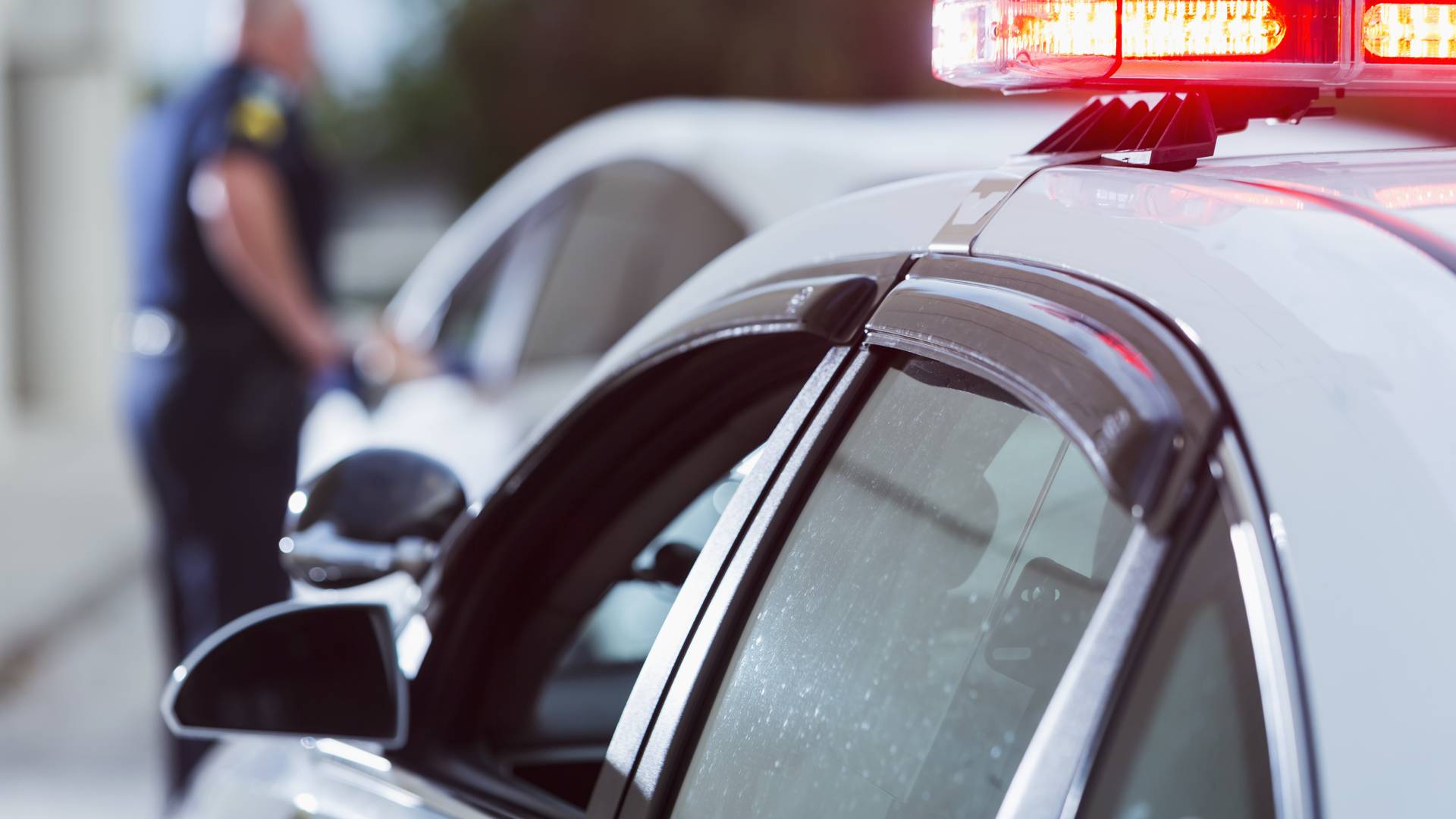 DUI Common Defenses
Were you stopped improperly by the police in Santa Barbara? From the moment you are questioned all the way to the booking stage, you will want to make sure you understand your rights in California to possibly put a halt to a harsh sentence or even evolving into something bigger than it should be. The law offices of Sanford Horowitz can help you or your loved ones from facing unfair charges in the Santa Barbara County court systems.
Top DUI common defenses in Santa Barbara:
*Keep in mind, these are some of the starting points to penalties and consequences for a DUI in Santa Barbara.
Failure to properly follow Field Sobriety testing protocol
Improper storage of blood alcohol samples by Police
Improper testing during DUI arrest by police
Misclassification of true conditions leading to arrest (i.e., medical conditions)
Communication with defendant not done in ordinance with the law
Defendant not given right to speak to attorney
Illegal stop of vehicle
Improper grounds not given for the stop
Best Defenses for DUI in Santa Barbara
The best defense for a DUI in Santa Barbara is to contact an experienced DUI attorney that lives or works in Santa Barbara County. Knowing the court system of Santa Barbara and the surrounding areas can be beneficial to fighting a DUI case that is ultimately brought against any person involved in the criminal charge.
Another powerful defense for a DUI case in Santa Barbara is when there was no probable cause for the arrest in the first place. It is unlawful when the arresting police officer assumes that you were driving under the influence when in fact you were not, and improperly detains you. The police officer needs to give you a specific reason why (s)he pulled you over and cannot just stop you for the sake of stopping you. This is against the law and a very powerful defense for you and your attorney, when in front of the judge in the Santa Barbara County Courthouse.
Santa Barbara DUI defense attorney, Sanford Horowitz can help address the following questions regarding DUI defenses in Santa Barbara:
What should I do if I get pulled over for (DUI) driving under the influence in Santa Barbara?
If you are visiting Santa Barbara from out of state, or if you live in California, either way, you must remain calm when you are pulled over – especially if it is potential DUI charge. You should always be extremely polite and cordial with the officer. Showing care and dignity to the officer is one of the greatest forms of respect you can give during the DUI stop. With that, it is also very important to not answer an abundance of questions and provide as little information as possible. If you feel you need to speak to a Santa Barbara DUI attorney, then you are allowed the opportunity during the DUI stop.
Can a DUI be dismissed in Santa Barbara County?
There is a possibility, that depending on your specific circumstance and the outcome of the case, your DUI charge may be dismissed in the Santa Barbara County court systems. This is all dependent on a few variables, including if you have completed probation successfully, or your Santa Barbara DUI attorney has the right information to help you get your DUI dismissed. If DUI case was expunged, then you may also have the opportunity to answer questions on any employment application that you have never been convicted – releasing any criminal charge from your record.
How can I get my husband or wife out of jail? They were just arrested for a DUI.
When your loved one is arrested for driving under the influence in Santa Barbara County, you may be facing a very difficult situation. Many thoughts of 'what is to come' might be running through your head. Between the financial obligations of the bail, to the reputation that is tarnished from the arrest… your spouse's DUI charge can bring a heavy toll on you and your family. If your husband or wife is arrested for a DUI, and you are looking for the right defense, then you need to contact an experienced Santa Barbara DUI attorney immediately. There are many factors that need to be looked at, and doing it on your own, or with an attorney that does not understand the Santa Barbara County laws can make or break your DUI case.
Sanford Horowitz Criminal Defense, P.C. is an experienced DUI attorney in Santa Barbara, CA and surrounding areas. If you or a loved one has recently been arrested for a DUI, do not wait any longer. Contact Sanford Horowitz Criminal Defense, P.C. at (805) 749-5670 today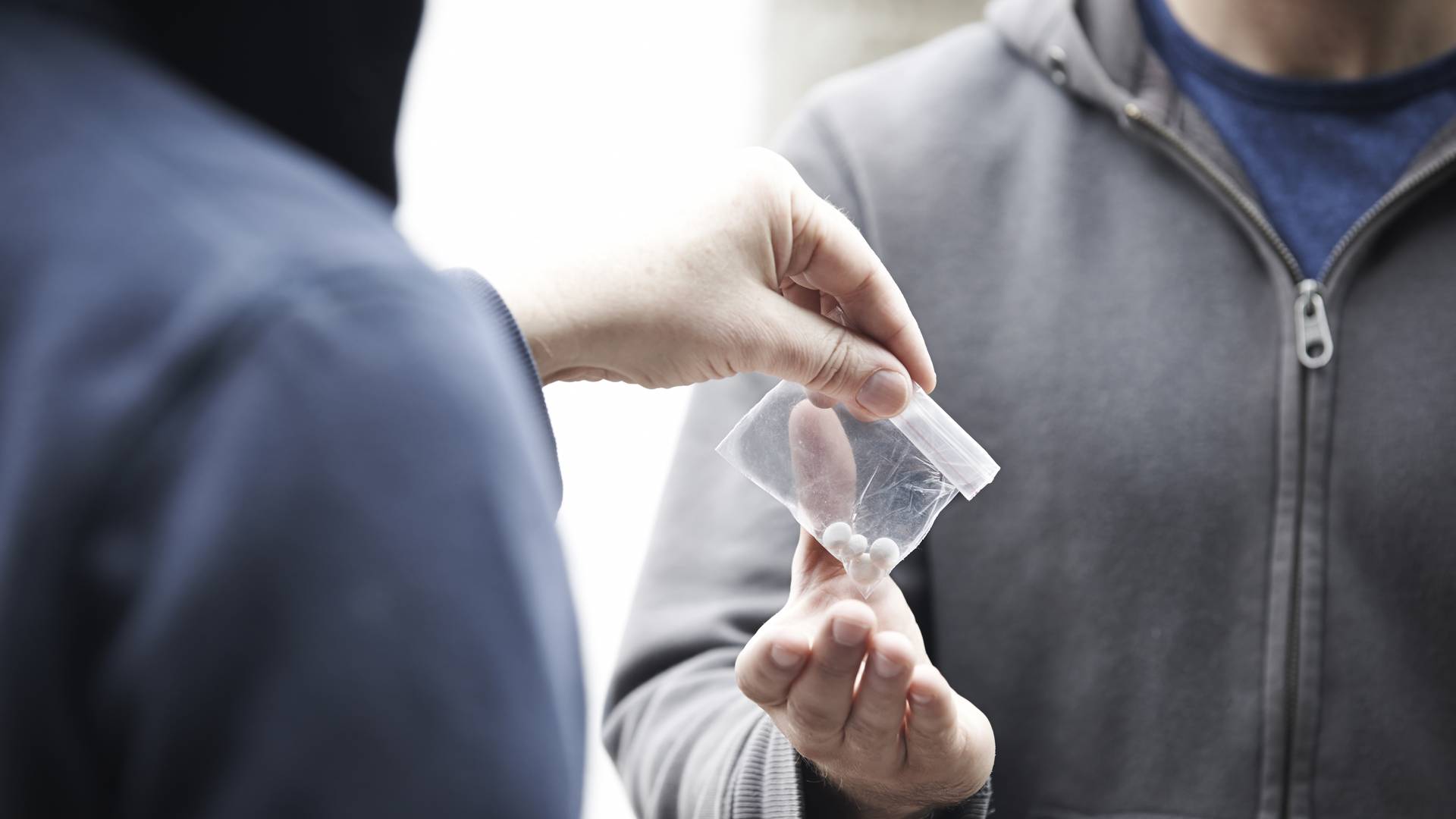 The Right Firm Makes a Difference
Why Clients Choose Us
Aggressive & Compassionate Representation

You are our number one priority in and out of the courtroom.

Former Prosecutor on Your Team

Work with an experienced former prosecutor who knows both sides.

Providing Service in Spanish

Criminal defense provided by a Spanish-speaking team.

Offering 100% Free Consults

Talk through all of your legal options during a free consultation.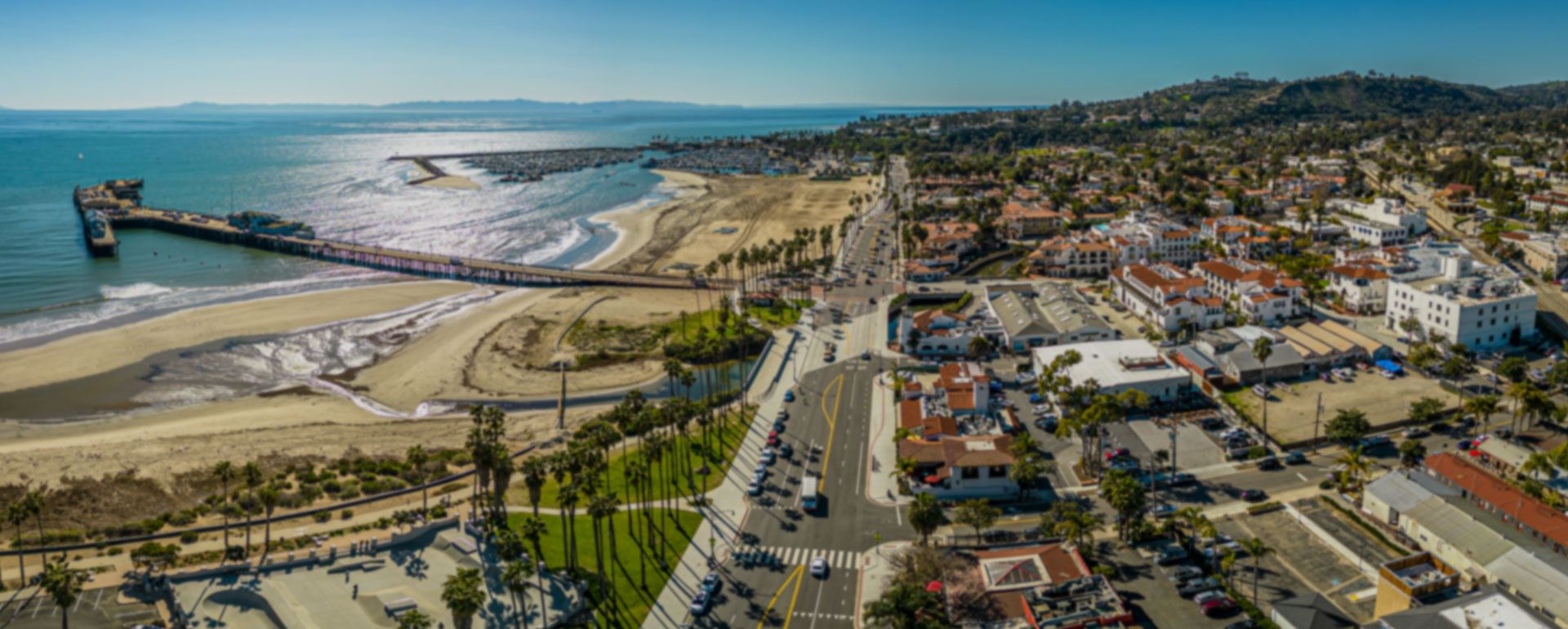 A former prosecutor, Sandy is a skilled litigator who understands both sides of the criminal justice system, which is a tremendous asset. While we hope never to be in a similar situation again, we can recommend Sandy without hesitation.

A great relief and reassurance to anyone potentially facing criminal charges.

To say that Horowitz is a great lawyer is an understatement. I would highly recommend him to anyone dealing with a legal issue.

In addition to being highly intelligent and professional, he is incredibly empathetic and kind, which helps when dealing with life's unpleasant situations.