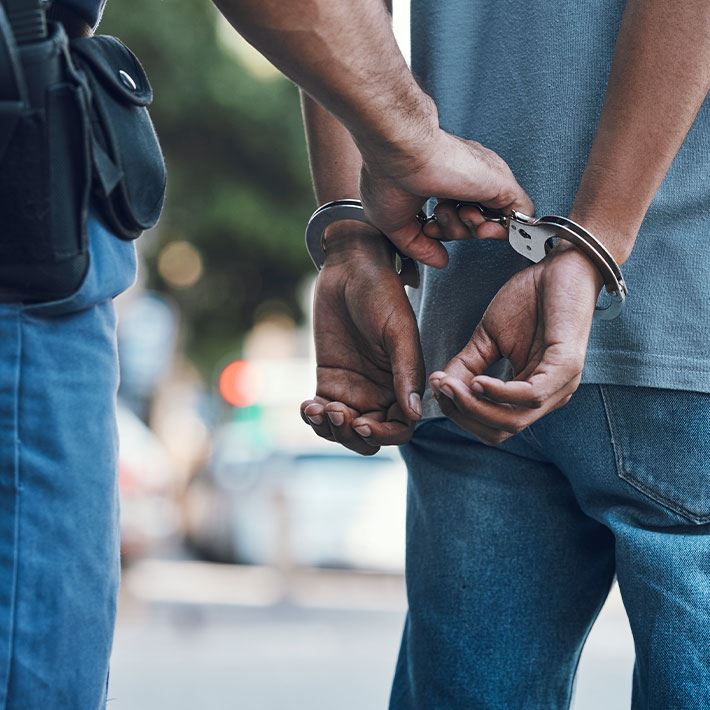 Santa Barbara Criminal Defense Firm
Former Prosecutor Fighting for You in Santa Barbara, Ventura, San Luis Obispo & Santa Maria
Criminal arrests and charges are among the most serious situations that can occur in life. Whether they involve you, your teen, or another loved one, they commonly bring on high stress, anxiety about the future, financial worries, and a lack of fundamental understanding of the criminal justice system. Suddenly, your life and family appear to be in danger of gossip, suspicion, social ostracism, and even ruin.
Reliance on an experienced criminal defense lawyer at such critical times is essential. You need a trustworthy professional to give straightforward answers, honest counsel, and genuine human support.
At Sanford Horowitz Criminal Defense, you can find highly experienced and skilled legal proficiency combined with empathy and care about you and your future. Attorney Sanford Horowitz brings you the advantage of his many years as a former Santa Barbara prosecutor who knows the system inside and out and the calming influence of compassion for others. He knows how to apply his craft to your best advantage as he guides you through the criminal process.
Use our contact form to schedule a free initial consultation with our criminal defense attorney or call us at (805) 749-5670.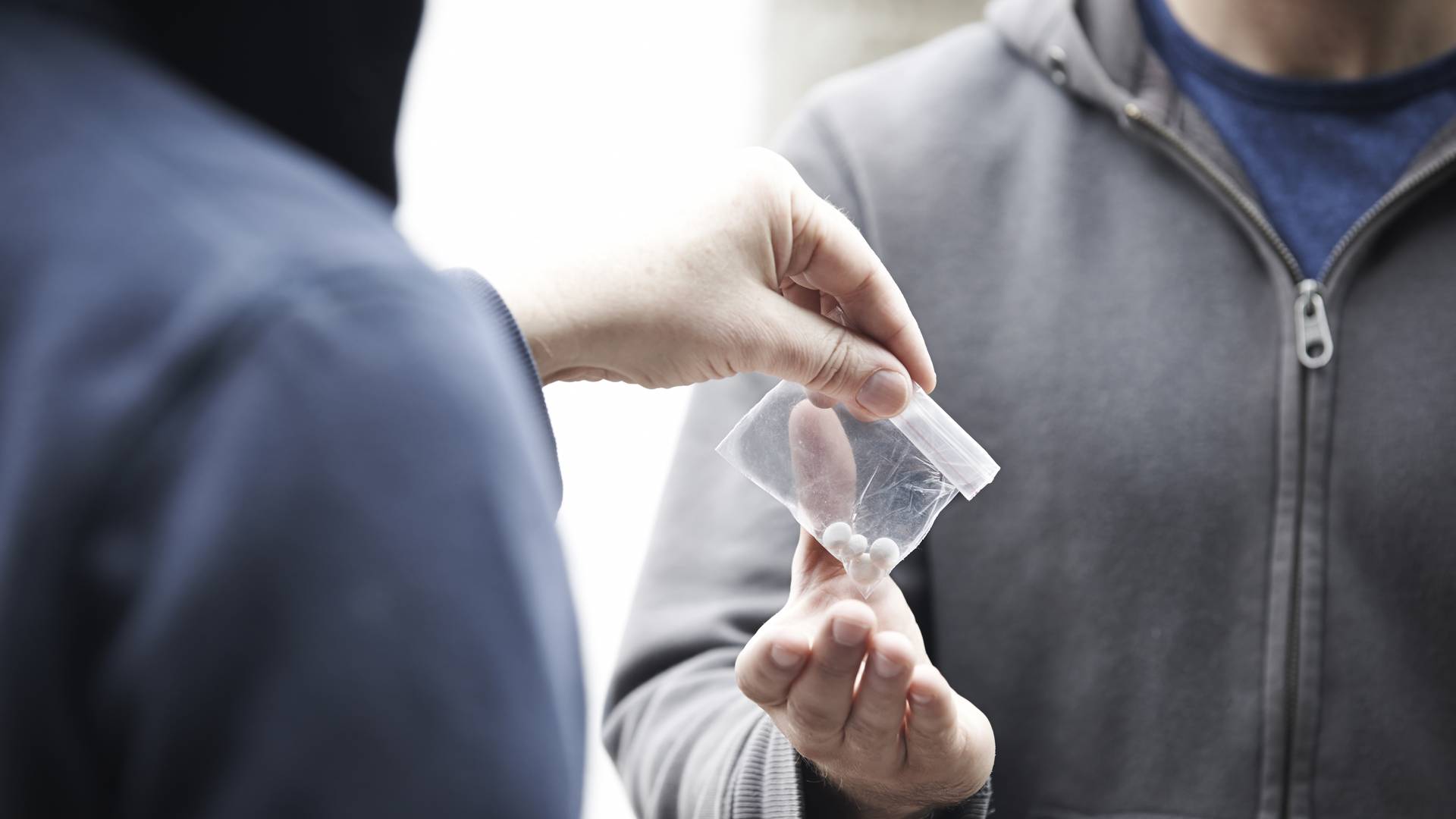 The Value of Experienced Criminal Defense Representation
A criminal defense lawyer is crucial at every stage of the legal process. Even before charges are filed, a defense attorney can help protect your rights, ensure that law enforcement does not overstep their boundaries, advise those under investigation on what to say or not say, and gather evidence to challenge the prosecution.
If you are arrested, our attorney can work to get you released on bail and ensure that your rights are respected during the arrest process, such as your right to remain silent and your right to representation.
He can evaluate the charges against you, identify potential weaknesses in the prosecution's case, and advise you on the best course of action. This might involve negotiating a plea deal or deciding to fight the charges in court. Plea deals could result in lesser charges, reduced penalties, or even a dismissal.
Our attorney can challenge the prosecution's case before trial through various motions, such as a motion to suppress illegally obtained evidence. If your case goes to trial, he will represent you in court, present evidence, cross-examine prosecution witnesses, and argue on your behalf to the jury.
If you're convicted, we can advocate for a fair sentence, arguing factors that might mitigate the severity of the punishment. If you believe errors occurred in your trial, we can determine if an appeal is necessary, file for one, or seek other types of post-conviction relief.
Attorney Sanford Horowitz can play a vital role in ensuring you receive fair treatment throughout the legal process, protect your Constitutional rights, and strive for the best possible outcome in your case.
Aggressive & Compassionate Representation

You are our number one priority in and out of the courtroom.

Former Prosecutor on Your Team

Work with an experienced former prosecutor who knows both sides.

Providing Service in Spanish

Criminal defense provided by a Spanish-speaking team.

Offering 100% Free Consults

Talk through all of your legal options during a free consultation.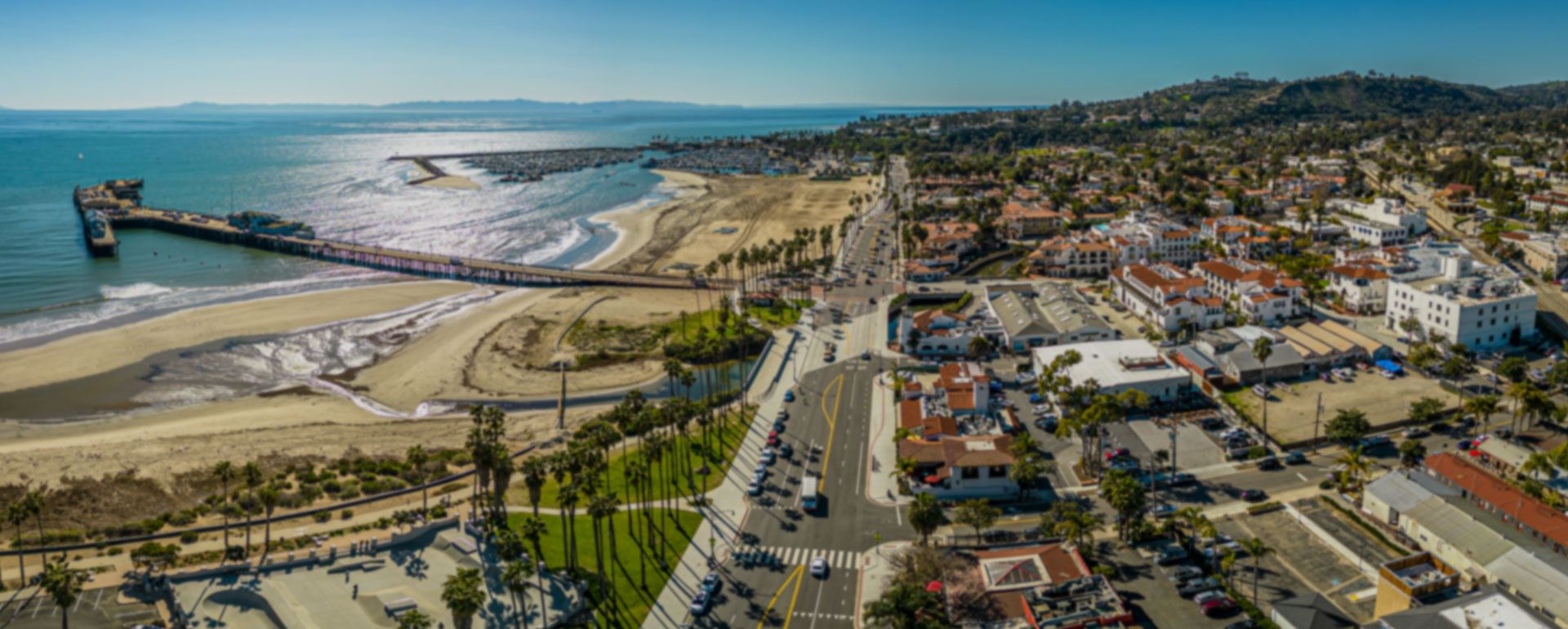 A former prosecutor, Sandy is a skilled litigator who understands both sides of the criminal justice system, which is a tremendous asset. While we hope never to be in a similar situation again, we can recommend Sandy without hesitation.

A great relief and reassurance to anyone potentially facing criminal charges.

To say that Horowitz is a great lawyer is an understatement. I would highly recommend him to anyone dealing with a legal issue.

In addition to being highly intelligent and professional, he is incredibly empathetic and kind, which helps when dealing with life's unpleasant situations.
Our Criminal Defense Representation
Our firm handles all types of California criminal investigations, arrests, charges, and post-conviction relief.
These matters include but are not limited to:
Domestic Violence: Domestic violence is the catchall term for crimes of abuse or aggression in a domestic setting, such as marriage, cohabitation, or between intimate partners.

Child Abuse: This involves physical, emotional, or sexual mistreatment of a child. Example: A parent placing a child in imminent danger or a high-risk situation that could cause injury or death.
Elder Abuse: This involves causing physical or emotional harm to an elderly person. It can also include financial exploitation.
Restraining Orders: These are legal orders that protect a person from being harmed by a spouse, dating partner, or other domestic household or family member. Violating a restraining order is a crime.

Drug Crimes: Drug crimes involve the illegal possession, sale, use, production, or distribution of substances classified as having a potential for abuse, such as cocaine, heroin, and prescription drugs.

Controlled Substances: These are drugs prohibited for possession, sale, or manufacture, like cocaine or heroin.
Marijuana: Although recreational use is legal in California, crimes exist related to selling without a license, underage usage, and possession over the legal limit.
Drug Possession and Sales: In Santa Barbara, possessing or selling drugs without a valid prescription or license is illegal.

DUI (Driving Under the Influence): DUI is operating a motor vehicle while impaired by alcohol or other drugs, including recreational drugs and those prescribed by physicians, to a level that renders the driver incapable of operating the vehicle safely.
Felonies: Felonies are serious crimes that typically carry a sentence of more than one year in prison, such as aggravated assault, murder, rape, or armed robbery.
Internet Crimes: These involve illegal online activities, such as identity theft, hacking, and online harassment.
Juvenile Crimes: These are crimes committed by individuals under 18. They are typically handled differently than adult crimes, focusing on rehabilitation rather than punishment.
Sex Crimes: Sex crimes involve illegal or coerced sexual conduct against another individual, such as rape, sexual assault, or child molestation.

Prostitution: This is the exchange of sexual services for money. In California, both selling and buying sex are illegal.
Indecent Exposure: This misdemeanor involves exposing one's private parts in public.

Theft Crimes: Theft crimes involve the unauthorized taking of another person's property with the intent to deprive them of it permanently, such as burglary, larceny, auto theft, or shoplifting.

Breaking and Entering: This involves entering someone else's property without permission with the intent to commit a crime.
Credit Card and Identity Theft: This involves stealing someone's personal information to make unauthorized purchases or open new accounts.
Robbery: This involves taking someone's property by force or threat of force.

Violent Crimes: Violent crimes involve physical harm or threat of harm to others, such as homicide, robbery, assault, and domestic violence.

Assault and Battery: Assault is the attempt to cause physical harm, while battery is the actual act of causing harm, such as by punching or using a weapon.

White Collar Crimes: These nonviolent crimes are often committed by business or government professionals, involving fraud or financial manipulation.
Vehicular Manslaughter: This involves causing someone's death through negligent or reckless driving.