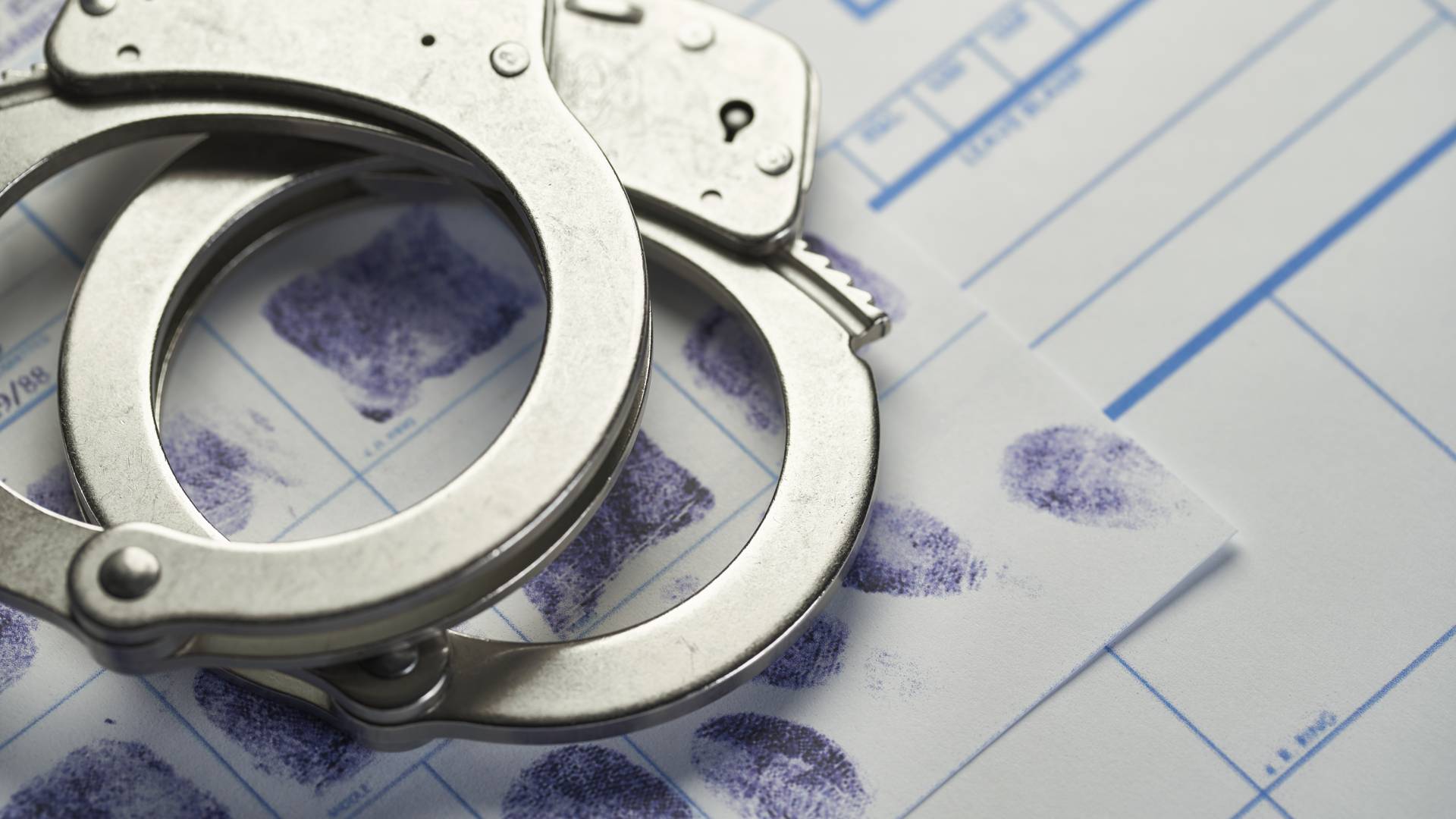 Santa Barbara Felony Lawyer
Your Defender in Santa Barbara, Ventura, San Luis Obispo & Santa Maria, CA
In the state of California, felony crimes are no small matter. Defined as any offense carrying a potential state jail or prison sentence exceeding one year, felonies represent the most serious criminal charges under California law. They can range from aggravated assault to nonviolent financial crimes involving multiple victims and significant monetary funds to homicide.
To navigate complex felony investigations, arrests, and charges, you need an experienced trial lawyer by your side. At Sanford Horowitz Criminal Defense, we are here to provide the robust defense you deserve. Our Santa Barbara felony attorney is a proven trial lawyer who knows what it takes to defend those facing these serious charges successfully.
He spent much of his career as a prosecutor in the Santa Barbara District Attorney's Office, which means he is deeply familiar with how the other side operates in seeking felony convictions. Mr. Horowitz can use that perspective in developing countermeasures against the prosecution to help you seek optimum results.
Get a free case evaluation from our Santa Barbara felony defender by contacting us at (805) 749-5670 to schedule an appointment.
The Severity of Felony Charges
Felony charges encompass a vast array of crimes, each carrying its unique set of penalties. These include both violent and nonviolent crimes. The gravest of these carry life imprisonment without the possibility of parole. You may also face fines up to $10,000, lengthy probation with conditions set by the court, and other potential court penalties, from license revocations to restitution to alleged victims, educational and counseling programs, and more.
Some California felonies are prosecuted and punished strictly as felonies that cannot be reduced to misdemeanors. They may also be considered "strikes" under California's three strikes law that enhances penalties for certain repeat offenders. For example, vehicular manslaughter with gross negligence is always charged as a felony.
Other felonies may be "wobblers," meaning they can be charged as either a felony or a misdemeanor, depending on the circumstances. An example of this is certain domestic violence charges.
Before an arraignment, your attorney may be able to convince a prosecutor to charge you with a misdemeanor instead of a felony based on the details of your case. This means fewer potential penalties and makes the possible expungement of your case easier.
California Felonies
California felonies can include but are not limited to the following:
Murder (Penal Code 187): The unlawful killing of a human being or fetus with malice aforethought.
Rape (Penal Code 261): Non-consensual sexual intercourse accomplished using threats, force, or fraud.
First-Degree Burglary (Penal Code 459): Entering a residential structure intending to commit theft or any felony.
Manslaughter: The unlawful killing of a human being without malice aforethought.
Assault with a Deadly Weapon (PC 245(a)(1)): Assault committed with a deadly weapon or force likely to produce great bodily injury.
Voluntary Manslaughter: The unlawful killing of a human being without malice aforethought upon a sudden quarrel or heat of passion.
False Imprisonment with Violence/Menace/Fraud/Deceit: Violating another person's liberty with violence, menace, fraud, or deceit.
Assault of an On-Duty Custodial Officer (PC 240-241.1): An assault committed against a custodial officer while performing their duties.
Lewd Acts with a Minor: Engaging in sexual activity with a person under the age of consent.
Mayhem: Unlawfully and maliciously depriving a human being of a member of his body, or disabling, disfiguring, or rendering it useless, or cutting or disabling the tongue, or putting out an eye, or slitting the nose, ear, or lip.
Kidnapping: Forcible abduction of a person intending to hold or detain for ransom, reward, or to commit another crime.
Involuntary Manslaughter: Unintentionally causing the death of another person while committing a non-felony crime or through negligence.
Arson: Maliciously setting fire to or burning or causing to be burned; aiding, counseling, or procuring the burning of any structure, forest land, or property.
Grand Theft: The theft of property valued above a certain amount or involving certain types of property, such as firearms.
Robbery: The felonious taking of personal property in the possession of another, from his person or immediate presence, and against his will, accomplished using force or fear.
Carjacking: The felonious taking of a motor vehicle in the possession of another or their passenger against their will and with the intent to either permanently or temporarily deprive them of the vehicle, done using force or fear.
This list is not exhaustive, and the definitions are simplified. If you're facing charges for any felony, it is essential to consult with our attorney, who can provide advice based on your specific situation.
Experience Matters: Contact Our Santa Barbara Trial Lawyer.
With so much at stake, you can't afford to take chances with your defense. Our experienced trial lawyer not only understands the letter of the law but also knows how to navigate the courtroom effectively. He can scrutinize the evidence, question witnesses, and present compelling arguments to protect your rights.
At Sanford Horowitz Criminal Defense, we pride ourselves on the exceptional qualifications of our criminal defense representation. Every case is unique, and we tailor our defense strategies accordingly. Our team is committed to ensuring you receive fair treatment throughout the legal process.
Our commitment goes beyond the courtroom. We will guide you through the potential collateral consequences of a felony conviction and work to mitigate these effects. Our goal is an aggressive defense in and out of court designed to protect your freedom and future.
Contact Sanford Horowitz Criminal Defense today, and let us put our experience to work for you.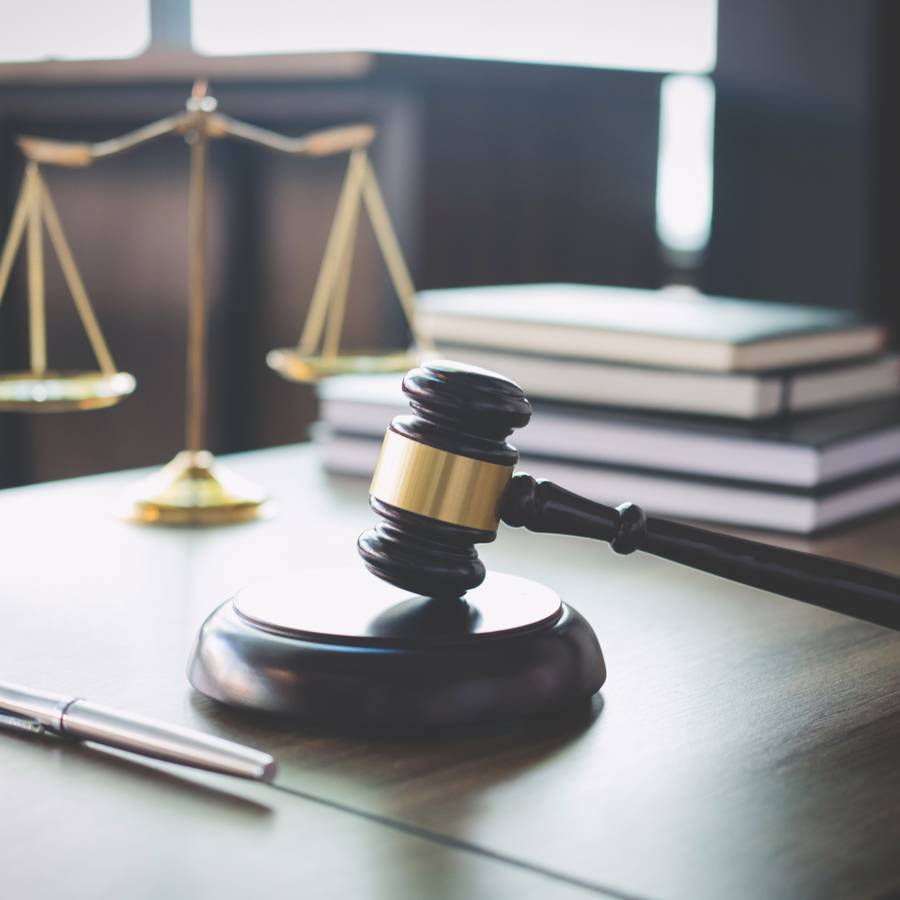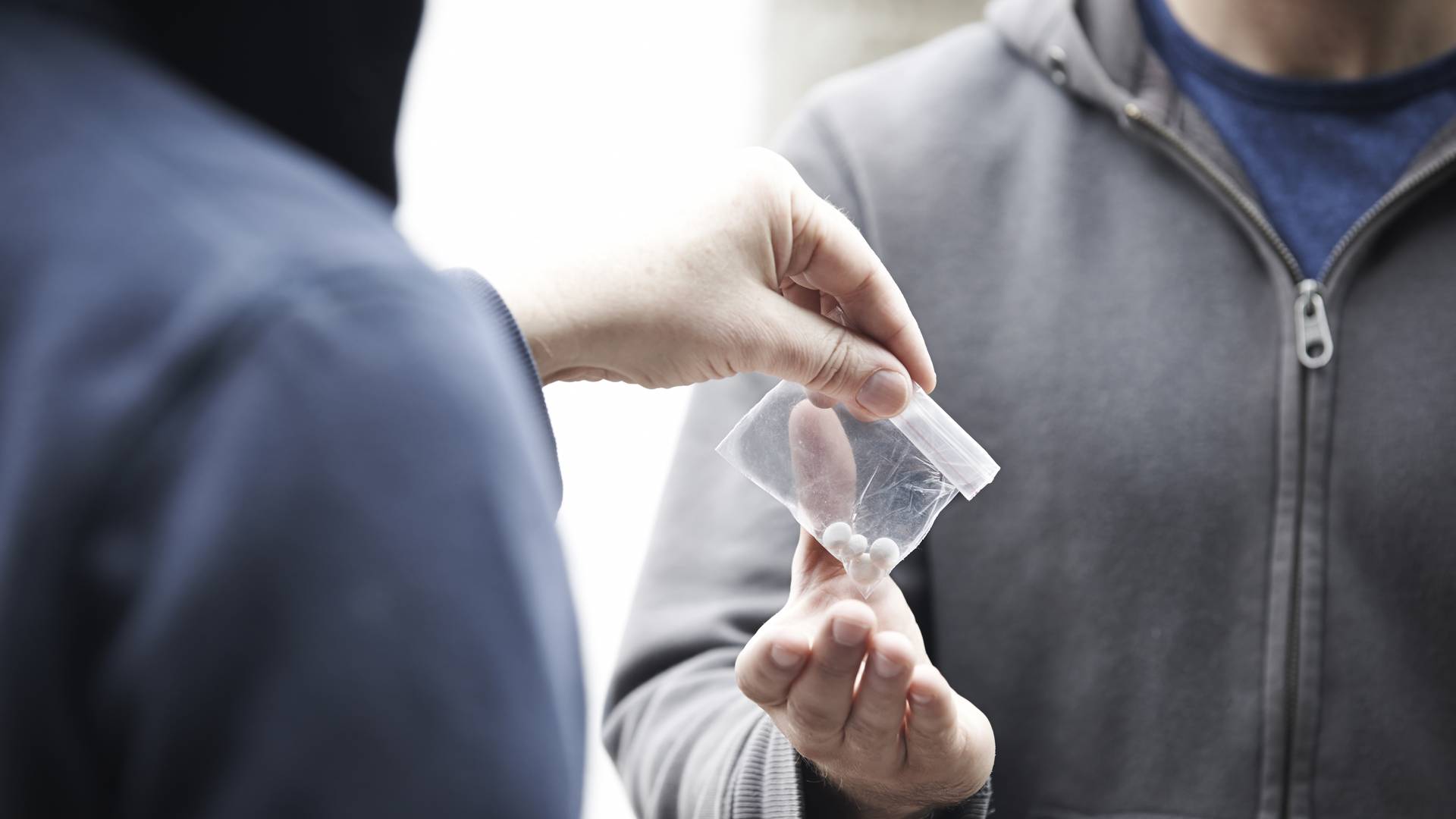 The Right Firm Makes a Difference
Why Clients Choose Us
Aggressive & Compassionate Representation

You are our number one priority in and out of the courtroom.

Former Prosecutor on Your Team

Work with an experienced former prosecutor who knows both sides.

Providing Service in Spanish

Criminal defense provided by a Spanish-speaking team.

Offering 100% Free Consults

Talk through all of your legal options during a free consultation.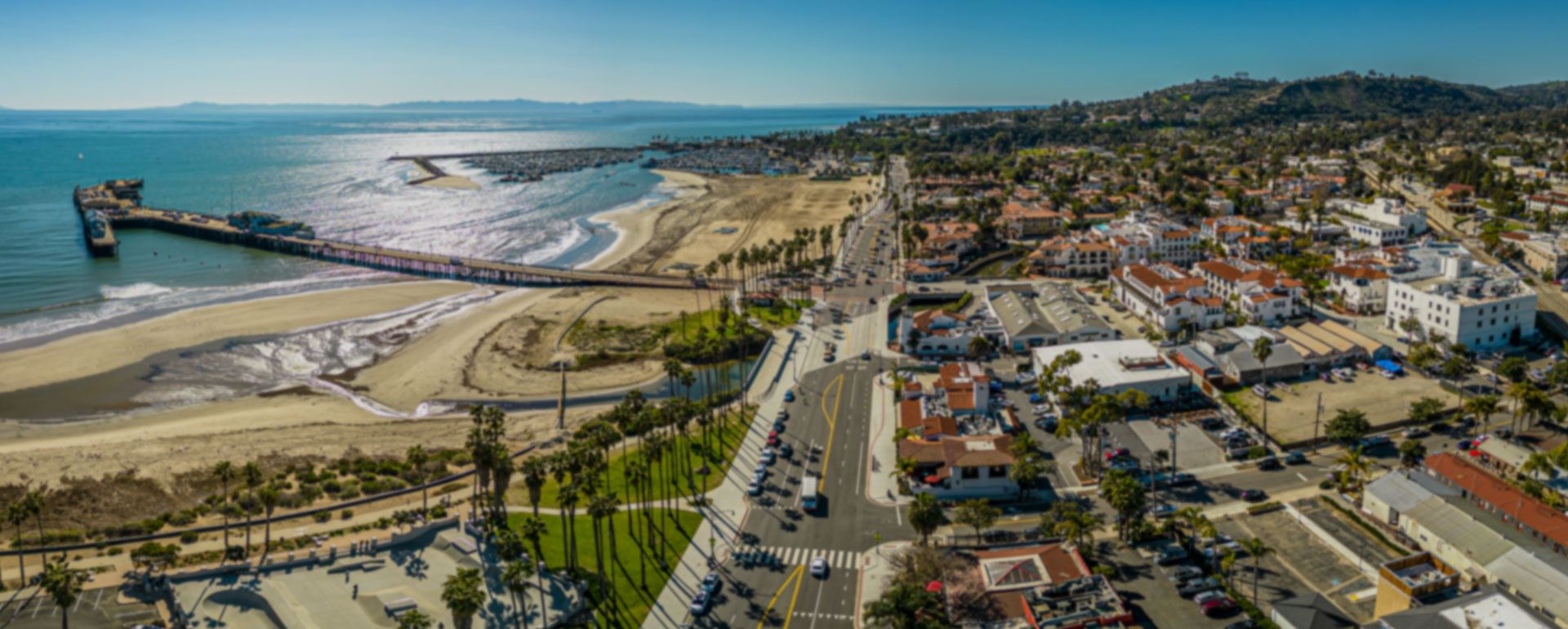 A former prosecutor, Sandy is a skilled litigator who understands both sides of the criminal justice system, which is a tremendous asset. While we hope never to be in a similar situation again, we can recommend Sandy without hesitation.

A great relief and reassurance to anyone potentially facing criminal charges.

To say that Horowitz is a great lawyer is an understatement. I would highly recommend him to anyone dealing with a legal issue.

In addition to being highly intelligent and professional, he is incredibly empathetic and kind, which helps when dealing with life's unpleasant situations.