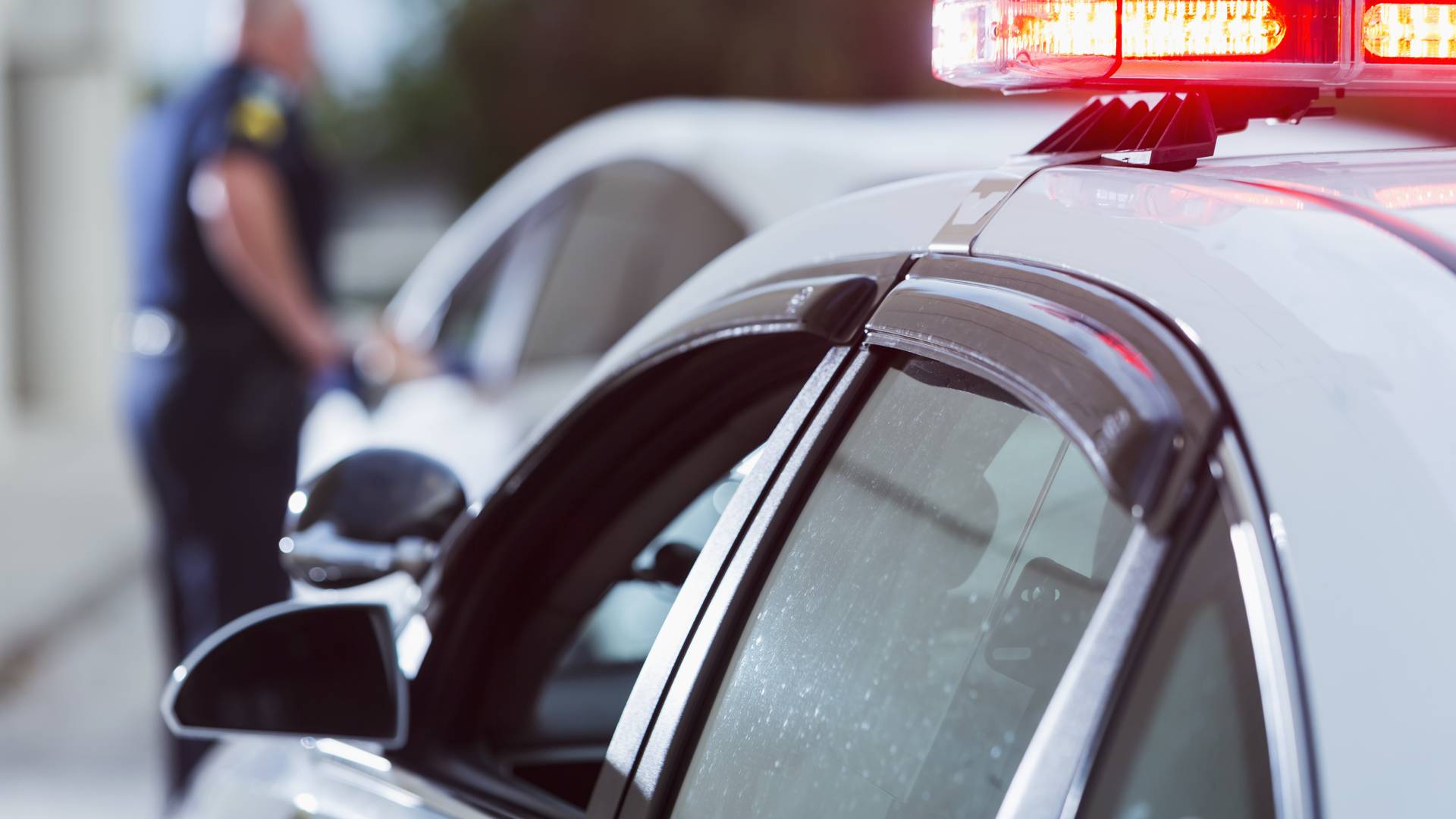 Second DUI In Santa Barbara
Second DUI in Santa Barbara
If you live in Santa Barbara or are visiting Santa Barbara and have been arrested for your second DUI, you may be wondering what your future holds. You may be facing jail time and the loss of your driver's license—even if this is your second offense and you have no previous criminal record other than your other first DUI. This article will walk you through some of the basic defenses to consider when facing second DUI charges in Santa Barbara, California.
Do You Have Defenses to a 2nd DUI Offense?
What do you need to know? If you've been charged with a second DUI offense of driving under the influence of alcohol or drugs, you may have defenses that can be raised. If convicted of a second offense of driving under the influence, you face increased penalties and fines, including up to one year in jail and a fine of up to $2,000.00 (or both). The court may also impose additional terms such as required attendance at an alcohol/drug education program, installation of an ignition interlock device on your vehicle, driver's license suspension for six months, and participation in a Victim Impact Panel. It is important to note that there are limited defenses available for a 2nd offense, but it is worth exploring them if you believe they apply to your case. Some common defenses include showing a lack of knowledge about being over .08% blood-alcohol content (BAC) – In order to convict you of a second offense, it must be proven beyond a reasonable doubt that you were operating a motor vehicle while having a BAC level of 0.08% or greater within three hours after driving. To confirm that you were above 0.08%, evidence will typically consist of your breath test results, field sobriety tests, and testimony from law enforcement officers who observed you during their investigation.
Penalty for Second DUI in Santa Barbara, California
If your second DUI caused an injury, you can be charged as either a misdemeanor or a felony. Without injury, it is considered a misdemeanor. If you've been arrested for a second DUI offense within ten years, you can be charged with: 2nd-degree misdemeanor – up to one year in jail; 2nd-degree felony – 16 months to three years and four months. The penalties are even more severe if an accident or injury is involved. You could also face civil penalties, including suspension of your driver's license, increased insurance rates, fines, and fees of $3,000-$5,000. Additionally, if you have a commercial driver's license (CDL), your privileges will be suspended for at least one year or until you complete an alcohol education program approved by DMV.
Was I Given a Proper Field Sobriety Test for My Second DUI?
The sobriety test is one of many police procedures that can be performed on suspected drunk drivers. Also known as Standardized Field Sobriety Tests (SFSTs), these assessments are administered to drivers based on their observed behaviors. The results of a field sobriety test are not admissible as evidence against you in court. Still, if you fail a field sobriety test, it's more likely that you will be arrested and charged with driving under the influence. If you have been arrested for a second DUI offense in Santa Barbara, knowing your rights and options is essential. Call today for help from an experienced defense attorney.
What If There Was No Breathalyzer or Blood Test Performed?
If there was no Breathalyzer or Blood Test performed during your first DUI arrest, you might have a second chance to keep a conviction off your record. If law enforcement did not perform a test of either blood or breath, we could argue that there is no proof that you were legally intoxicated at all. This is called no-evidence, and it means that your case would be dismissed, and you would be able to drive without fear of any legal consequences.
Can I Plea Bargain My Way Out of This Charge?
You might be able to plea bargain your way out of a conviction for your second driving under the influence charge, but it depends on a number of factors. Your lawyer can advise you whether or not it is possible and help you get through probation so that you don't have to worry about going to jail. A criminal defense attorney will also make sure that you are aware of all your options. This includes informing you if there are any special programs available to first-time offenders or ways to reduce fines and penalties.
When Should I Hire an Attorney for My Second DUI?
Each state has different laws when it comes to DUI and DWI. The penalties vary from state to state and even from city to city. If you have been charged with a second drunk driving offense or if your license has been suspended for a second time for alcohol-related offenses, you should seek an attorney's advice about your rights and defense options. Contacting an attorney before speaking with law enforcement may help build your case. An experienced criminal defense lawyer can advise you of your rights and any defenses that may be available to challenge a charge of driving under the influence (DUI). A criminal conviction can lead to fines, jail time, probation, community service, and more. In addition, getting convicted of a DUI or DWI charge can cause serious problems with employment opportunities as well as future travel plans. So it is important to seek the help of an attorney.
Get in touch with us immediately if you or a loved one have been arrested for DUI in Santa Barbara, CA, and the surrounding area. Why not call Sanford Horowitz Criminal Defense, P.C. at (805) 749-5670!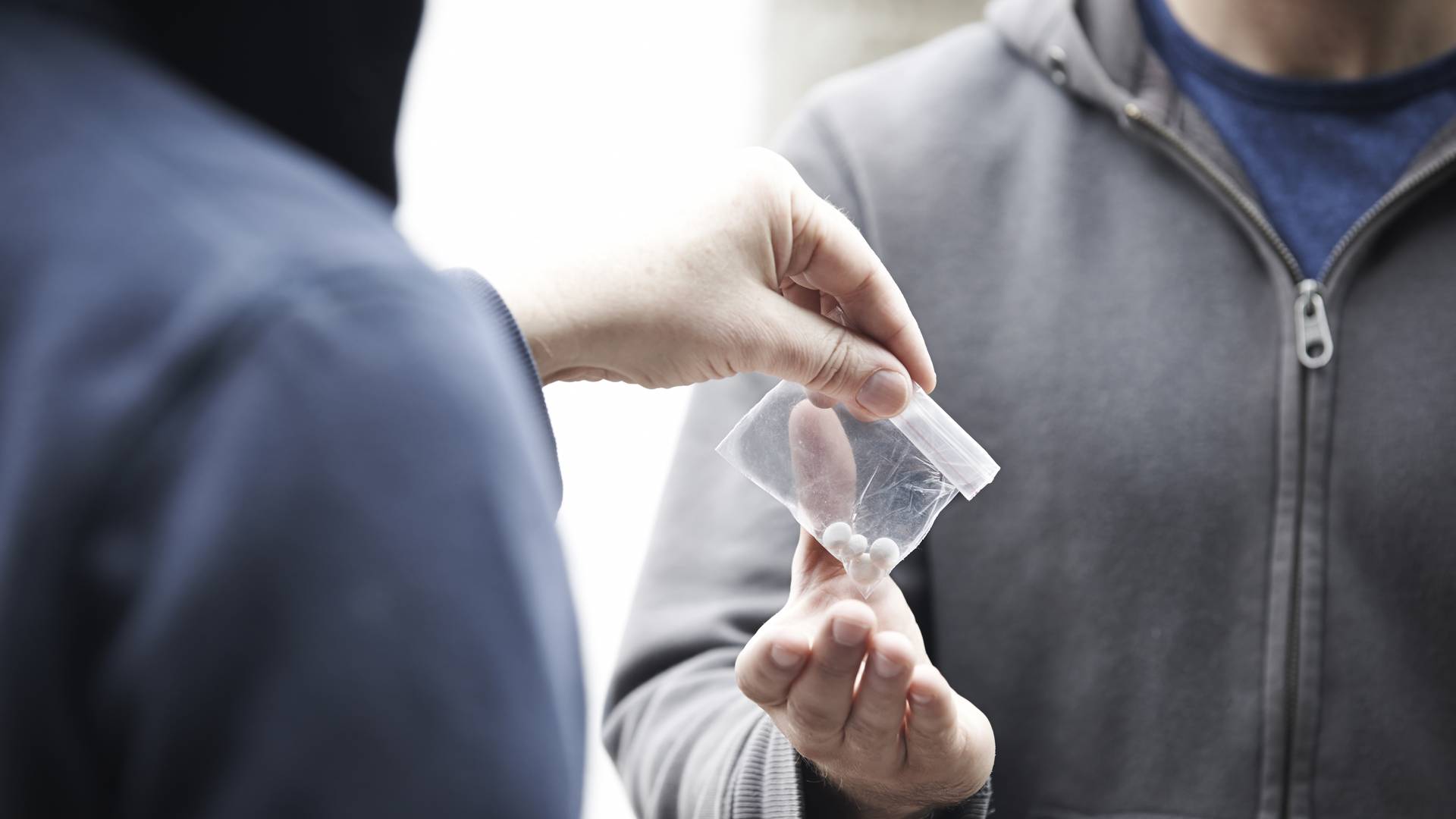 The Right Firm Makes a Difference
Why Clients Choose Us
Aggressive & Compassionate Representation

You are our number one priority in and out of the courtroom.

Former Prosecutor on Your Team

Work with an experienced former prosecutor who knows both sides.

Providing Service in Spanish

Criminal defense provided by a Spanish-speaking team.

Offering 100% Free Consults

Talk through all of your legal options during a free consultation.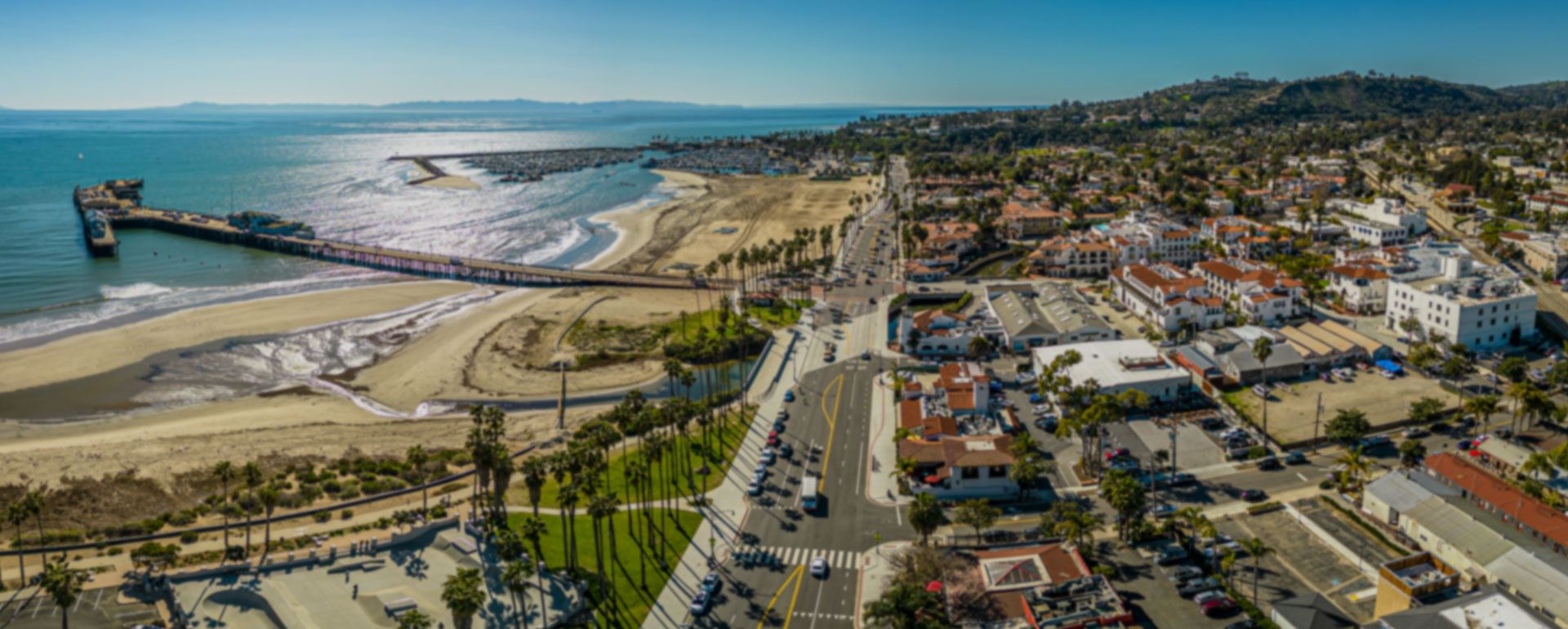 A former prosecutor, Sandy is a skilled litigator who understands both sides of the criminal justice system, which is a tremendous asset. While we hope never to be in a similar situation again, we can recommend Sandy without hesitation.

A great relief and reassurance to anyone potentially facing criminal charges.

To say that Horowitz is a great lawyer is an understatement. I would highly recommend him to anyone dealing with a legal issue.

In addition to being highly intelligent and professional, he is incredibly empathetic and kind, which helps when dealing with life's unpleasant situations.