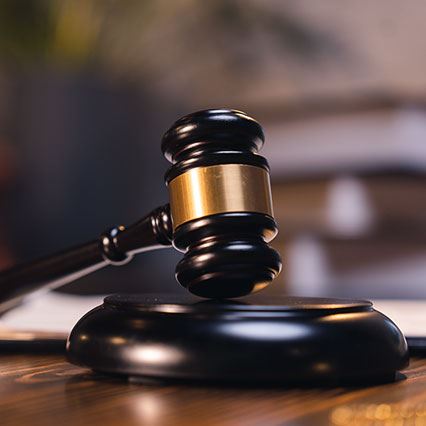 Buellton Criminal Defense Attorney
If you or a loved one has been arrested in Buellton, you need an attorney that will tirelessly fight for your rights in court. Sanford Horowitz has decades of experience arguing criminal defense cases including DUI, domestic violence, burglary and theft. A good lawyer can be the difference between walking free and going to jail. Contact us to consult the facts of your case. Even if you think that the deck is stacked against you, Horowitz will fight for you and get the best results.
Experienced Buellton Legal Defense Services
Sanford Horowitz cares for the outcome of your case and will work night and day to make sure that you are given an aggressive and thorough defense. We are not a large firm that treats their clients like cattle. Every case that our law firm takes is given the same level of attention and effort and we will not rest until the case is resolved.
If you are looking for an attorney to represent you, call us now for a free consultation at (805) 749-5670 or give us some details with our consultation form and we will start the process of looking over the case.
Don't wait. Your trial date is approaching and every day is time to analyze your case and the evidence against you, and consider defenses.
Buellton Top Criminal Defense Attorney – Sanford Horowitz
Sanford Horowitz is an extremely skilled trial attorney who zealously defends his clients to protect their legal rights and bring them peace of mind. Sanford prosecutes misdemeanor and general felony criminal offenses, areas in which he has gained significant jury trial experience.
While serving in the Santa Barbara Office, Sanford was promoted to manage the Domestic Violence unit, where he gained substantial jury trial experience in felony domestic violence, assault and battery, residential burglary, vandalism, witness dissuasion, and more.
Aggressive & Compassionate Representation

You are our number one priority in and out of the courtroom.

Former Prosecutor on Your Team

Work with an experienced former prosecutor who knows both sides.

Providing Service in Spanish

Criminal defense provided by a Spanish-speaking team.

Offering 100% Free Consults

Talk through all of your legal options during a free consultation.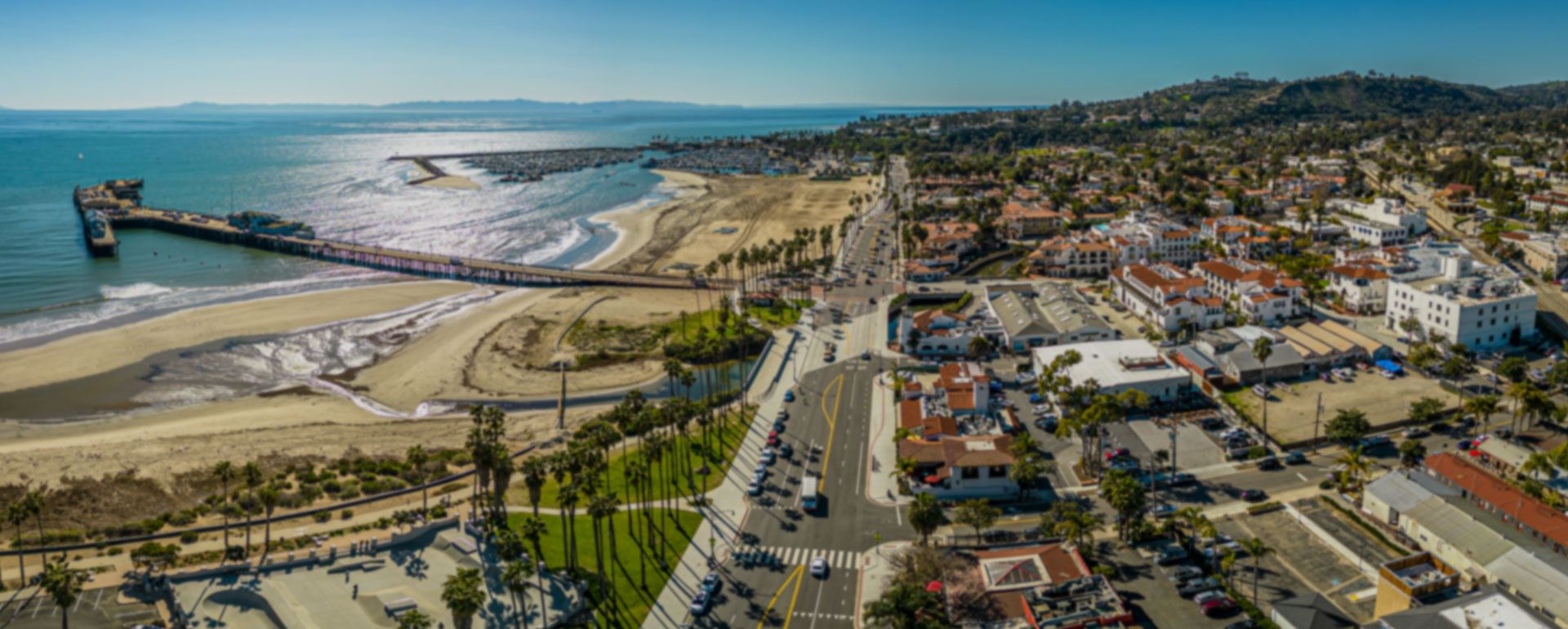 A former prosecutor, Sandy is a skilled litigator who understands both sides of the criminal justice system, which is a tremendous asset. While we hope never to be in a similar situation again, we can recommend Sandy without hesitation.

A great relief and reassurance to anyone potentially facing criminal charges.

To say that Horowitz is a great lawyer is an understatement. I would highly recommend him to anyone dealing with a legal issue.

In addition to being highly intelligent and professional, he is incredibly empathetic and kind, which helps when dealing with life's unpleasant situations.