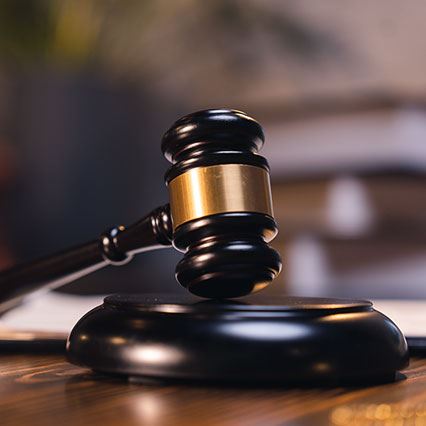 Goleta Criminal Defense Attorney
Unfortunately, even the best of us can get into bad situations. Your future rests on getting the right legal representation, should you find yourself in the middle of a criminal case.
In the city of Goleta, home to University of California Santa Barbara and famous college party town of Isla Vista, individuals from all walks of life can run into the law. Local law enforcement frequently sets up DUI checkpoints in this area, resulting in hundreds of students who find themselves in need of an experienced criminal defense lawyer.
Sanford Horowitz Criminal Defense, P.C. has defended numerous clients faced with a variety of charges including DUI, DWI, public intoxication, and other alcohol offenses; drug crimes (including marijuana possession) and probation violations; traffic crimes, hit and runs, and vehicular manslaughter; assault and battery, thefts, and robberies.
You Deserve the Best Defense
No one is perfect. But if you've ever been arrested or charged for a DUI-related crime in Goleta, you know that you may be up against serious penalties. Just a few of the repercussions you could face include:
Jail time
Criminal record
Loss of driving privileges
Community service hours
Substantial fines
Additionally, a mark on your record could impact your ability to get certain jobs or housing. But don't lose hope. Sanford Horowitz Criminal Defense, P.C. knows the law and the best strategies for your defense.
We want to help you understand the charges you are facing as well as what your rights are under the law. If you'd like to schedule a consultation about your DUI case, call (805) 749-5670 or fill out this contact form.
Aggressive & Compassionate Representation

You are our number one priority in and out of the courtroom.

Former Prosecutor on Your Team

Work with an experienced former prosecutor who knows both sides.

Providing Service in Spanish

Criminal defense provided by a Spanish-speaking team.

Offering 100% Free Consults

Talk through all of your legal options during a free consultation.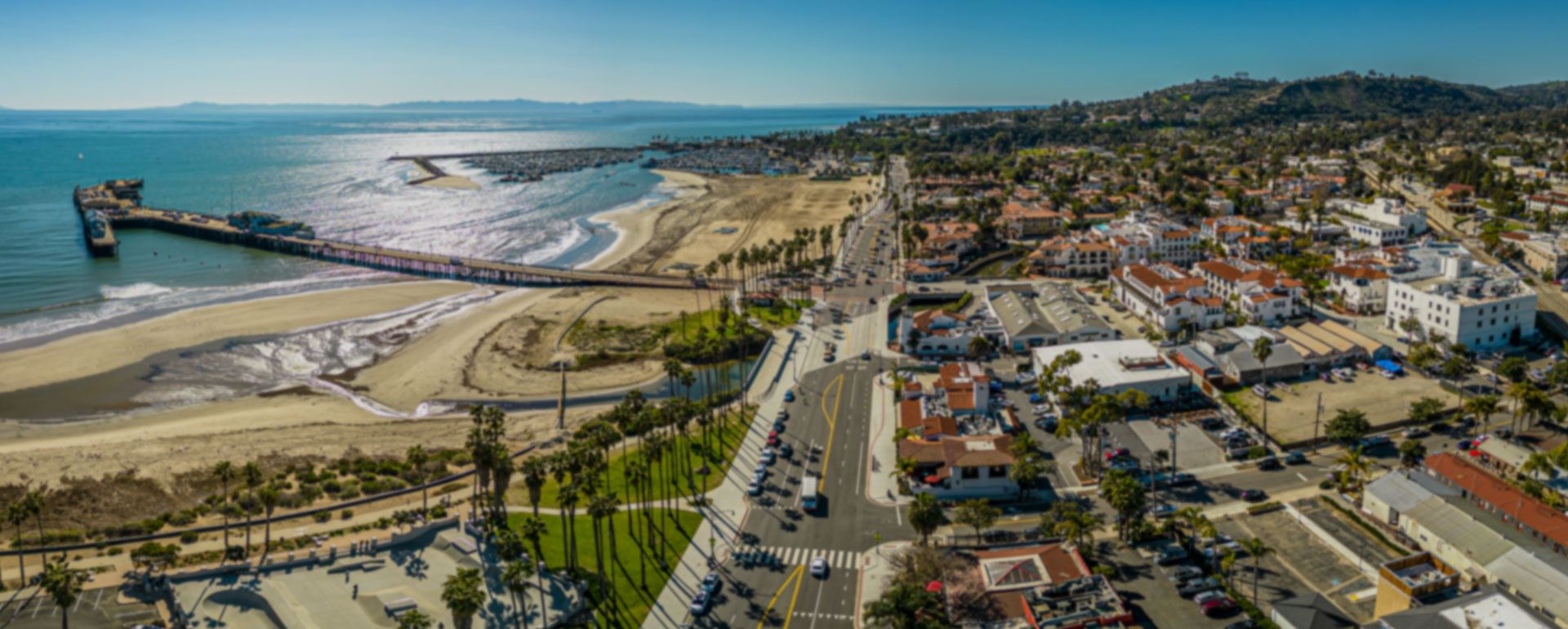 A former prosecutor, Sandy is a skilled litigator who understands both sides of the criminal justice system, which is a tremendous asset. While we hope never to be in a similar situation again, we can recommend Sandy without hesitation.

A great relief and reassurance to anyone potentially facing criminal charges.

To say that Horowitz is a great lawyer is an understatement. I would highly recommend him to anyone dealing with a legal issue.

In addition to being highly intelligent and professional, he is incredibly empathetic and kind, which helps when dealing with life's unpleasant situations.
An Aggressive Lawyer to Fight Your DUI Charges
In the meantime, please review the following information regarding the DUI process and defense strategies your attorney may use to seek a dismissal, reduced charges, or acquittal on your behalf:
Exposing an Improper Stop: If the officer does not have sufficient basis for the initial stop, Sanford Horowitz Criminal Defense, P.C. will seek to suppress all evidence obtained following the stop.
Demonstrating Unreliability of FSTs: Even when conducted, demonstrated and scored perfectly, FSTs can be fairly inaccurate. Further, many officers lack sufficient training and experience in administering these highly subjective tests. FSTs also are as likely to reveal injury, illness, obesity, or lack of coordination as alcohol impairment. Sanford Horowitz has the same training police officers receive in FSTs and make sure a jury understands the inherent unreliability of FSTs.
Failure to Observe Mandatory Waiting Period: When a police officer administers a breath test, the officer is required to observe a 15-minute continuous observation period. This waiting period is to mitigate the risk of an inaccurate breath test because of mouth alcohol. While the officer is supposed to carefully watch for factors that could interfere with an accurate result, many officers take this time to write reports or handle other tasks.
Rising Blood Alcohol Defense: A driver can be convicted while operating a motor vehicle with a BAC of .08 percent or higher. Depending on when a driver consumed alcohol and the delay before administering a formal breath or blood test, an individual's BAC can rise over the legal limit after the stop.
Challenging Breath Test Results: There are many factors that can compromise the accuracy of a breath test, including low-carb diets, diabetes, mouthwash, gender, improper calibration of the device and other factors. Sanford Horowitz Criminal Defense, P.C. will carefully investigate chemical testing procedures and results that compromise the test's accuracy or reliability.
Don't wait to contact Sanford Horowitz to ensure that your legal rights are protected.