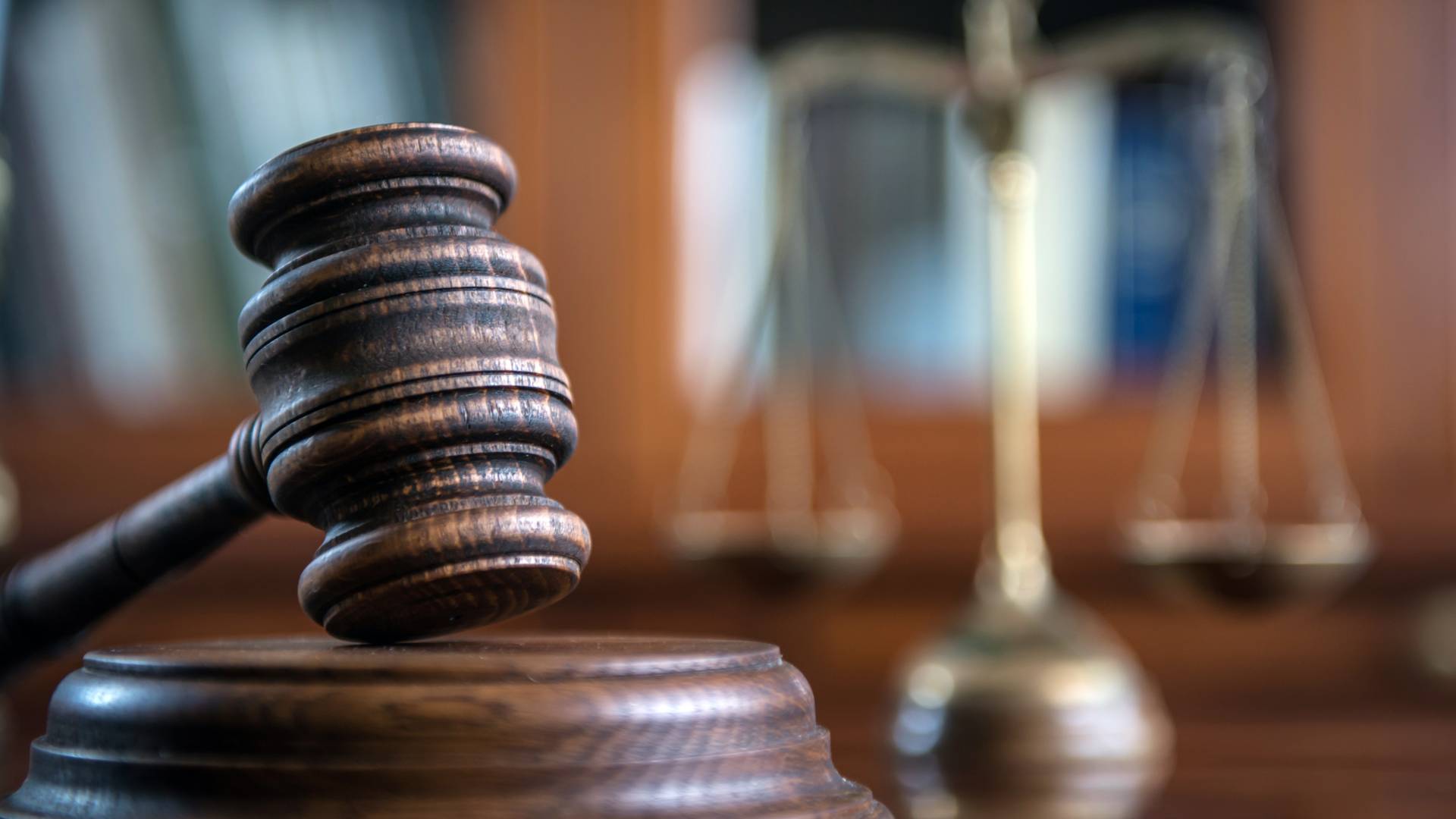 Montecito Criminal Defense Attorney Embezzlement
Montecito Attorney for Embezzlement
Are you in need of a Montecito Criminal Defense Attorney for Embezzlement? California law defines embezzlement as theft with the special circumstance that the money or property that is the object of the crime was entrusted to you. "Embezzlement is the fraudulent appropriation of property by a person to whom it has been entrusted." (California Penal Code 503 Penal Code).
Elements of Embezzlement Required for Conviction in Montecito
There are four elements that the prosecutor must prove to convict a defendant of embezzlement, per the California Judicial Council. They include the following:
" An owner [or the owner's agent] entrusted (his/her) property to the defendant;
The owner [or owner's agent] did so because (he/she) trusted the defendant;
The defendant fraudulently (converted/used) that property for(his/her) own benefit; and
When the defendant (converted/used) the property, (he/she) intended to deprive the owner of (it/its use)"
With regard to the third element, a "person acts fraudulently when he or she takes undue advantage of another person or causes a loss to that person by breaching a duty, trust or confidence." Evidence will be marshaled by the prosecutor and investigating agency to prove these elements.
Fighting Criminal Charges of Embezzlement in Montecito
Defense 1: The legislature explicitly allows a defense where the property was appropriated openly and avowedly under a claim of title preferred in good faith. The claim of title is key, and this defense does not excuse the unlawful retention of property to offset or pay demands.
Defense 2: If the defendant can prove that she did not intend to deprive the owner of the use of the property. (This occurs often with youth, who are committing pranks.)
Defense 3: If there has been improper conduct by law enforcement, perhaps a defense of coercion or entrapment can succeed. This is very rare in modern times.
It is not a valid defense to restore the embezzled property if it occurs after an information or indictment has occurred.
Legal Penalties for Embezzlement in Montecito
If you are convicted of embezzlement, the penalties will be the penalty that accompanies misdemeanor and felony theft of the same kind or size. This type of classification scheme is known as a "wobbler," meaning that the criminal charge can be filed as a misdemeanor or a felony. It can be filed as a felony, for example, if the amount illegally obtained is over $950 in any consecutive 6-month period or if the stolen funds belong to a local, state, or federal government agency.
Your criminal record, if you have one, will also be considered when the prosecutor makes an offer to resolve the case, or when the judge sentences you. The more crimes against property and general crimes on your rap sheet, the more serious the penalty is likely to be. For misdemeanor theft, the maximum punishments available include a fine of up to $1,000 and a sentence of incarceration in the county jail of up to six months. The judge or prosecutor can choose one or both penalties, depending on the severity of the offense and your criminal record. If you are convicted of felony embezzlement, your prison sentence can be as long as three years. If the charges result in a conviction or plea deal, there may be an opportunity to serve your jail sentence over weekends or at home, in house arrest.
Protect Your Rights
If you need more information or need to speak with an expert, Montecito Criminal Defense Attorney Sanford Horowitz will help you understand the charges you are facing, as well as what your rights are under the law.
Sanford will fight vigorously for a positive outcome for your case before charges are filed, during pretrial settlement negotiations, or at trial. If you'd like to schedule a consultation about your case, call (805) 749-5670 or fill out this contact form.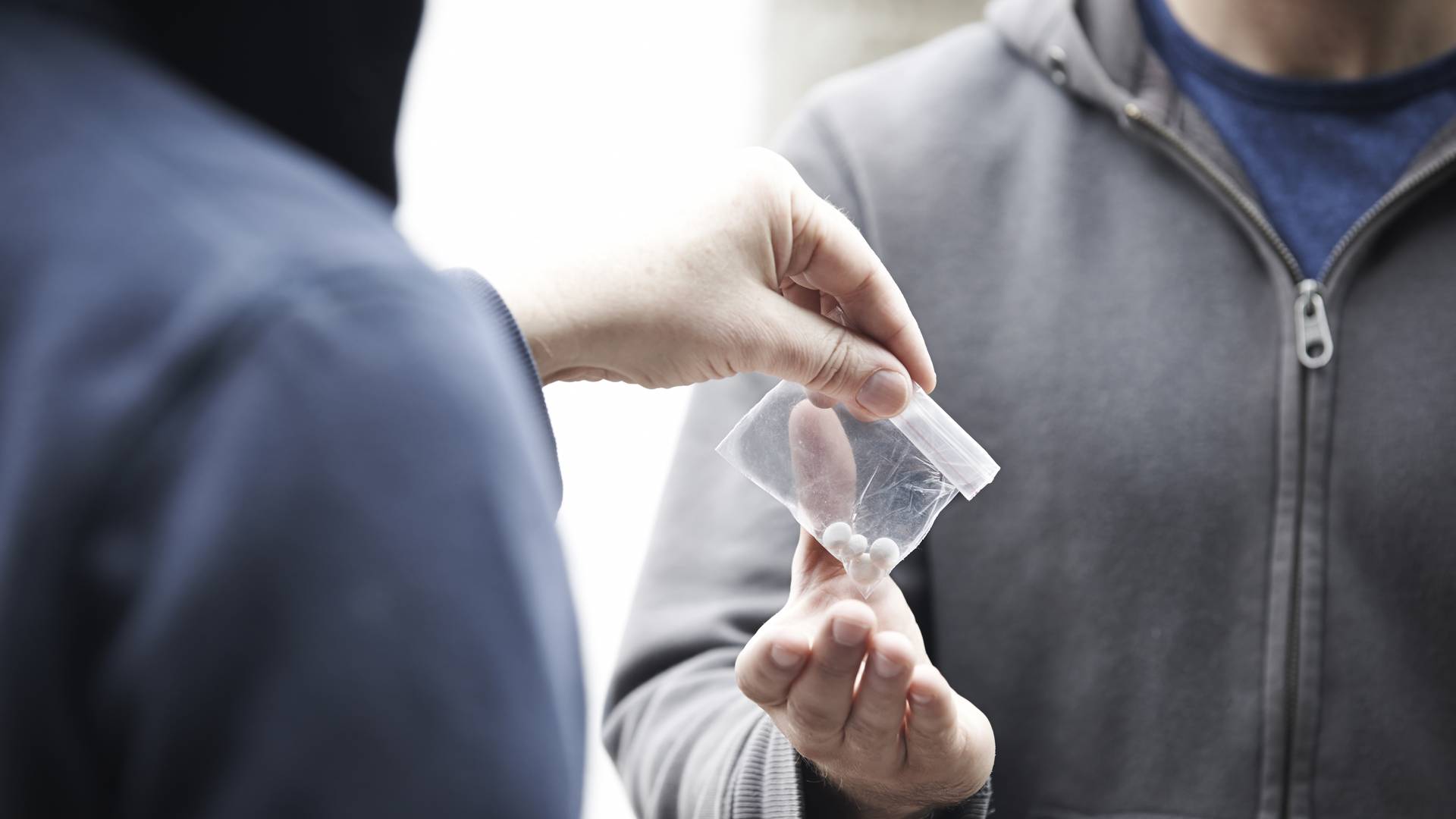 The Right Firm Makes a Difference
Why Clients Choose Us
Aggressive & Compassionate Representation

You are our number one priority in and out of the courtroom.

Former Prosecutor on Your Team

Work with an experienced former prosecutor who knows both sides.

Providing Service in Spanish

Criminal defense provided by a Spanish-speaking team.

Offering 100% Free Consults

Talk through all of your legal options during a free consultation.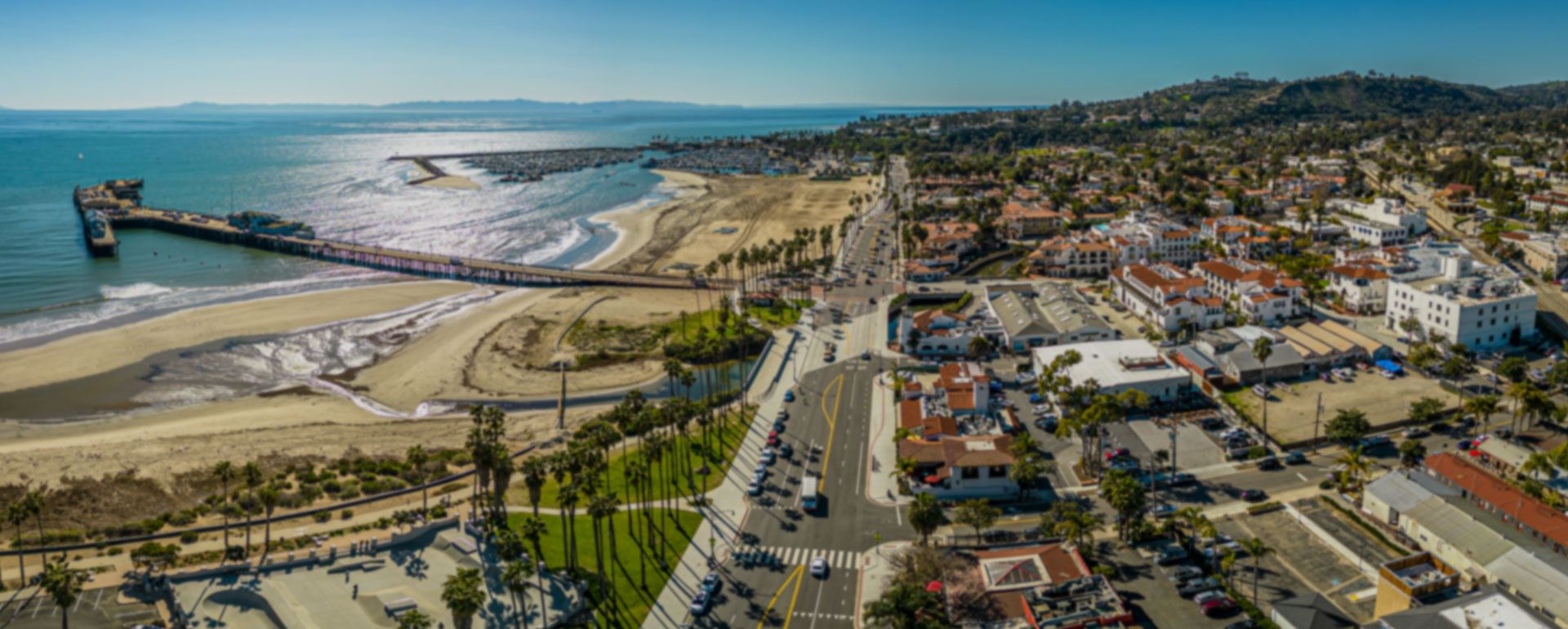 A former prosecutor, Sandy is a skilled litigator who understands both sides of the criminal justice system, which is a tremendous asset. While we hope never to be in a similar situation again, we can recommend Sandy without hesitation.

A great relief and reassurance to anyone potentially facing criminal charges.

To say that Horowitz is a great lawyer is an understatement. I would highly recommend him to anyone dealing with a legal issue.

In addition to being highly intelligent and professional, he is incredibly empathetic and kind, which helps when dealing with life's unpleasant situations.