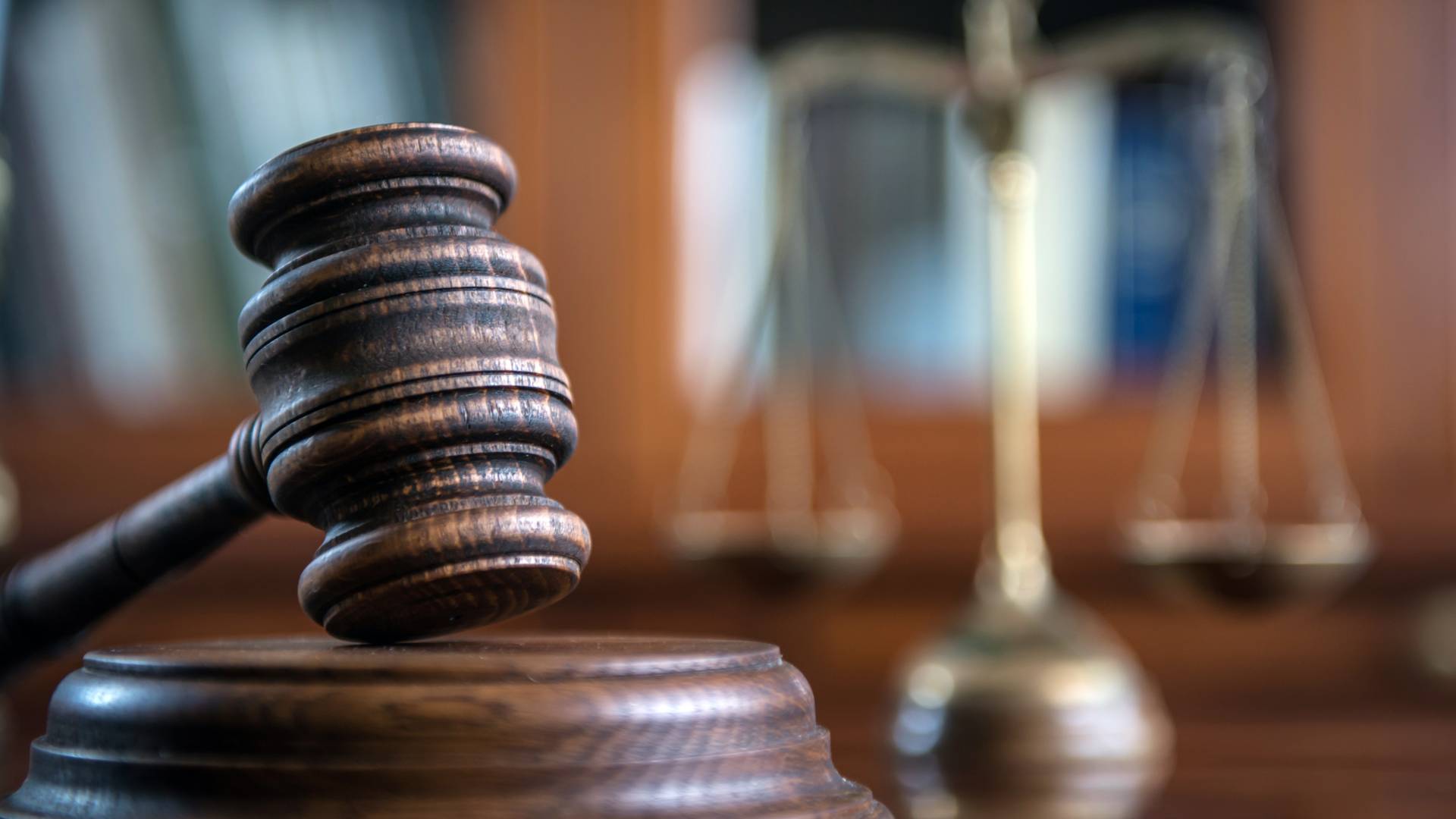 San Luis Obispo Criminal Attorney
SAN LUIS OBISPO CRIMINAL DEFENSE ATTORNEY – THEFT, ASSAULT, BURGLARY
Property crimes are serious, and even more so when the accused person's future is on the line.
That's where Sanford Horowitz's expertise comes in handy. Having begun his legal career in San Luis Obispo County as a Prosecutor for the District Attorney's Office, Sanford has a wealth of experience defending clients against the crime of robbery, particularly in the area of San Luis Obispo.
San Luis Obispo Criminal Defense Areas of Practice
San Luis Obispo is a gorgeous community to live in. But it's an unfortunate fact that residents in this picturesque city face a relatively high property crime rate – more than the national average per capita.
For those facing serious charges, Sanford Horowitz's zealous defense is their best bet. Sanford, a highly successful San Luis Obispo attorney, has spent the majority of his legal career defending clients accused of property crimes including general theft, theft from vehicles, and grand theft auto; burglary and robbery; and aggravated assault.
Fighting Felony or Misdemeanor Charges in San Luis Obispo
If you are dealing with criminal charges related to property crime, you are likely concerned about the possibility of jail time, court fines, community service, and other consequences. The good news is that Sanford Horowitz knows how to thoroughly vet your case to ensure you haven't been accused with faulty evidence.
A misdemeanor grand theft is punishable up to one year in county jail. If charged with a felony, a person may be sentenced to sixteen months, two years, or three years of incarceration in the county jail.
The defenses strategies commonly used in theft and robbery cases depend on the unique facts and circumstances of each situation. When it comes to legal defenses for theft charges, Sanford may be able to prove that:
You did not intend to steal
The allegedly stolen property actually belonged to you
The person who owed the item consented to you taking it
For robbery charges, Sanford may draw attention to the following considerations:
Absence of force or fear: If no force or fear is used to take the property, the offense is
not a robbery. However, another offense might be charged depending on the facts.
Misidentification: An eyewitness might incorrectly identify the accused, so it is
necessary to challenge the identification and search for other witnesses.
No intention to keep/take property: While you might use force or fear for some
purpose other than to take the property of another, this is not sufficient intent to
constitute robbery even if you end up keeping the property. If you use force to throw
someone out of your home, you cannot be found to have committed robbery because
the person leaves his or her backpack.
Honest claim of right: If you honestly believe that you own or have a right of
possession of the property, this is a legitimate defense to robbery. All that is required
is that you have a subjective belief that you have a right to the property even if that
belief is not reasonable.
Experienced Criminal Defense Attorneys in San Luis Obispo – Sanford Horowitz Criminal Defense
No matter what situation you find yourself in, you should know what your rights are under the law. Sanford Horowitz Criminal Defense is prepared to fight on your behalf.
If you'd like to schedule a consultation about your case with a qualified, San Luis Obispo criminal defense attorney, call (805) 749-5670 or fill out this contact form.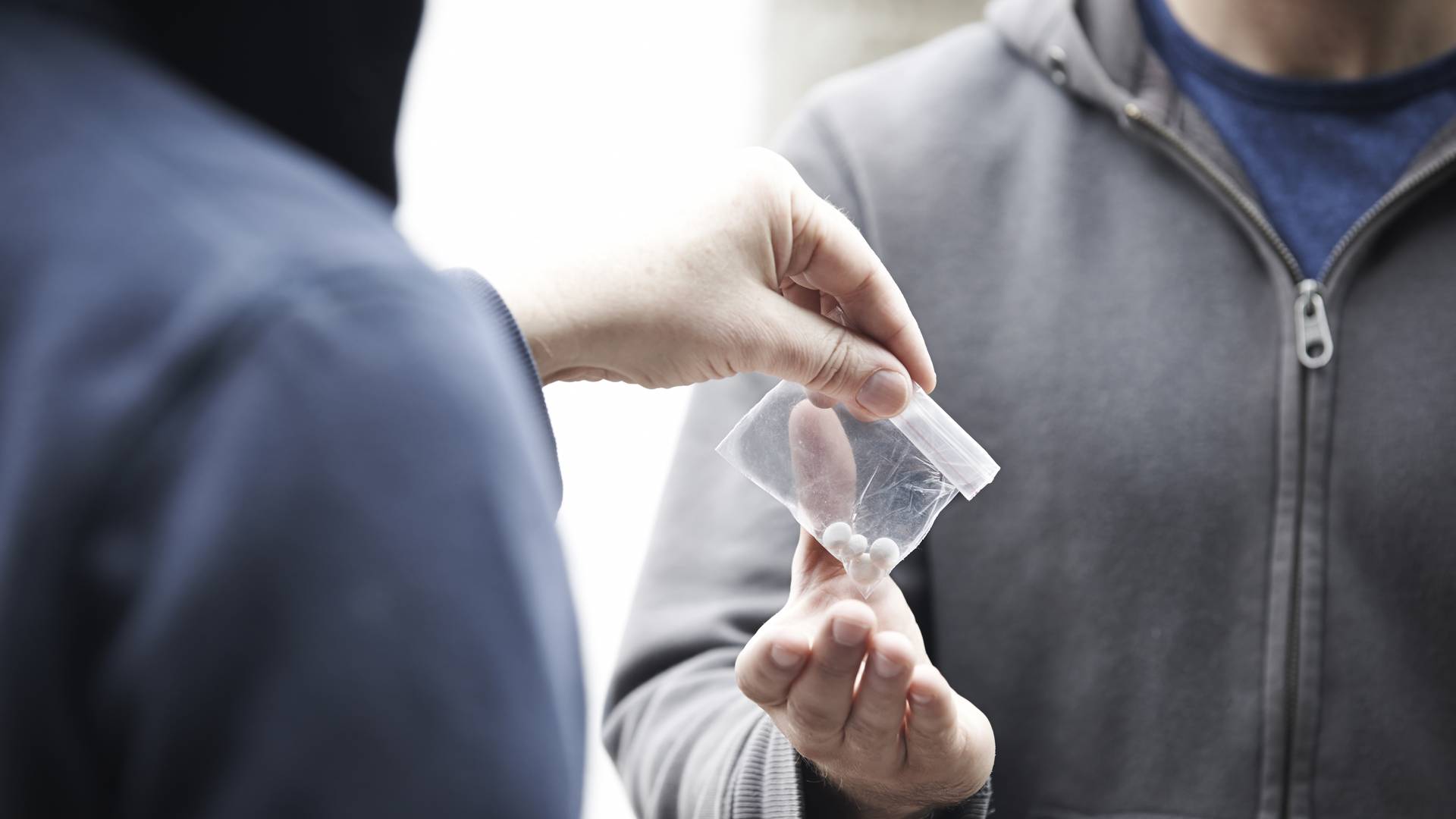 The Right Firm Makes a Difference
Why Clients Choose Us
Aggressive & Compassionate Representation

You are our number one priority in and out of the courtroom.

Former Prosecutor on Your Team

Work with an experienced former prosecutor who knows both sides.

Providing Service in Spanish

Criminal defense provided by a Spanish-speaking team.

Offering 100% Free Consults

Talk through all of your legal options during a free consultation.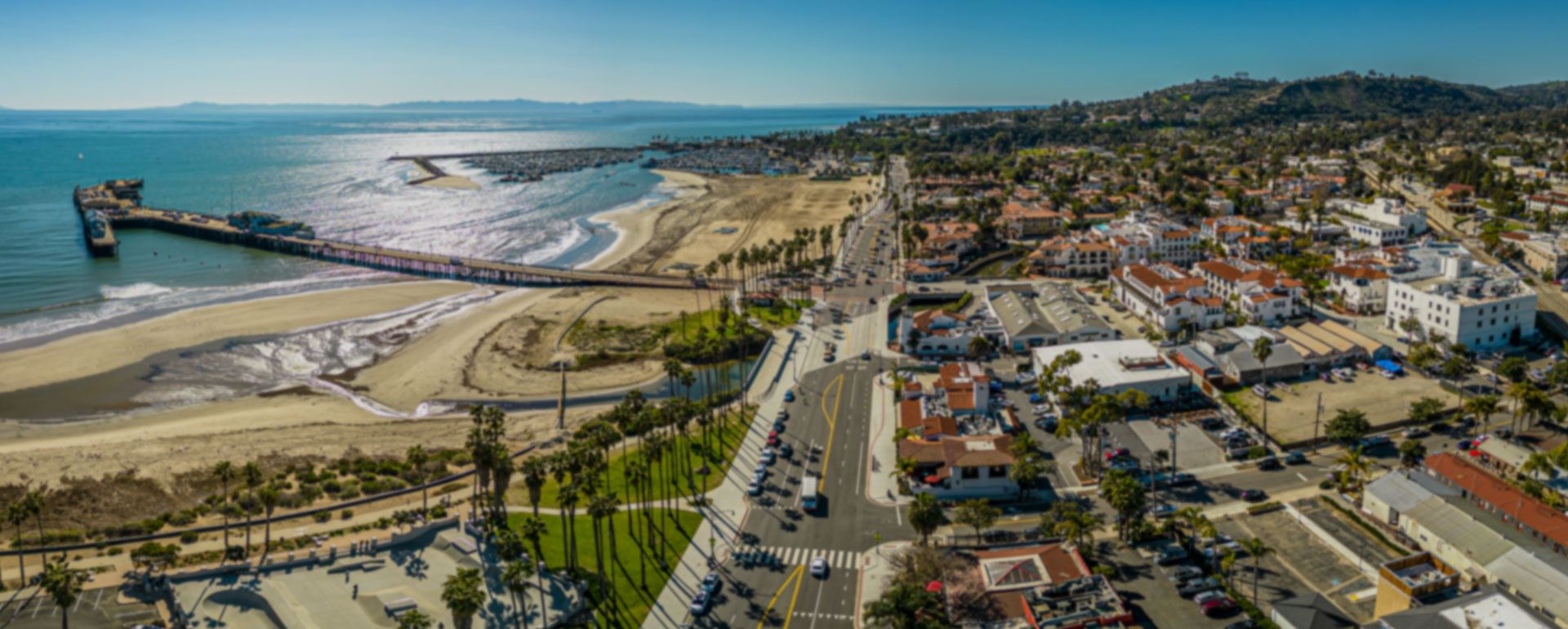 A former prosecutor, Sandy is a skilled litigator who understands both sides of the criminal justice system, which is a tremendous asset. While we hope never to be in a similar situation again, we can recommend Sandy without hesitation.

A great relief and reassurance to anyone potentially facing criminal charges.

To say that Horowitz is a great lawyer is an understatement. I would highly recommend him to anyone dealing with a legal issue.

In addition to being highly intelligent and professional, he is incredibly empathetic and kind, which helps when dealing with life's unpleasant situations.