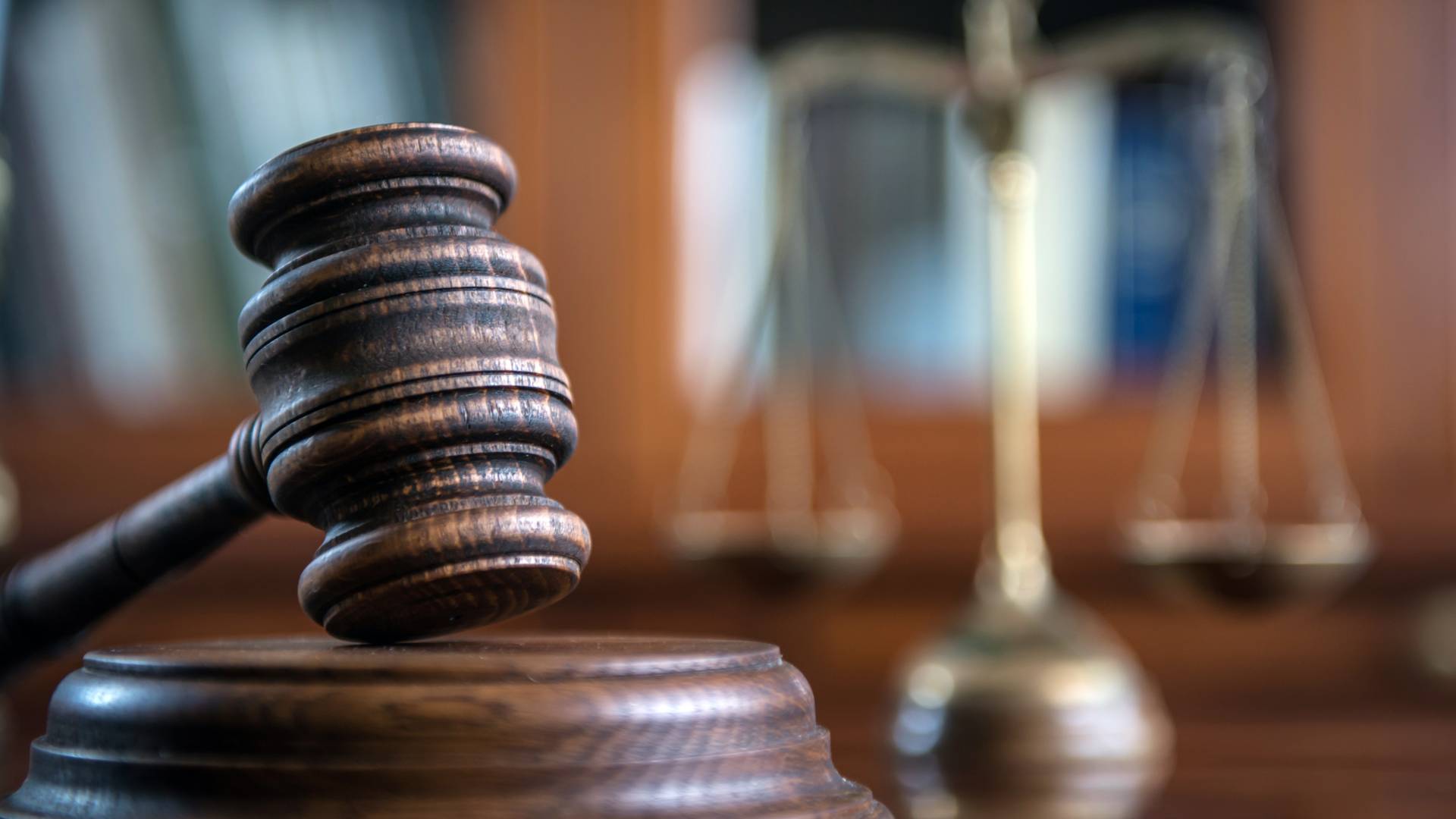 Solvang Child Abuse Attorney (P.C. 273A)
CALIFORNIA PENAL CODE 273A – CHILD ABUSE DEFENSE ATTORNEY
In Solvang, and throughout the state of California, if you are involved with children either as a caregiver or a parent, you can easily be charged for child endangerment, also known as "child abuse," for not adhering to Penal Code 273(a). A domestic violence offense, refers to a variety of criminal behavior targeted at persons under the age of 18, including endangerment.
When you or your loved one is facing charges such as these, it does not automatically mean that you are guilty. It's important to vigorously fight a child abuse charge because a criminal conviction will stay on your record and can adversely affect job and educational opportunities down the road.
As a former Prosecutor for the District Attorney's Offices in both Santa Barbara and San Diego Counties, Sanford Horowitz and his legal team will offer you a free consultation, investigate the evidence against you, and recommend practical steps to achieve the best possible results in your case.
CALIFORNIA PENAL code 273A
Child endangerment is the crime of exposing a child to danger, pain, or suffering and is not dependent on whether or not the child suffered injury or death. You can be charged with child endangerment even when your actions were unintentional.
When you are charged with child endangerment, the prosecutor has to prove that you willfully caused or allowed the child to face danger, physical pain, or mental suffering. A prosecutor must be able to establish the following elements to prove that you are guilty of child abuse:
The defendant intentionally inflicted unjustifiable physical or mental suffering on a child, caused such pain or suffering, or permitted such pain/suffer to occur whilst the child was in his or her custody.
There were circumstances present that were likely to produce great bodily harm or death to the child.
The defendant was criminally negligent.
The defendant did not act in a reasonable manner whilst disciplining a child.
Examples of child endangerment include:
Malnutrition and dehydration of a child, resulting in death of the child.
Withholding medical attention and treatment for an infant with an illness.
Drugs are located in the vicinity of children, putting the child at risk.
Injuring a child, allowing a child to be injured, allowing a child to be put at risk of being injured.
It is possible that the government could allege that the quantum of negligence required is criminal. Criminal negligence must be proved by the following criteria:
He or she acts in a reckless way that is gross departure from the way an ordinarily careful person would act in a similar situation.
One's action amounts to the disregard for human life or indifference to any possible consequences of his or her acts.
As well as, a reasonable person would have acted in a such a way that would have prevented this harm from taking place.
LEGAL PENALTIES FOR CHILD abuse
In Solvang, the crime of child abuse can be charged as a misdemeanor or a felony. If convicted under Penal Code 273(a) as a felony, you will face all or any of the following punishments:
2 to 6 years in state prison (for serious injuries).
Up to $10,000 in fines.
Up to 4 years of formal probation.
If a child dies, a prosecutor may consider filing charges for manslaughter or murder.
If convicted of a felony you cannot possess guns, vote, serve on a jury or hold a public office.
FIGHTING A CHILD ABUSE CHARGE
In many cases, a child can be injured or harmed even where there is no criminal negligence. In these cases, you may have a valid accident defense, as long as you are not criminally negligent.
In addition, this is an offense that is highly susceptible to false accusations. Child endangerment cases often arise when there are child custody disputes between parents. Parents do, in fact, have a right to use physical force to punish their children. In these cases, it is important to consider the condition and mental faculties of the accuser and to see if there is any objective incriminating evidence. Defenses of child abuse include the following:
NO GREAT BODILY HARM
Prosecutors must prove, without a reasonable doubt, that great bodily harm took place for you to be convicted of child endangerment. Due to the specific nature of the law, your conduct could be deemed void of great bodily harm. For example, small bruising may not be enough evidence for great bodily harm. The specific circumstances regarding the situation will be considered for this claim.
ORDINARY NEGLIGENCE
A person must act in a way that "is so different from a way an ordinary careful person would act in the same situation that his or her act amounts to disregard for human life or indifference to the consequences of the act." This means that it must clear and obvious that you were aware of the suffering that took place. The government must show that your actions were reckless and negligence was of full departure from the standard of due care. Charges against you are unlikely to be upheld if this negligence is not proven.
REASONABLE DISCIPLINE
As mentioned earlier, the law permits a parent the right to discipline their child. "Unjustifiable physical or mental suffering" must be proven in a child endangerment situation. The size and age of the child must be taken into account, as well as the unique circumstance. For example, the act of striking a child could be protected under the scope of parental authority, making this a reasonable defense.
FALSELY ACCUSED
Child endangerment is often a charge that is very susceptible to false accusations due to the frequent quarrels over child custody. These accusations are often fabricated in the attempt of a former spouse to receive custody of a child. An extensive investigation must take place and all forms of communication between you and your accuser shall be obtained.
If you are facing a charge of elder abuse, Sanford Horowitz Criminal Defense knows the law and the best strategies to defend you. We have extensive experience representing clients throughout the Santa Barbara County area and want to help you understand the charges you are facing, as well as what your rights are under the law.
If you'd like to schedule a consultation about your case, call (805) 749-5670 or fill out this contact form.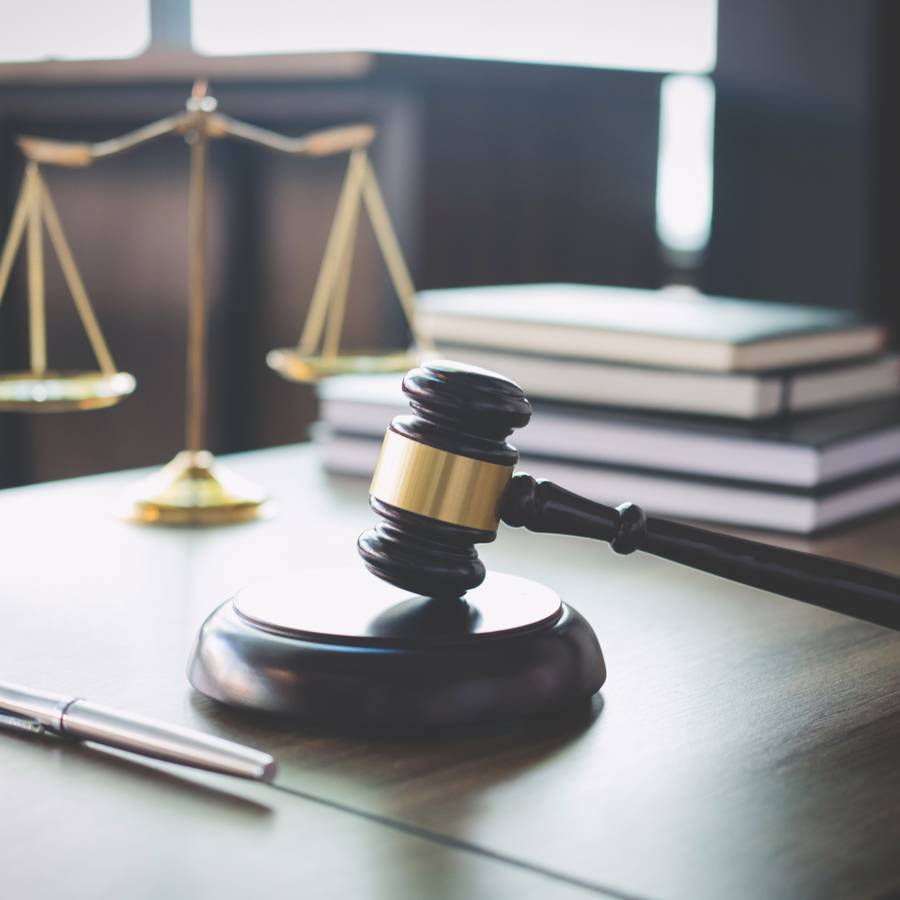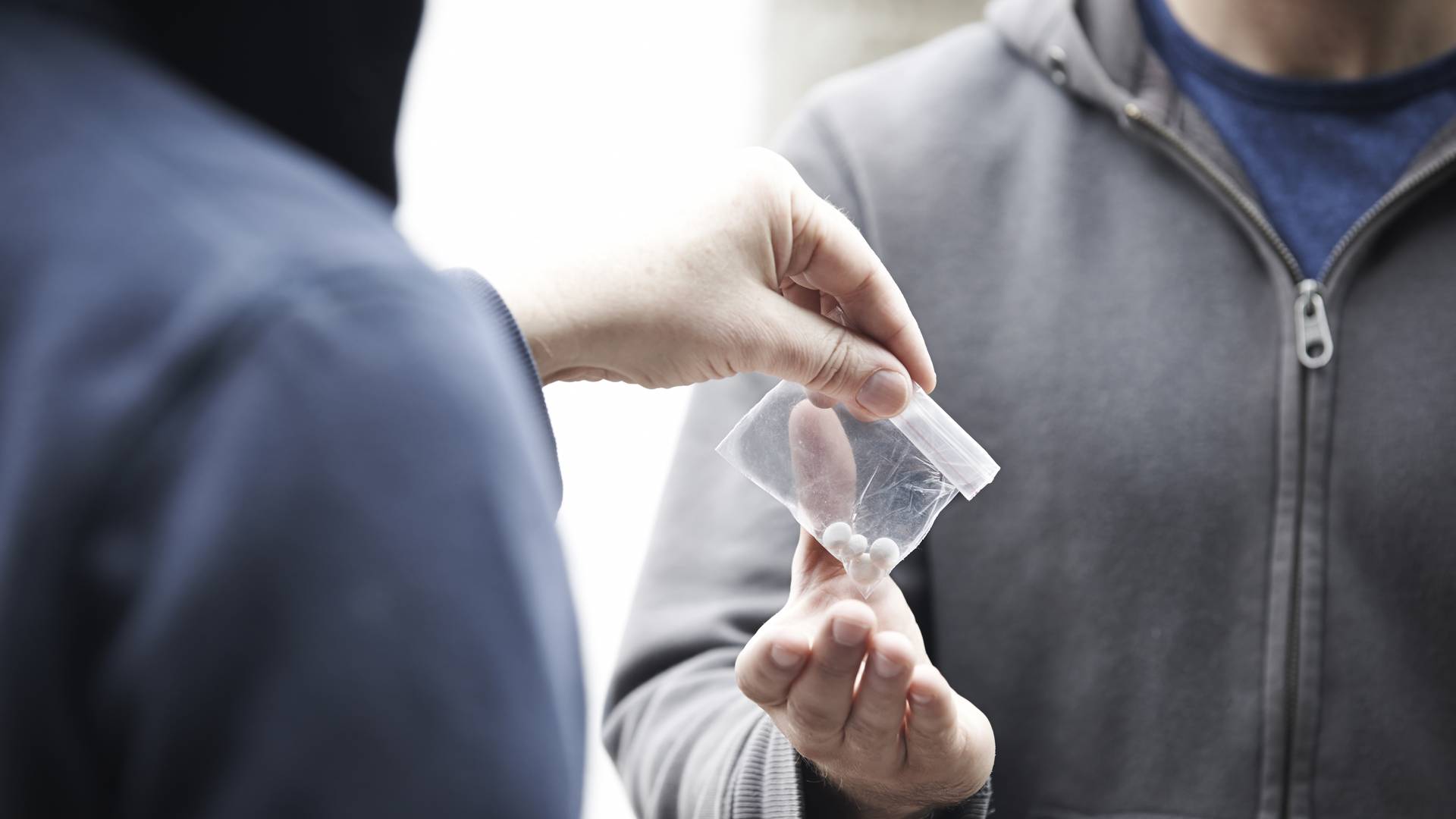 The Right Firm Makes a Difference
Why Clients Choose Us
Aggressive & Compassionate Representation

You are our number one priority in and out of the courtroom.

Former Prosecutor on Your Team

Work with an experienced former prosecutor who knows both sides.

Providing Service in Spanish

Criminal defense provided by a Spanish-speaking team.

Offering 100% Free Consults

Talk through all of your legal options during a free consultation.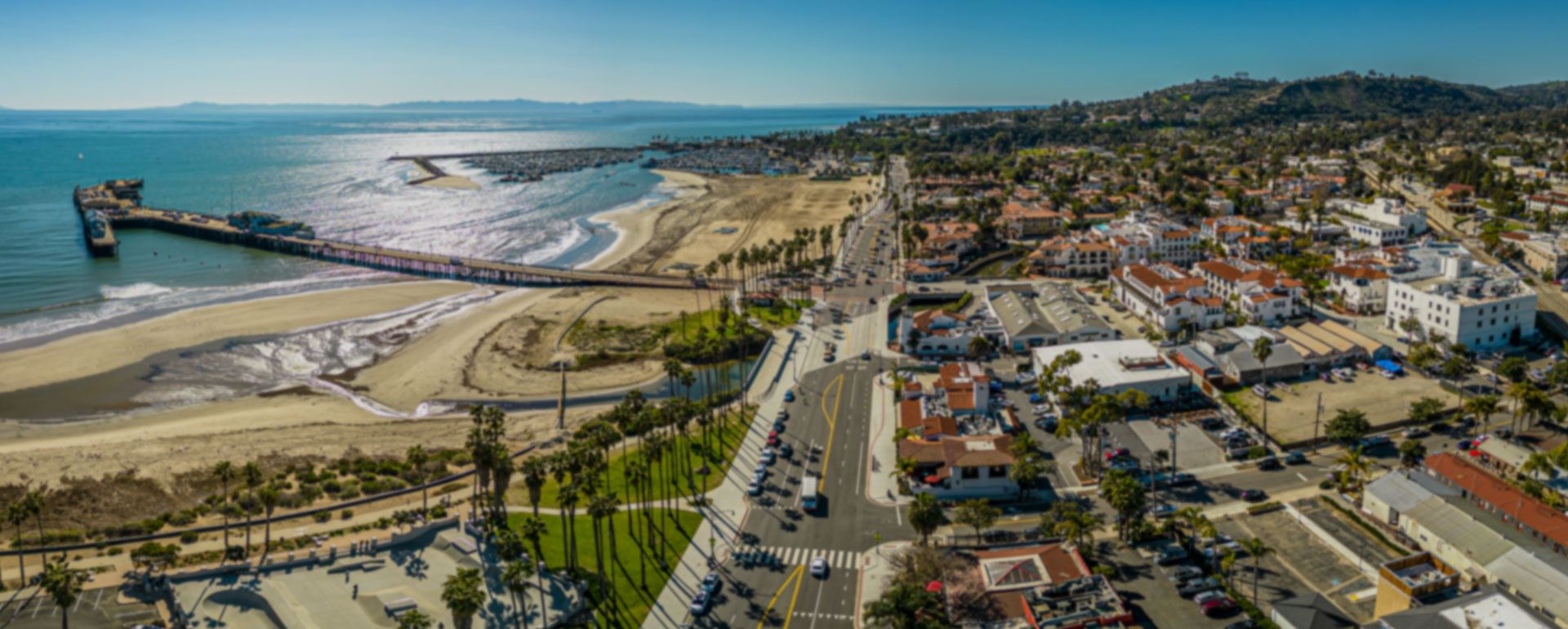 A former prosecutor, Sandy is a skilled litigator who understands both sides of the criminal justice system, which is a tremendous asset. While we hope never to be in a similar situation again, we can recommend Sandy without hesitation.

A great relief and reassurance to anyone potentially facing criminal charges.

To say that Horowitz is a great lawyer is an understatement. I would highly recommend him to anyone dealing with a legal issue.

In addition to being highly intelligent and professional, he is incredibly empathetic and kind, which helps when dealing with life's unpleasant situations.