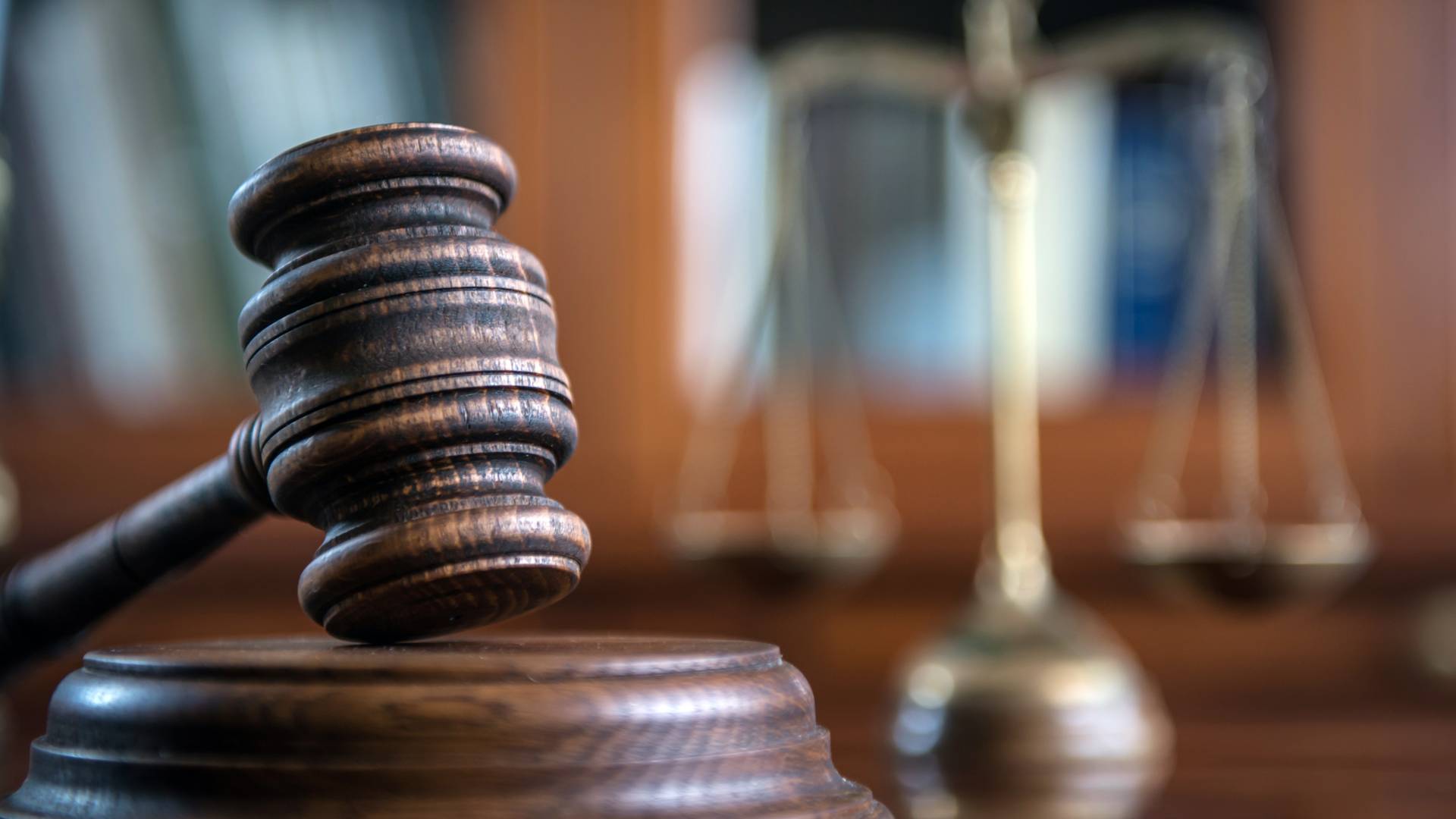 Indecent Exposure Attorney in Lompoc
In Lompoc, CA the crime of Indecent Exposure occurs when a person exposes his or her naked body or genitals in front of anyone who could be annoyed or offended by it. While most people think it only happens in public, Indecent Exposure can happen in just about any environment. The exposure, however, must be willful and lewd.
If you are accused of indecent exposure and do not fight the criminal charges you will risk jail time, expensive fines, and the requirement to register with the state as a sex offender. The best way to avoid these consequences is by hiring an experienced criminal defense attorney to handle your case.
A former Prosecutor for the District Attorney's Offices in Santa Barbara and San Diego Counties, Sanford Horowitz and his legal team will offer you a free consultation, investigate the evidence against you, and recommend practical steps to achieve the best possible results in your case.
Call us at (805) 749-5670 or contact us online today to set up a free consultation.
elements of the crime
In California, the crime of indecent exposure falls under the portion of the penal code titled "Crimes Against Public Decency and Good Morals." It is illegal to expose genitals or buttocks and sometimes breasts.
To convict under Penal Code §314(1), the prosecutor must prove the following beyond a reasonable doubt:
Willfully
You willfully commit indecent exposure when you actually intend to expose your genitals. If you exposed your genitals accidentally, you cannot be found guilty of code section 314.
For example, imagine that Jim went on a run in his neighborhood and unknowingly ripped his shorts, exposing his genitals, before checking his mail in front of his neighbors. Jim did not commit indecent exposure because he exposed his genitals accidentally, not intentionally.
"EXPOSE" YOUR GENITALS
"Expose" for the purpose of Penal Code section 314 means revealing your bare genitals or buttocks. You are not committing indecent exposure if you merely showed your underwear, no matter how offended someone else might have gotten by the sight of your underwear.
IN THE PRESENCE OF ANOTHER INDIVIDUAL
If the exposure did not take place in the view of another person who might be offended or annoyed by the exposure, you cannot be found guilty of a PC 314 violation. If you were in an area where you reasonably believed that others would not see you, then the alleged exposure likely would not be considered indecent exposure.
Although the code does not require that another person actually see your genitals. They can still convict you of indecent exposure as long as it took place in the presence of another individual, even if that person could not see your genitals.
For example, imagine that Henry exposes himself to his neighbor, Lacey, at a dark movie theatre. Another neighbor, Jack, notices Henry's conduct and reports it. Henry is still guilty of indecent exposure towards Lacey, even though Lacey could not see much of anything in the dark.
OFFENDED OR ANNOYED
Whether the person present was a guard, an undercover cop, or a woman, what matters is whether he or she might have been offended or annoyed by your exposing yourself.
For example, As Jim is sitting in the waiting room of the office, he sees an attractive male walk in. Jim unzips his pants and attempts to expose his genitals to the young man, who is not at all paying attention to Jack and thus does not see the exposure.
However, a doctor walks by and sees Jim's exposed genitals. Jim is still guilty of indecent exposure towards the doctor. Although the doctor sees male genitals in his profession, he might still be offended or annoyed by Jim's exposed genitals.
INTENT TO DRAW PUBLIC ATTENTION TO YOUR GENITALS
It is not enough for the prosecutor to prove that you willfully exposed your genitals. He or she must also prove that you intended to direct other people's attention to your genitals.
For example, Larry goes to a remote area of a park to sunbathe, thinking that nobody will visit the area. But a couple walks by and sees Larry lying nude with his eyes closed and calls the police. Larry is not guilty of indecent exposure because, while he intentionally exposed his genitals, he did not do so with the intent of drawing public attention to them.
FOR THE PURPOSE OF SEXUALLY GRATIFYING OR AROUSING
The prosecutor must also prove that your actions were to sexually gratify or arouse yourself, sexually gratify or arouse someone else, or sexually offend someone else.
For example, Tim gets into an argument with Harry and pulls down his pants and shows Harry his bare buttocks as a way of insulting him. Tim intended to offend Harry but did not do so with a sexual intent. This is arguably not indecent exposure.
Indecent Exposure Penalties
Although an indecent exposure conviction may be considered a lesser offense, its legal penalties are serious. If you are convicted of "indecent exposure" pursuant to California Penal Code Section 314, you face the following penalties:
SIMPLE INDECENT EXPOSURE FOR FIRST TIME OFFENDERS
If you are a first-time offender, you will probably be charged with a misdemeanor 314. A conviction for a misdemeanor indecent exposure carries up to six months in Santa Barbara county jail, a fine of up to $1000, and a requirement to register for a lifetime as a sex offender under Penal Code section 290.
AGGRAVATED INDECENT EXPOSURE
If you reveal yourself in an inhabited home or building, and you entered the home or building without permission, you can be charged with aggravated indecent exposure. This offense can be prosecuted as a felony or a misdemeanor depending on the specific circumstances of the offense and your criminal history.
If you are charged with a misdemeanor aggravated indecent exposure, you face the same penalties as above with the exception of an increased jail sentence of 1 year. If you are charged with a felony aggravated indecent exposure, you face 16 months, 2 years, or 3 years in the California state prison, a fine up to $10,000, and a requirement that you register as a sex offender.
INDECENT EXPOSURE AND REPEAT OFFENDERS
If you are convicted of indecent exposure as a subsequent offense, or you have a prior conviction for lewd conduct on a minor, you will be charged with a felony indecent exposure and face the same penalties as aggravated felony indecent exposure above.
MANDATORY REGISTRATION AS A SEX OFFENDER
Since indecent exposure is considered a sex crime, whether you are convicted of a misdemeanor or felony, you will be added to the sex offender registry. Registration as a sex offender is a lifetime requirement, and if you fail to comply, you will be charged with a felony or misdemeanor, depending on which one you were charged with for indecent exposure. Penalties for failure to register as a sex offender range from 1 year in Santa Barbara county jail to 3 years in California state prison.
FIGHTING AN INDECENT EXPOSURE CHARGE
Just because you have been arrested for indecent exposure doesn't mean that you will be convicted of the crime. Our attorneys will aggressively pursue any defense that can help to explain, excuse, or justify your actions. Successful defenses will make it hard for the state to build a strong case against you. This can help to get the charges in your case reduced or thrown out. Defenses to indecent exposure may include:
You didn't intend to arouse or offend.
You mistakenly exposed yourself.
You didn't attempt to direct public attention to yourself.
You believed you were in private.
You have been falsely accused.
Violations of your Constitutional rights.
If you are facing a charge of felony indecent exposure, Santa Barbara County defense attorney Sanford Horowitz Criminal Defense, P.C. knows the law and the best strategies for your defense. We have extensive experience representing clients throughout the Santa Maria area and want to help you understand the charges you are facing as well as what your rights are under the law. If you'd like to schedule a consultation about your case, call (805) 749-5670 or fill out this contact form.
INDECENT EXPOSURE FAQ'S
CAN INDECENT EXPOSURE BE EXPUNGED FROM MY RECORD?
Expungement is available to defendants convicted of either California misdemeanors or felonies provided that:
Probation for the offense has been completed.
No time was served in state prison for the offense.
Time was served in state prison but was served in county jail if the crime been committed after implementation of "Realignment" under Proposition 47.
IS BREASTFEEDING INDECENT EXPOSURE?
In California a woman is legally allowed to breastfeed in any public or private location where she is legally allowed to be. This includes restaurants, airplanes, grocery stores, or any other public place where you and your child are allowed.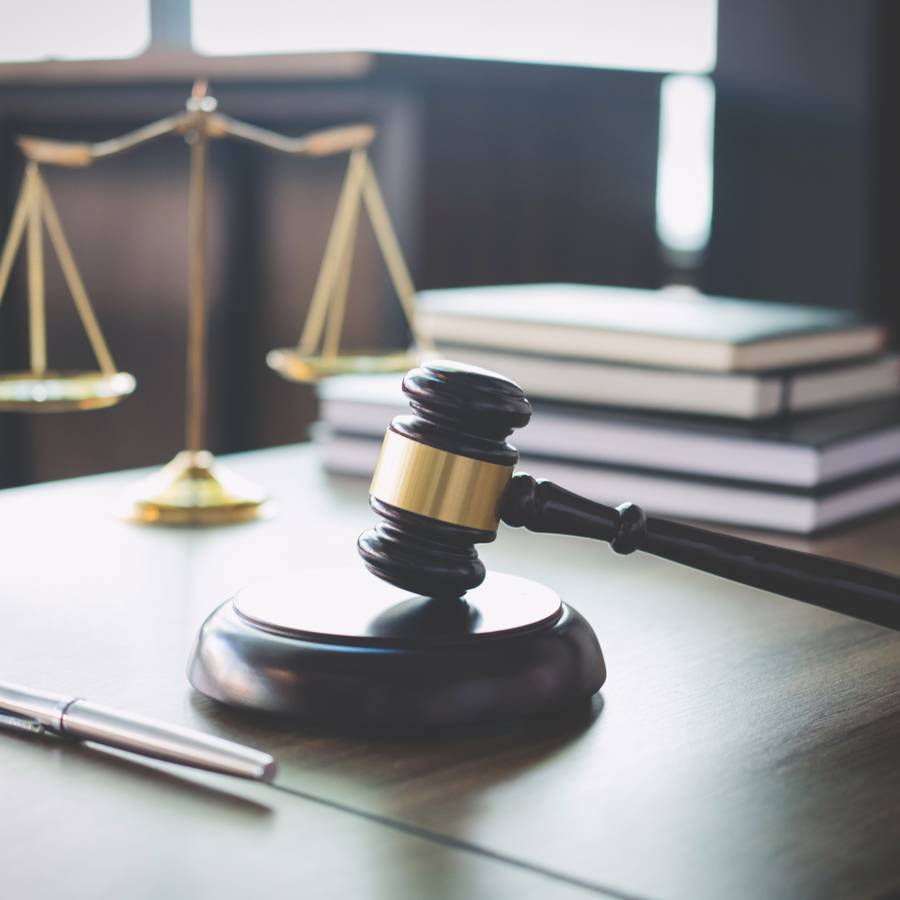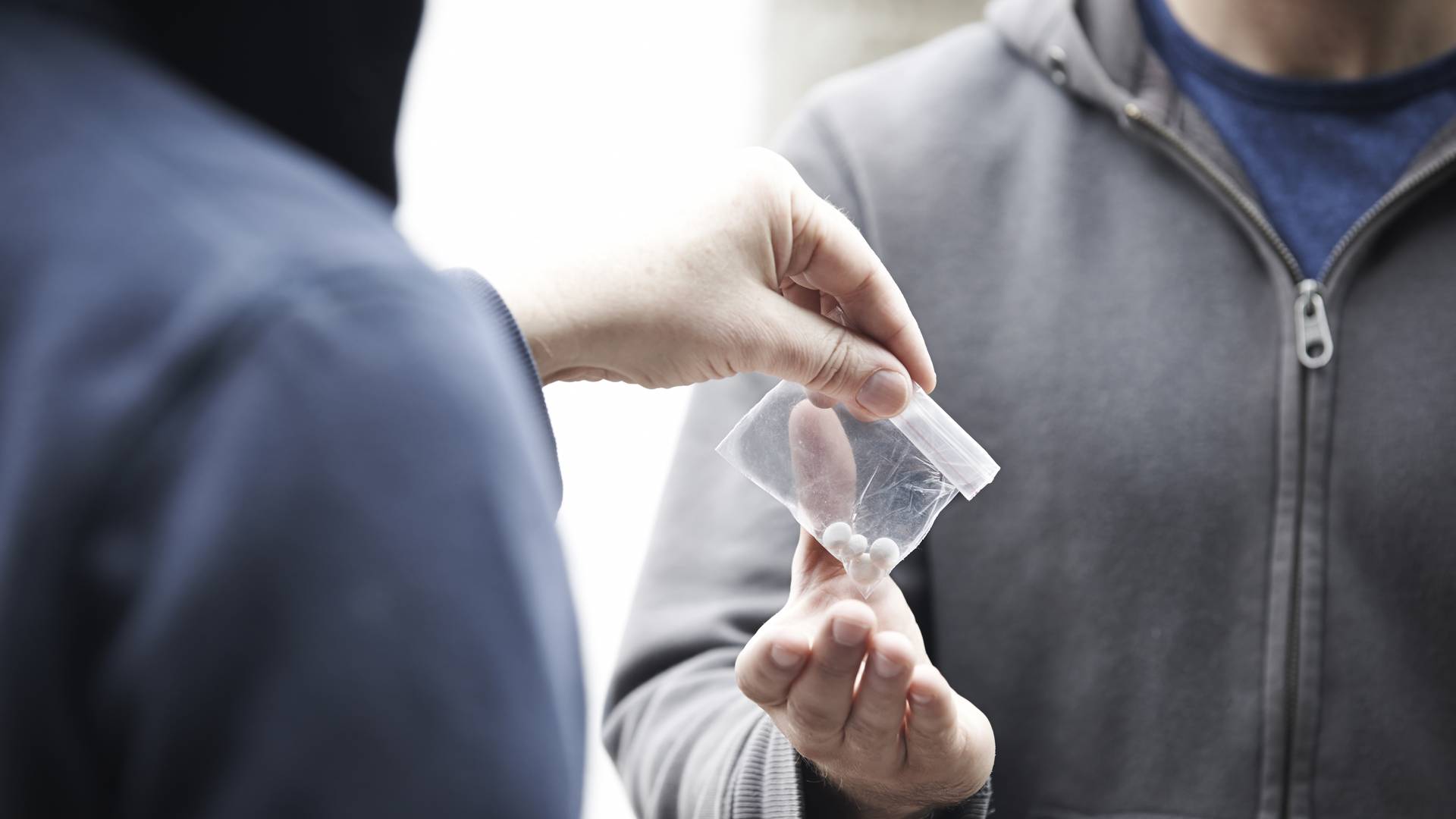 The Right Firm Makes a Difference
Why Clients Choose Us
Aggressive & Compassionate Representation

You are our number one priority in and out of the courtroom.

Former Prosecutor on Your Team

Work with an experienced former prosecutor who knows both sides.

Providing Service in Spanish

Criminal defense provided by a Spanish-speaking team.

Offering 100% Free Consults

Talk through all of your legal options during a free consultation.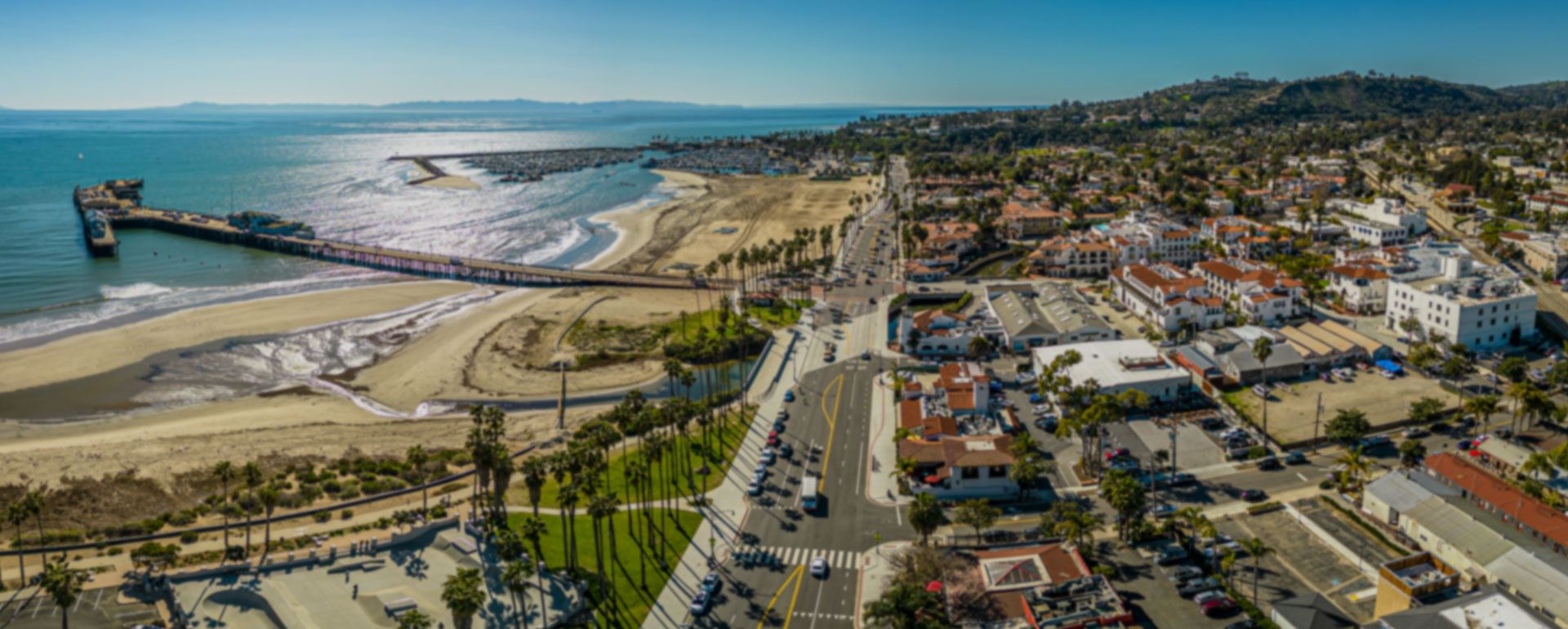 A former prosecutor, Sandy is a skilled litigator who understands both sides of the criminal justice system, which is a tremendous asset. While we hope never to be in a similar situation again, we can recommend Sandy without hesitation.

A great relief and reassurance to anyone potentially facing criminal charges.

To say that Horowitz is a great lawyer is an understatement. I would highly recommend him to anyone dealing with a legal issue.

In addition to being highly intelligent and professional, he is incredibly empathetic and kind, which helps when dealing with life's unpleasant situations.