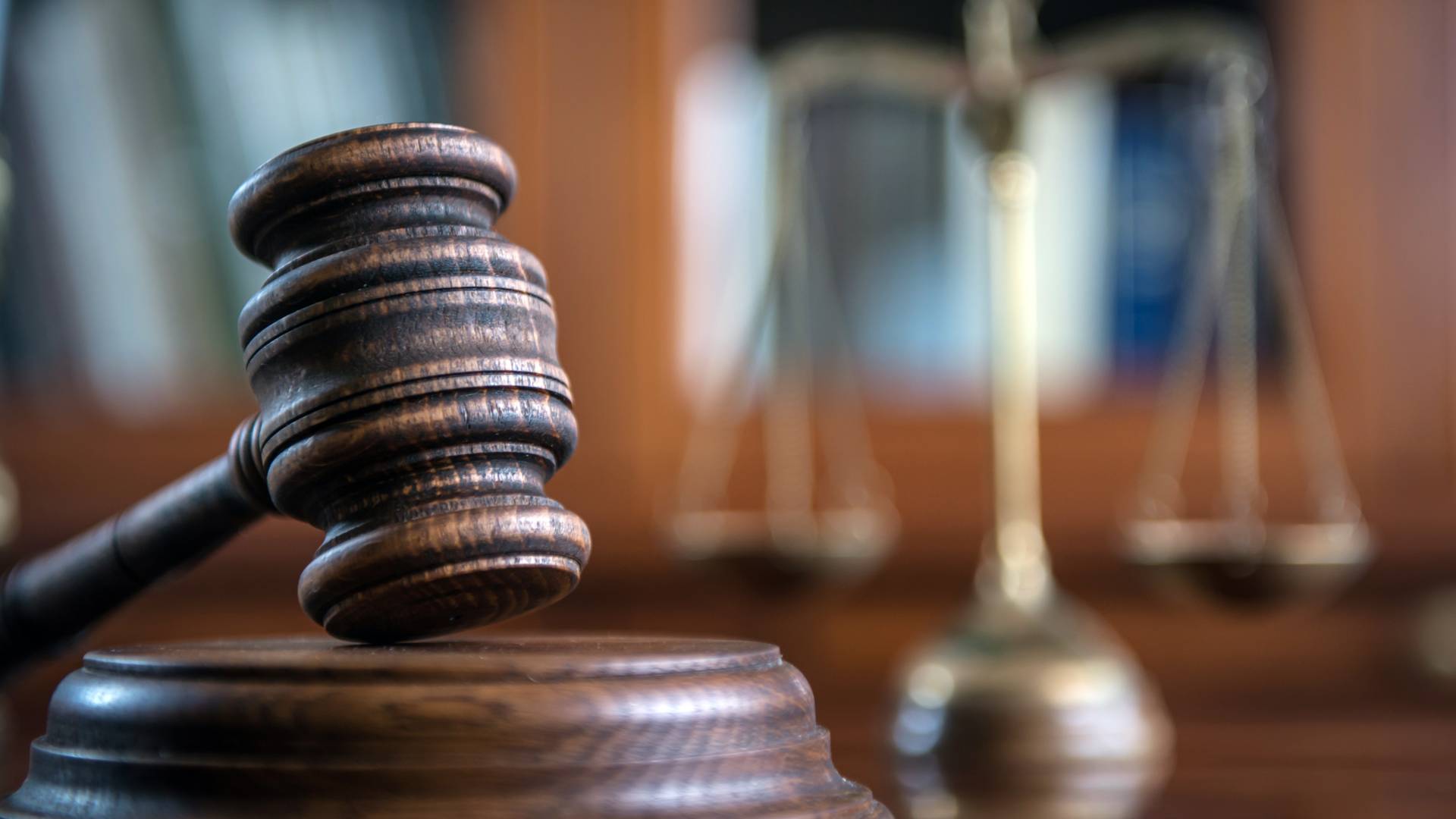 Buellton Gang Crime Defense Attorney
Buellton Gang Crime Criminal Defense
The California legislature has created a comprehensive system of criminal laws related to street gang activity. It criminalized various street gang activities and defined them in several parts of the state code. Generally, they revolve around activity that is (1) criminal and is (2) participated in by members of a street gang. The first crime is called Active Participation in Criminal Street Gang and is prohibited by California Penal Code Section 186.22(a), part of the California Street Terrorism Enforcement and Prevention Act of 1988. This crime occurs when acting as part of a criminal street gang, an individual knew that members of the gang engaged in a pattern of criminal gang activity, and he assisted felonious conduct directly or aided the offense. If this crime is committed, the prosecutor will determine if the second crime of Benefiting a Criminal Street Gang is present, where the individual committed the crime for the benefit of the street gang and with intent to assist criminal conduct by gang members. This crime is prohibited by California Penal Code Sections 186.22(b)(1) and 186.22(d). A third charge, an enhancement to the above charges, may be present if a principal in the crime used a firearm during an attempt or the commission of the crime, as prohibited by California Penal Code Section 12022.53.
Elements Required for Conviction in Buellton
The gang crimes mentioned above will have different elements that must be proven beyond a reasonable doubt for the government to obtain a guilty verdict. If the prosecutor cannot prove all of the elements, the jury should return a not guilty verdict. The elements of Active Participation include:
(1) the defendant actively participated (more than passive involvement) in a criminal street gang,
(2) while knowing that the gang members engaged in a pattern of criminal gang activity and
(3) the defendant willfully assisted, furthered, or promoted felonious criminal conduct by gang members either by directly and actively committing a felony offense or aiding and abetting a felony offense.
At least two gang members (the defendant can count as one) must have committed the felony offense. A criminal street gang is defined as an ongoing organized association of three or more persons, that:
(1) has a common name or common identifying sign or symbol
(2) has, as one or more of its Primary Activities, the commission of felonies enumerated in Penal Code Section 186.22(e)(1)
(3) whose members collectively engage in or have engaged in a pattern of criminal gang activity.
A Primary Activity must be one of the group's chief activities rather than an occasional act committed by one or more persons who happen to be members of the group (Judicial Council of California Criminal Jury Instructions (2022 edition).
Defenses to Criminal Charges of Gang Crime
Defense 1. A defense to an underlying crime or action will help in multiple ways.
Defense 2. Proving that you are not part of a gang.
Defense 3. Another valuable defense is to refute the necessary intent – that the crime occurred or was undertaken to benefit the street gang.
Legal Penalties for Gang Crimes in Buellton
If a defendant is convicted of Active Participation in a criminal street gang, he will be punished by imprisonment in a county jail up to one year, or by imprisonment in the state prison for 16 months, or two or three years.
If a defendant is convicted of a felony or misdemeanor committed for the benefit of a criminal street gang, he shall be punished by county jail for up to one year, or by imprisonment in a state prison for one, two, or three years, provided that a person sentenced to imprisonment in the county jail shall be imprisoned for a period not to exceed one year, but not less than 180 days, and shall not be eligible for release upon completion of sentence, parole, or any other basis, until the person has served 180 days. If the court grants probation or suspends the sentence, it shall require as a condition thereof that the defendant serve 180 days in jail.
The firearm enhancement when applied to one of 19 enumerated serious felonies can add 10 years to a sentence for using the gun, 20 years for firing the gun, and 25 years to life for killing or seriously injuring another person with a gun.
Experienced criminal defense attorney Sanford Horowitz will help you understand the charges you are facing, as well as what your rights are under the law. Sanford will fight vigorously for a positive outcome for your case before charges are filed, during pretrial settlement negotiations, or at trial.
If you'd like to schedule a consultation about your case, call (805) 749-5670 or fill out this contact form.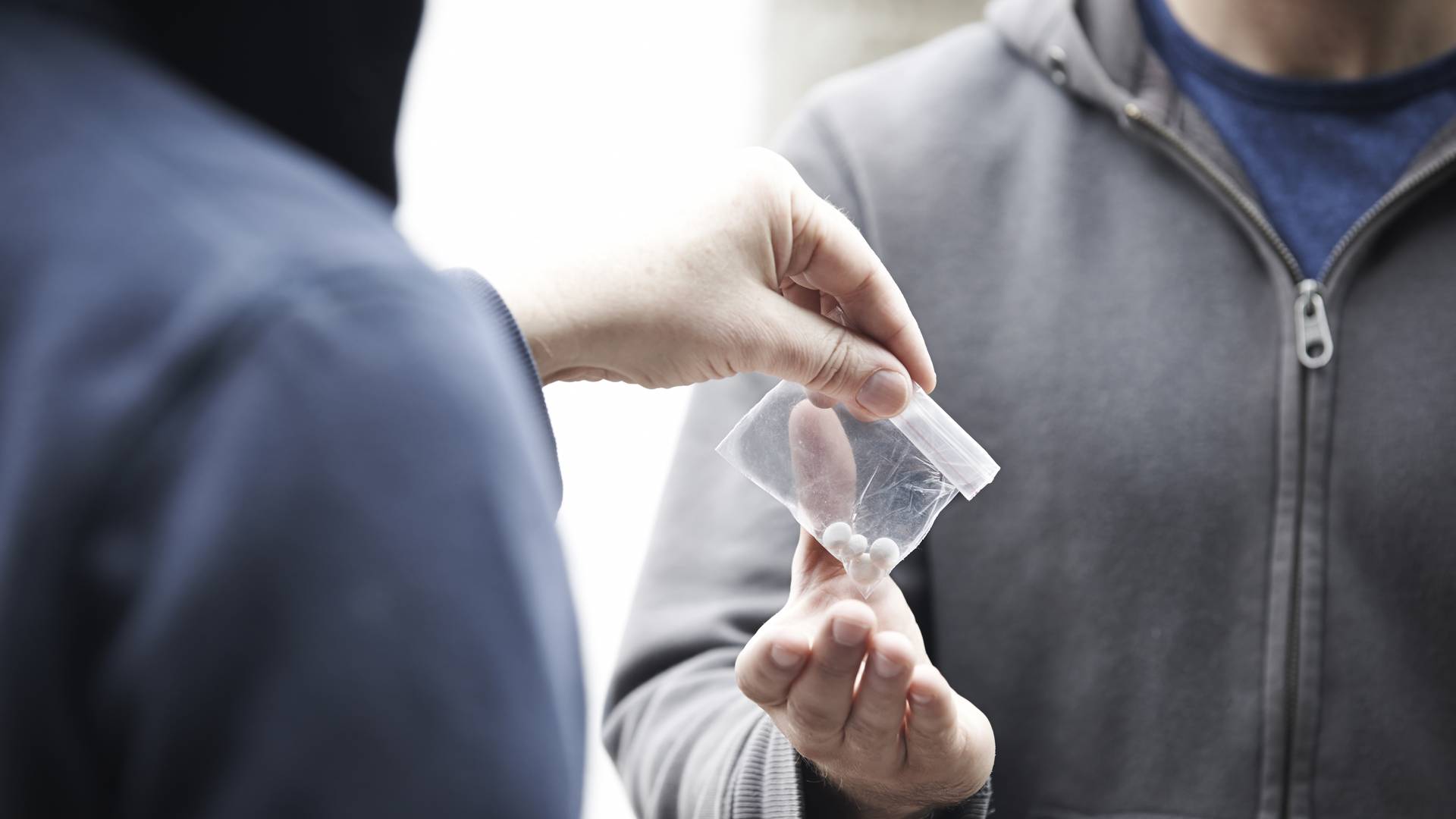 The Right Firm Makes a Difference
Why Clients Choose Us
Aggressive & Compassionate Representation

You are our number one priority in and out of the courtroom.

Former Prosecutor on Your Team

Work with an experienced former prosecutor who knows both sides.

Providing Service in Spanish

Criminal defense provided by a Spanish-speaking team.

Offering 100% Free Consults

Talk through all of your legal options during a free consultation.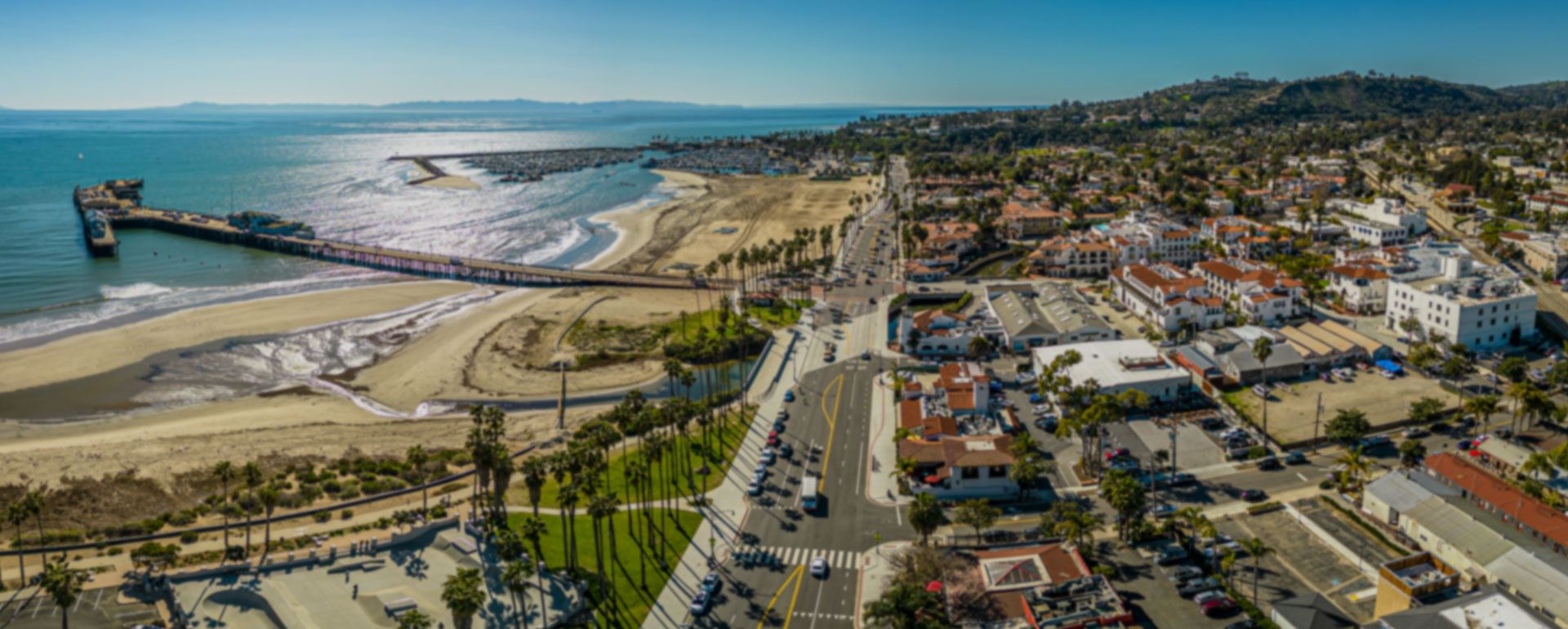 A former prosecutor, Sandy is a skilled litigator who understands both sides of the criminal justice system, which is a tremendous asset. While we hope never to be in a similar situation again, we can recommend Sandy without hesitation.

A great relief and reassurance to anyone potentially facing criminal charges.

To say that Horowitz is a great lawyer is an understatement. I would highly recommend him to anyone dealing with a legal issue.

In addition to being highly intelligent and professional, he is incredibly empathetic and kind, which helps when dealing with life's unpleasant situations.