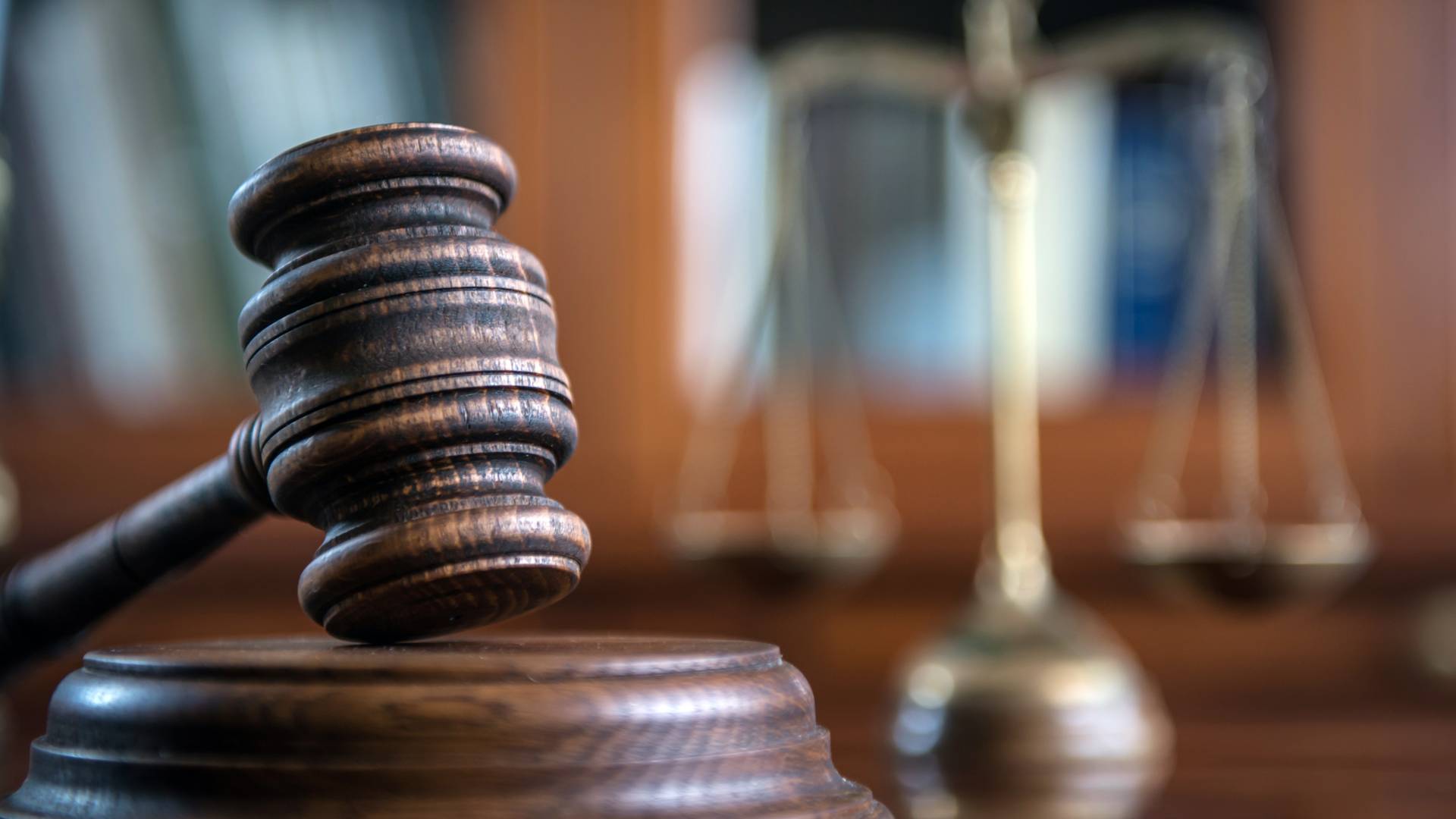 Buellton Criminal Defense Attorney-Prostitution – Sanford Horowitz Criminal Defense, p.c.
California Penal Code 647(B): Prostitution/Solicitation Defense Attorney
Visitors come from across the country to savor the region's year-round sunshine and temperate climate. In fact, Buellton's unique weather is the secret behind the world-class Pinot Noir and Chardonnay. Wine, clear roads, and spaced out neighbors may sound like a great escape from the heavier populated cities nearby, but it does make the city a perfect storm for prostitution.
If you have been arrested for "prostitution", it does not mean that you are guilty. It's important to vigorously fight a "prostitution" charge because a criminal conviction will stay on your record and can adversely affect job and educational opportunities down the road.
As a former Prosecutor for the District Attorney's Offices in Santa Barbara and San Diego Counties, Sanford Horowitz and his legal team will offer you a free consultation, investigate the evidence against you, and recommend practical steps to achieve the best possible results in your case. Call us today at (805) 749-5670.
California Penal Code 647(B)
California continues to crack the whip on prostitution, with high-profile arrests making the headlines regularly. The charge is broadly referred to as the act of having sex with another person in exchange for compensation of some kind. In Buellton, you can face criminal charges for soliciting or engaging in prostitution. You can be charged with a crime of prostitution under California Penal Code 647(b) PC if you:
Agree to engage in prostitution with someone else
Intend to actually engage in the act
Further the commission of the prostitution by taking some other act beyond the agreement
The last element is often in dispute. Simply saying "yes" is not enough. Some other act is required. For example:
Withdrawing money from an ATM machine
Telling the other person to undress
Taking your clothes off
Driving to a location to meet the person for sex or other lewd behavior
While each of these offenses are different, they all have the same outcome. The prosecutor handling your case will be required to establish that you participated in an agreement to exchange sexual acts for compensation.
Examples of a California Penal Code 647(B) violation include:
You offer drugs to a woman in exchange for a "blow job" (even if she is not a prostitute and she says "no").
A woman allows you to fondle her breasts in exchange for money.
A police officer accepts your offer to have sex in exchange for not writing you a traffic ticket.
Sex
Under California law, when a prostitute and a customer engage in sexual intercourse or lewd acts, both are engaged in an "act of prostitution." Lewd sexual acts are defined to include touching the genitals, buttocks, or female breast of either the prostitute or client…for the purpose of sexual arousal or gratification. This means that for prostitution, sex is broadly defined to include:
Sexual Intercourse
Oral Sex
Anal Sex
Sexual Touching
Compensation
Compensation does not necessarily mean that money has to exchange hands. Instead, compensation can include anything of value to you, including:
Drugs
Stolen Merchandise
Forged Money
Important Documents
Government Welfare Notes
Legal Penalties for Prostitution
California's "pimping and pandering" laws, Penal Code 266h and Penal Code 266i, orSolicitation and prostitution are misdemeanors, not felonies. The exact punishment of a defendant depends on a few factors, such as where the violation occurred and whether this is the defendant's first offense.
First offense is punishable with any combination of:

Maximum of six months in county jail (not state prison)
A maximum fine of $1,000

A second offense is punishable with:

A mandatory minimum of 45 days in county jail (not a state prison)

Third and subsequent offenses are punishable with any combination of:

A mandatory minimum of 90 days in county jail (not a state prison)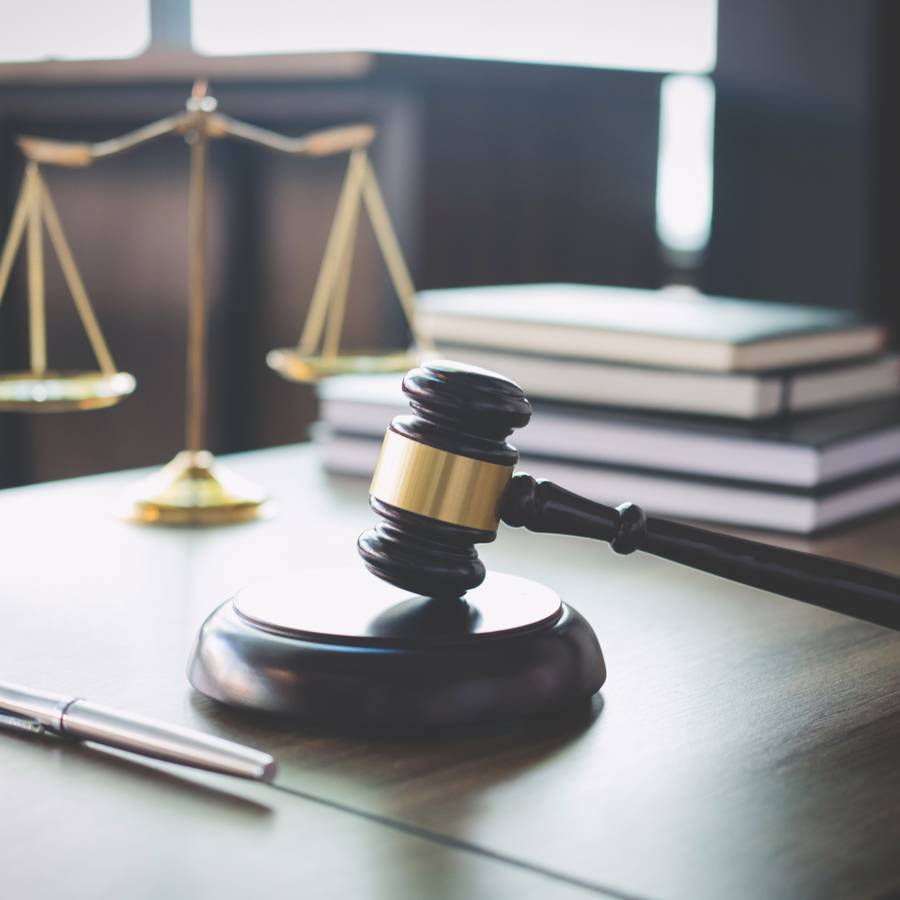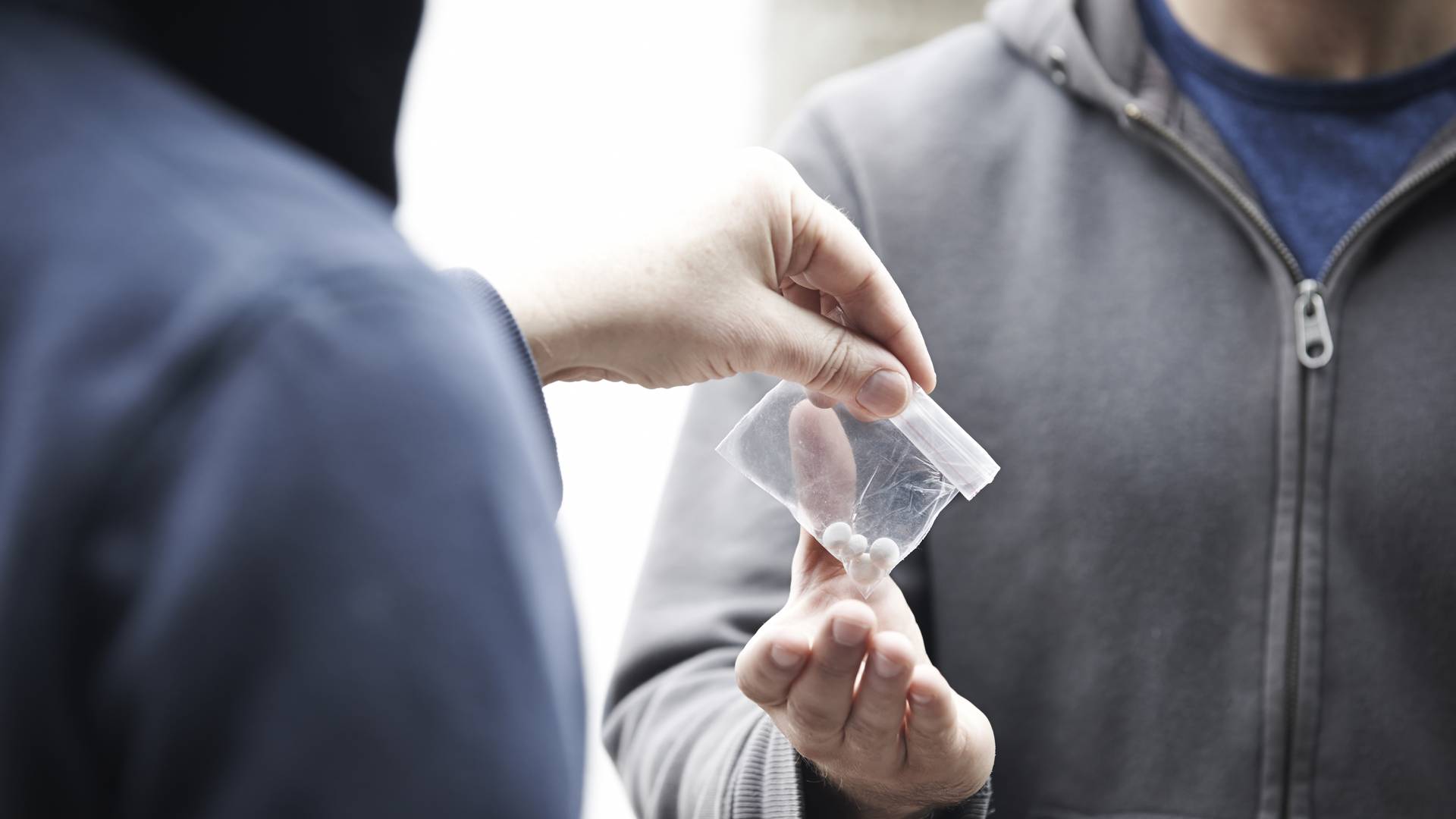 The Right Firm Makes a Difference
Why Clients Choose Us
Aggressive & Compassionate Representation

You are our number one priority in and out of the courtroom.

Former Prosecutor on Your Team

Work with an experienced former prosecutor who knows both sides.

Providing Service in Spanish

Criminal defense provided by a Spanish-speaking team.

Offering 100% Free Consults

Talk through all of your legal options during a free consultation.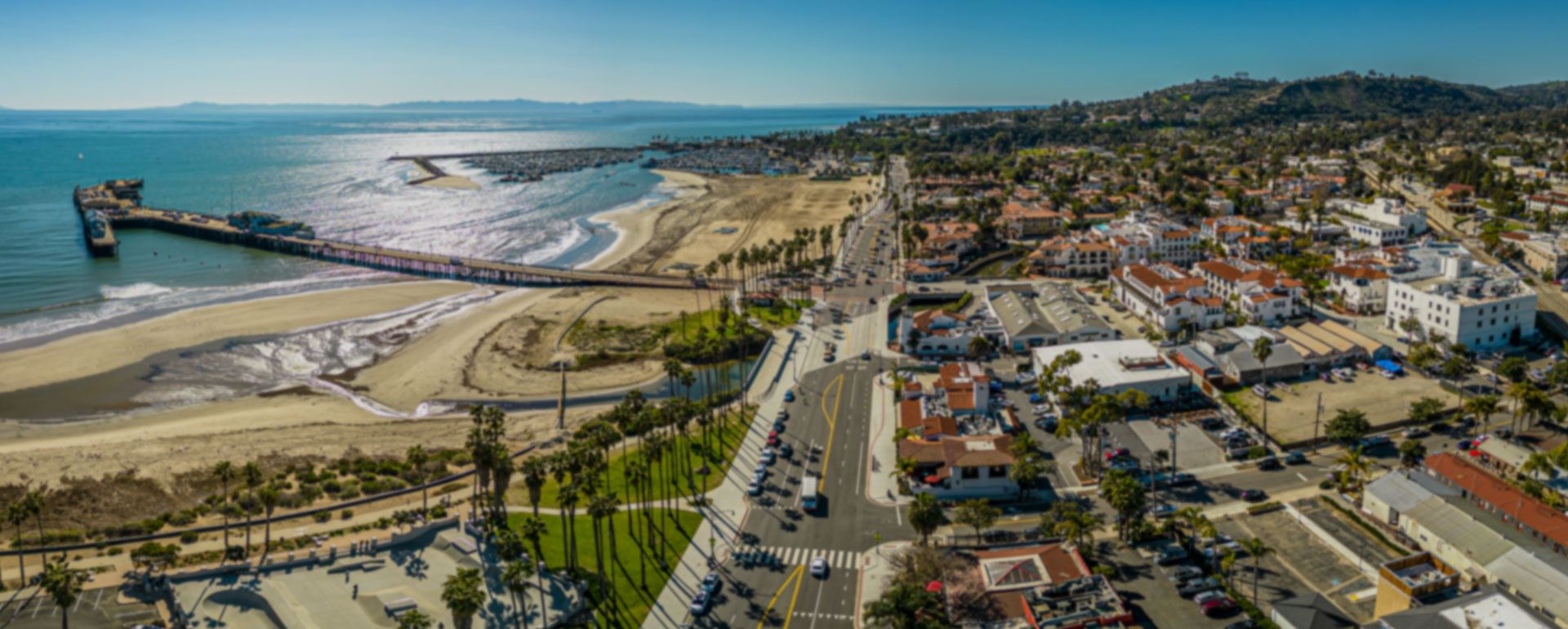 A former prosecutor, Sandy is a skilled litigator who understands both sides of the criminal justice system, which is a tremendous asset. While we hope never to be in a similar situation again, we can recommend Sandy without hesitation.

A great relief and reassurance to anyone potentially facing criminal charges.

To say that Horowitz is a great lawyer is an understatement. I would highly recommend him to anyone dealing with a legal issue.

In addition to being highly intelligent and professional, he is incredibly empathetic and kind, which helps when dealing with life's unpleasant situations.